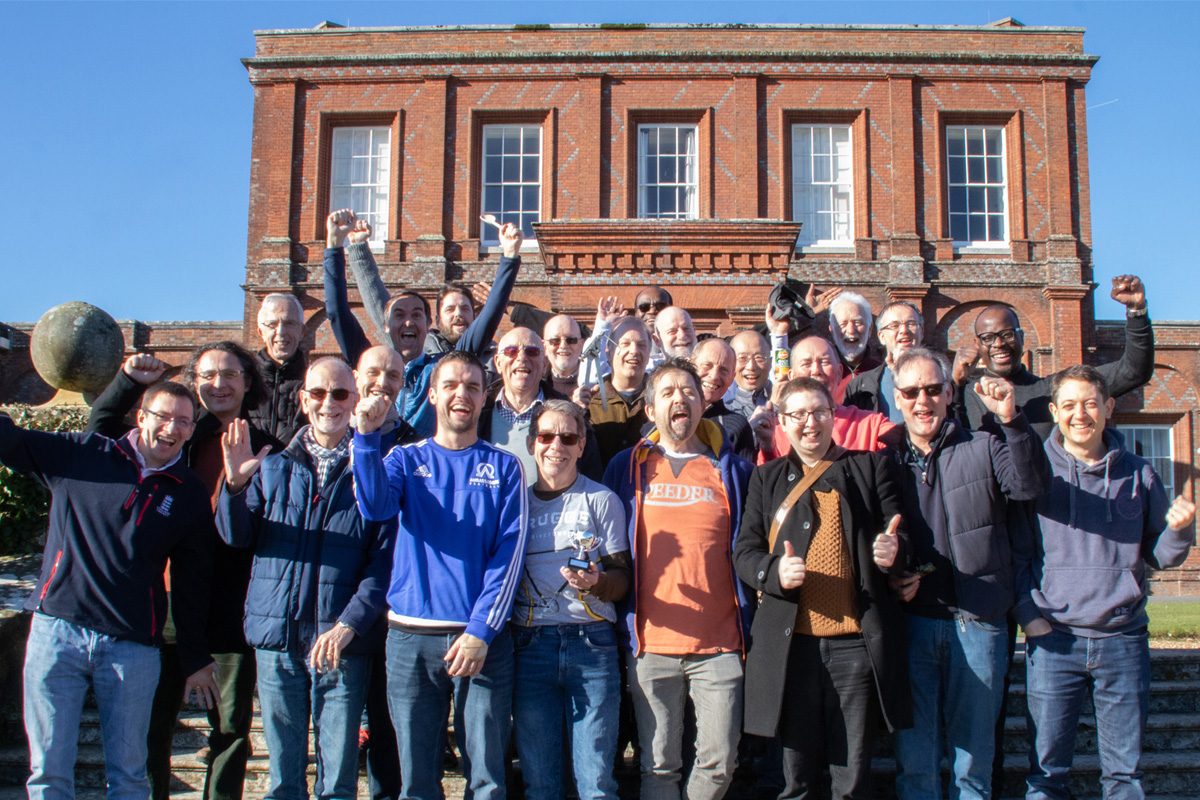 BAND OF BROTHERS
WEEKEND WAY @ ASHBURNHAM
Speaker: Rev Richard (Rich) Thomas
Speaker: Rev Richard (Rich) Thomas
Speaker: Rev Richard (Rich) Thomas
Friday March 6, 2020 - Sunday March 8, 2020
Friday March 6, 2020 - Sunday March 8, 2020
Friday March 6, 2020 - Sunday March 8, 2020
Please speak to Stephen Read or Neil Jeremy for details
Please speak to Stephen Read or Neil Jeremy for details
Please speak to Stephen Read or Neil Jeremy for details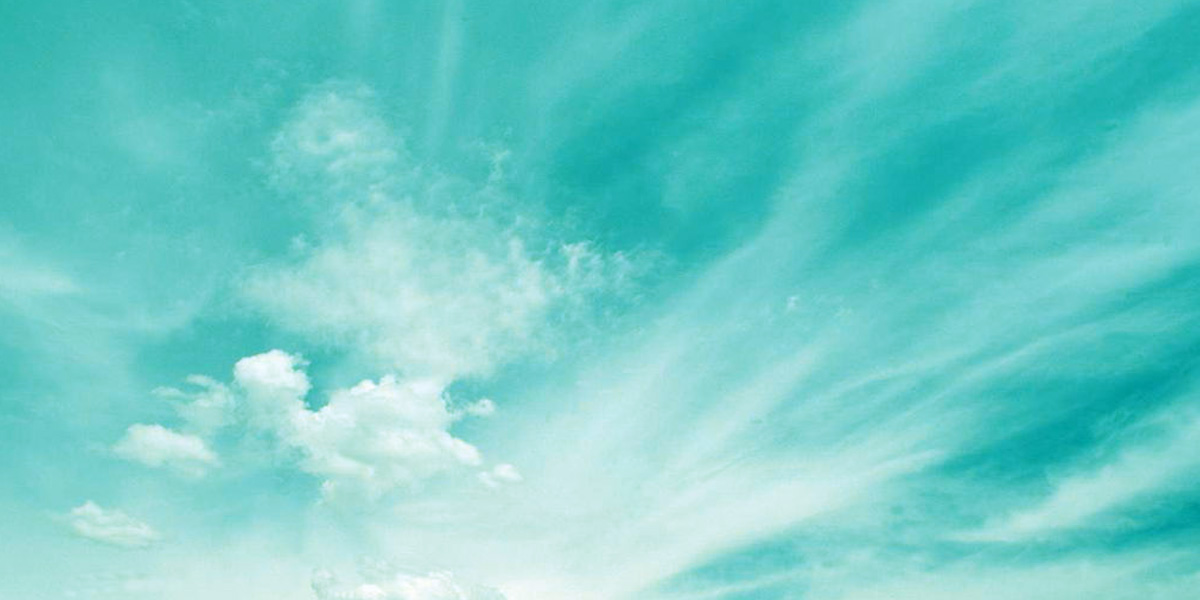 Lent Course 2020
Tuesday 10 March to Tuesday 7 April 2020
Tuesday 10 March to Tuesday 7 April 2020
Tuesday 10 March to Tuesday 7 April 2020
In 2020 we will be looking at the challenge of living like Jesus did/commanded, that is the challenge of living a supernatural lifestyle. Remember what Jesus said at the end of Mark's gospel?
'Go into all the world and proclaim the good news to the whole creation. … And these signs will accompany those who believe: by using my name they will cast out demons; they will speak in new tongues; they will pick up snakes in their hands, and if they drink any deadly thing, it will not hurt them; they will lay their hands on the sick, and they will recover.'

In 2020 we will be looking at the challenge of living like Jesus did/commanded, that is the challenge of living a supernatural lifestyle. Remember what Jesus said at the end of Mark's gospel?
'Go into all the world and proclaim the good news to the whole creation. … And these signs will accompany those who believe: by using my name they will cast out demons; they will speak in new tongues; they will pick up snakes in their hands, and if they drink any deadly thing, it will not hurt them; they will lay their hands on the sick, and they will recover.'

In 2020 we will be looking at the challenge of living like Jesus did/commanded, that is the challenge of living a supernatural lifestyle. Remember what Jesus said at the end of Mark's gospel?
'Go into all the world and proclaim the good news to the whole creation. … And these signs will accompany those who believe: by using my name they will cast out demons; they will speak in new tongues; they will pick up snakes in their hands, and if they drink any deadly thing, it will not hurt them; they will lay their hands on the sick, and they will recover.'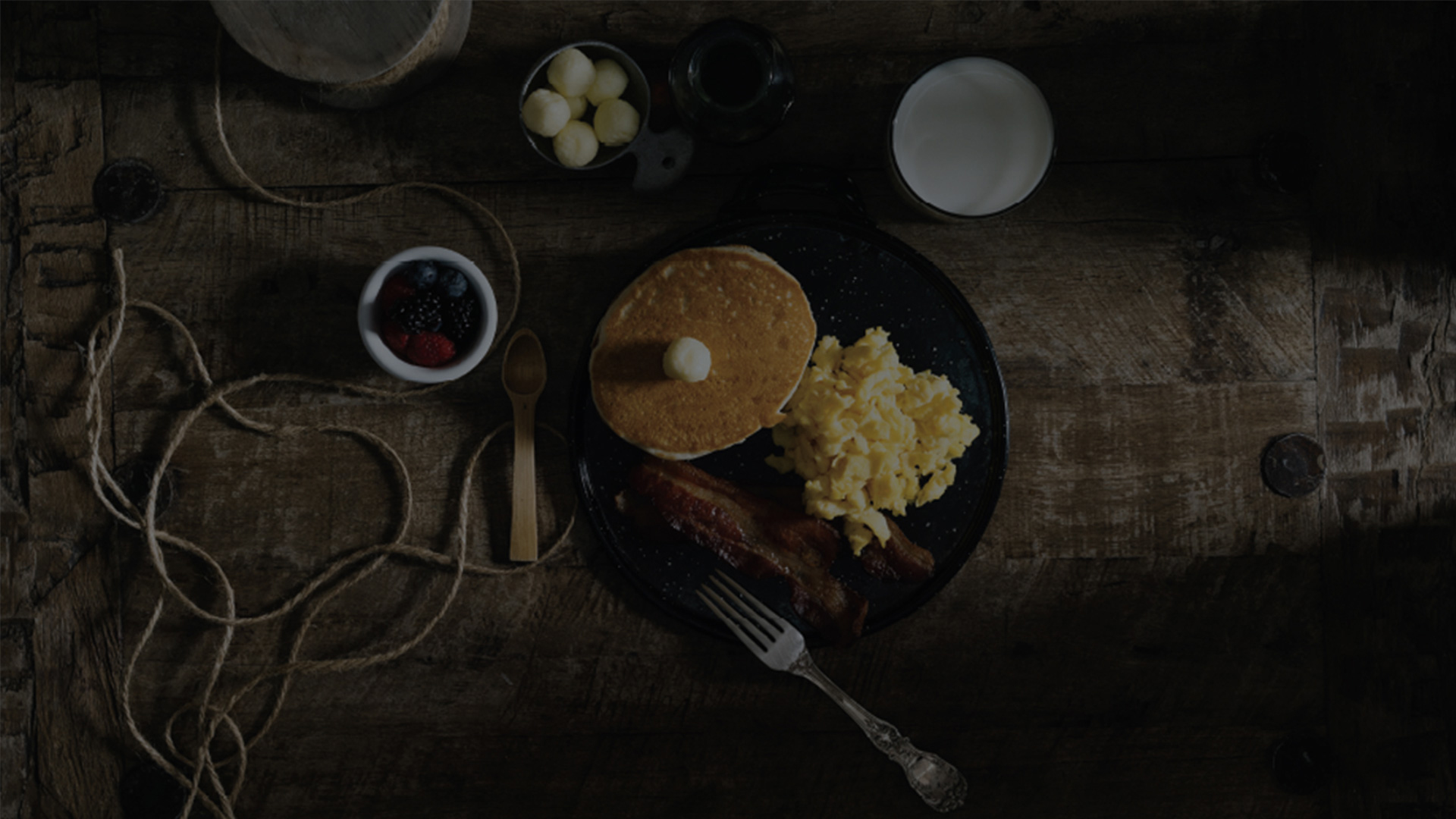 Ladies Breakfast.png
9:00am - 11:00 am Saturday 28 March 2020
9:00am - 11:00 am Saturday 28 March 2020
9:00am - 11:00 am Saturday 28 March 2020
Sign up on the red notice board or see a member of the Sister Act Team
Sign up on the red notice board or see a member of the Sister Act Team
Sign up on the red notice board or see a member of the Sister Act Team
Ladies Prayer Fellowship Retreat
@ The Oasts, Northiam, Nr Rye
Speaker: Priscila Itsagwede
Speaker: Priscila Itsagwede
Speaker: Priscila Itsagwede | Friday June 26 - Sunday 28 June 2020
Please speak to Lyn Rowles MBE to book your place
Please speak to Lyn Rowles MBE to book your place
Please speak to Lyn Rowles MBE to book your place

Why not come and immerse yourself in worship and hear our range of speakers address what God is laying on their hearts for you to hear?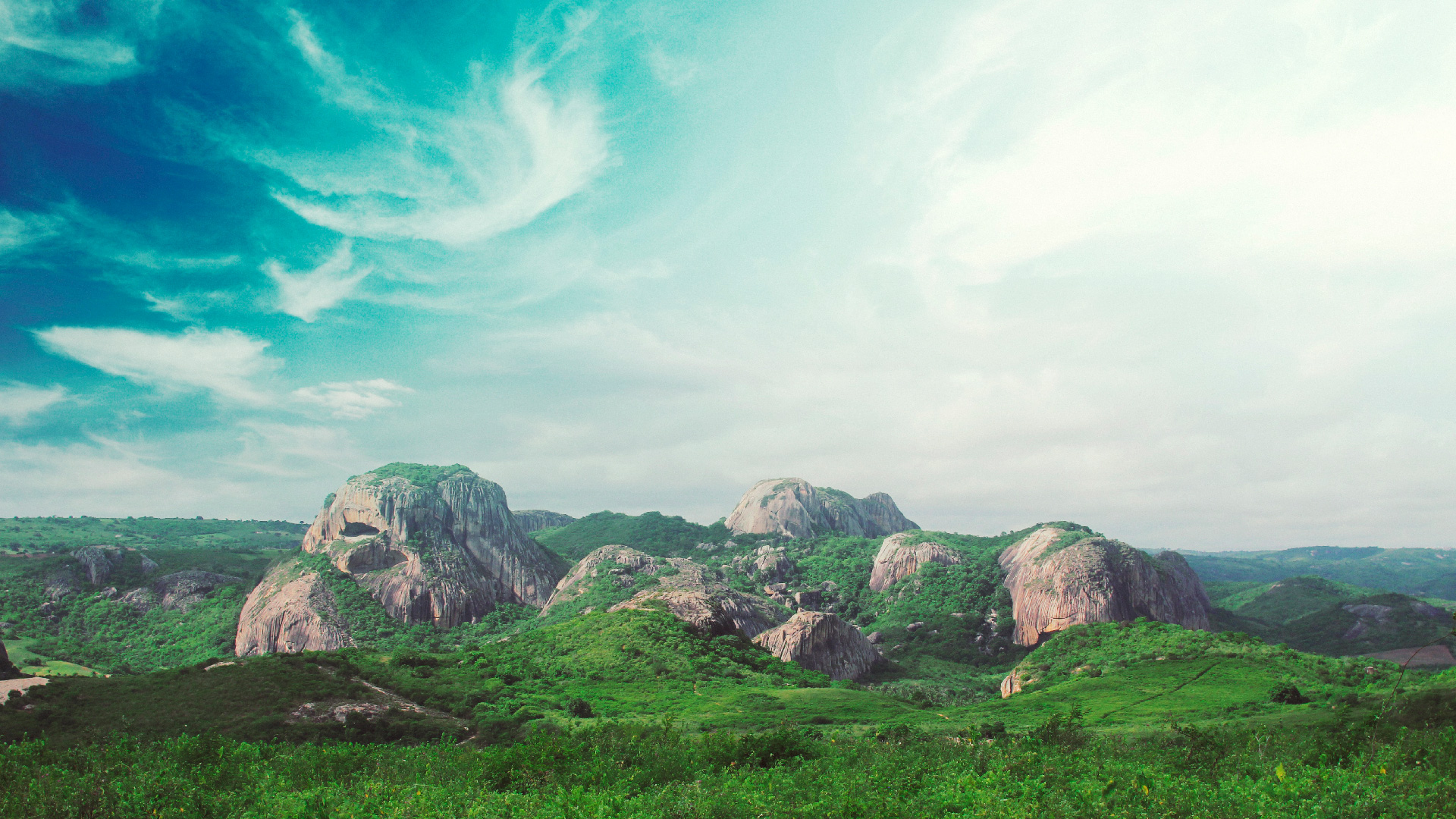 "Offer to God a sacrifice of thanksgiving and pay your vows to the Most High; Call on Me in the day of trouble; I will deliver you, and you shall glorify Me…
Those who bring thanksgiving as their sacrifice honour Me; to those who go the right way I will show the salvation of God."
A blessed 2020 to you all.
Revd Canon Bimbi Abayomi-Cole (Vicar) and Rev Dr Mark Lavender (Curate)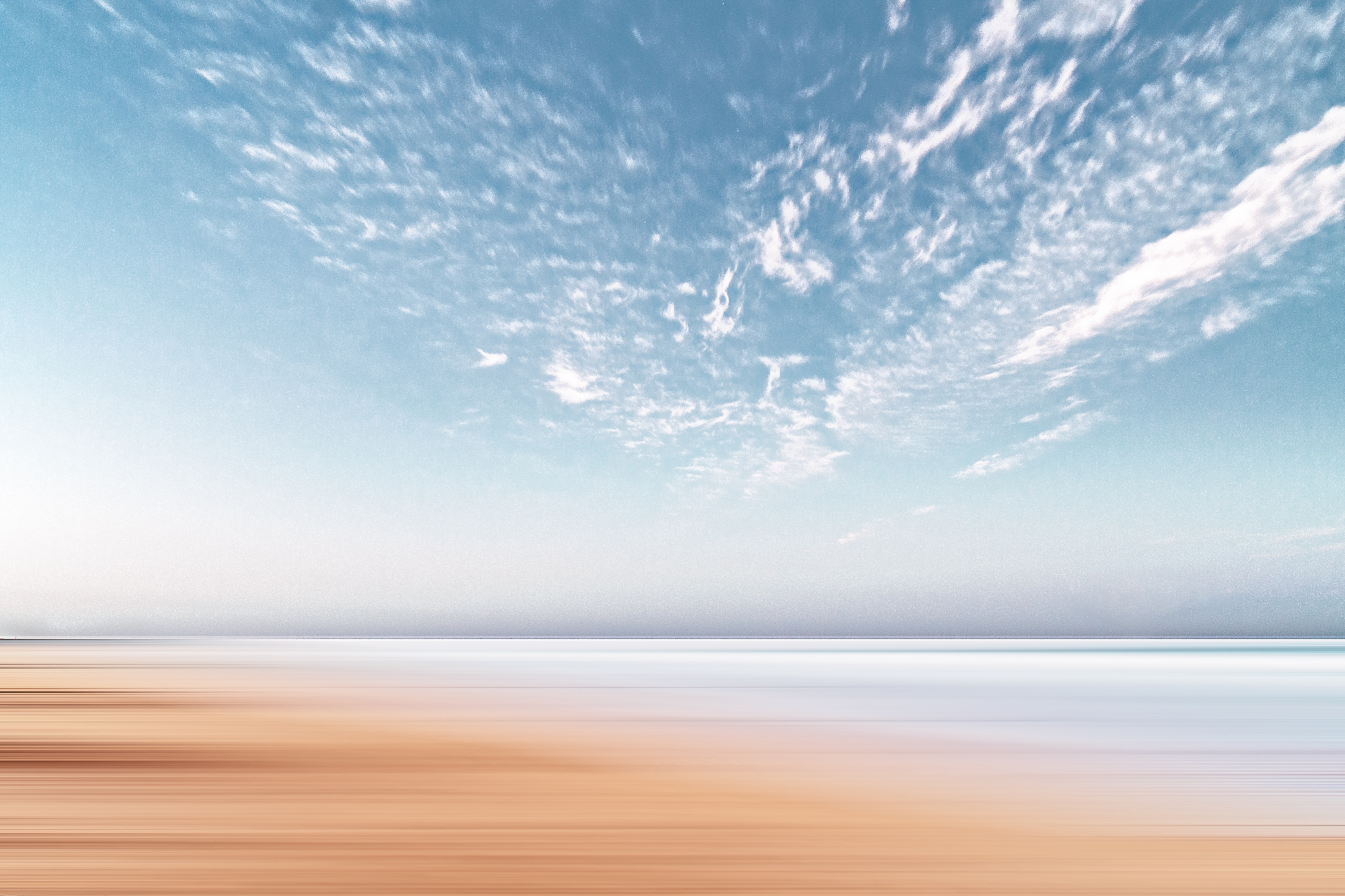 Join us for our Coffee & Cakes morning
Thursday morning from 9.30 am - 12.30 pm.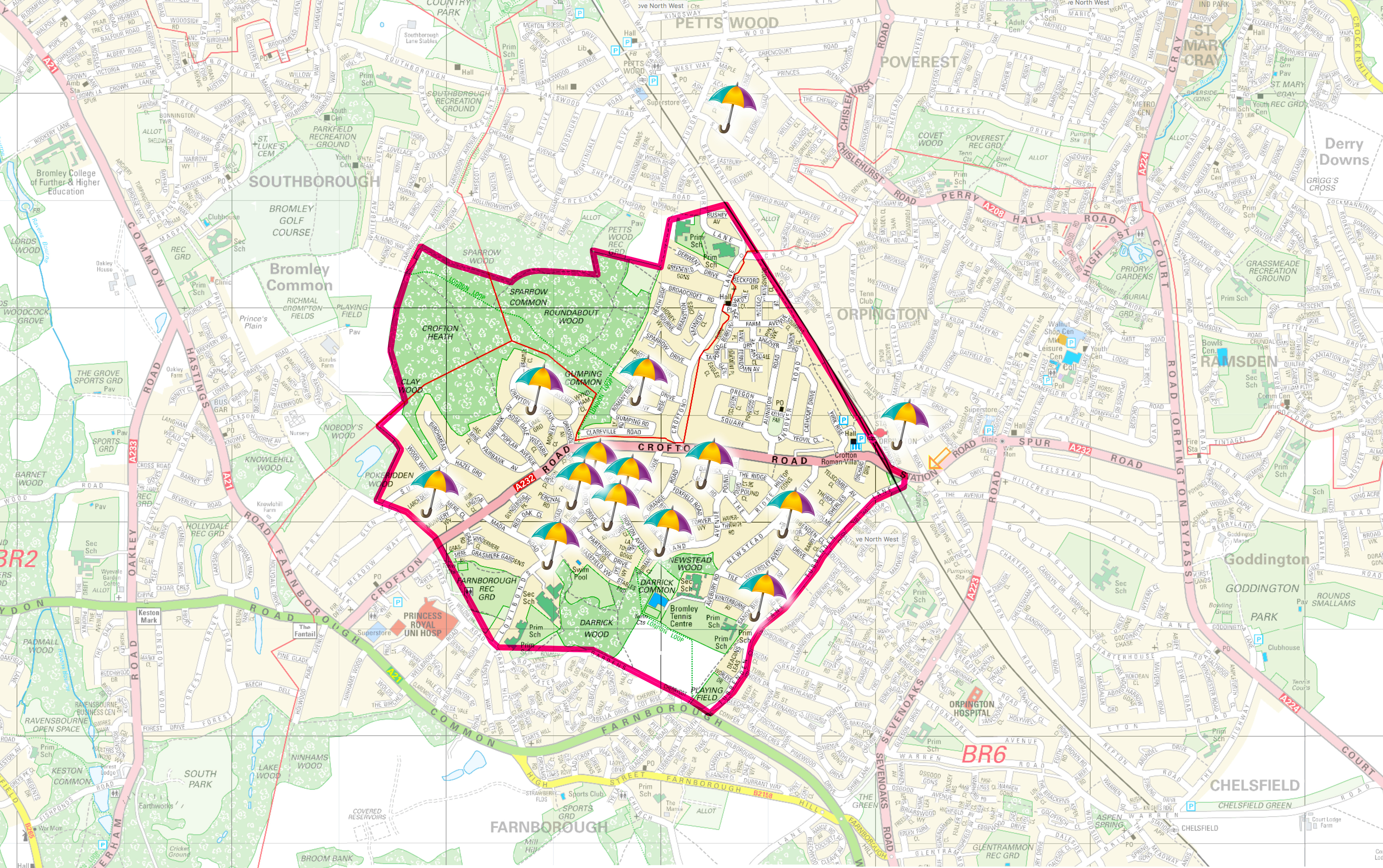 JOIN ONE OF OUR HOUSE GROUPS
At 8am, 10.15 am and 6.30pm
At 8am, 10.15 am and 6.30pm
Get involved, grow in love, and
experience more of God's kingdom
St Paul's is a vibrant church in the London borough of Bromley. Our website is designed to be an extension of our community. If it is your first time of visiting, then a special welcome to you.
St Paul's is the parish of Crofton (Orpington) a church where our doors are wide open to people from all backgrounds. Our desire is for the manifest presence of our Father God who has graciously called us to be His daughters and sons through our Lord and Saviour Jesus Christ. As members of His family who share the biblical belief in our Triune God (Father, Son, and Holy Spirit) we would love to welcome you as a member. We are a church where everyone matters, from the youngest to the oldest member.
We believe that everyone has something to bring that will add colour and creativity to the church family. We are asking Father to make us an authentic Acts 2 church full of His love and power. I hope you will join us in the near future and give us the opportunity of getting to know you.
With God's Blessing
Bimbi Abayomi-Cole, Vicar
LET'S CHAT
We would love to hear from you and see how we can help.
DIRECTIONS
Trains
The nearest mainline station is Orpington (trains from Charing Cross, Cannon Street, Blackfriars, London Bridge and Victoria or from Ashford, Sevenoaks and Tunbridge Wells).
Buses
If arriving by train at Orpington exit the station via Crofton (Taxi rank) entrance and cross the road to the bus stop facing up the hill. Take a 61, 353, 654, R2 or R3 to the bus stop at Oakwood Road/St Paul's Church.
Parking
There is a church car park if this is full there is ample street parking around the church. Please avoid blocking any driveway on Oakwood Road or elsewhere.
Disabled Access
We have disabled access to the main church and hall.