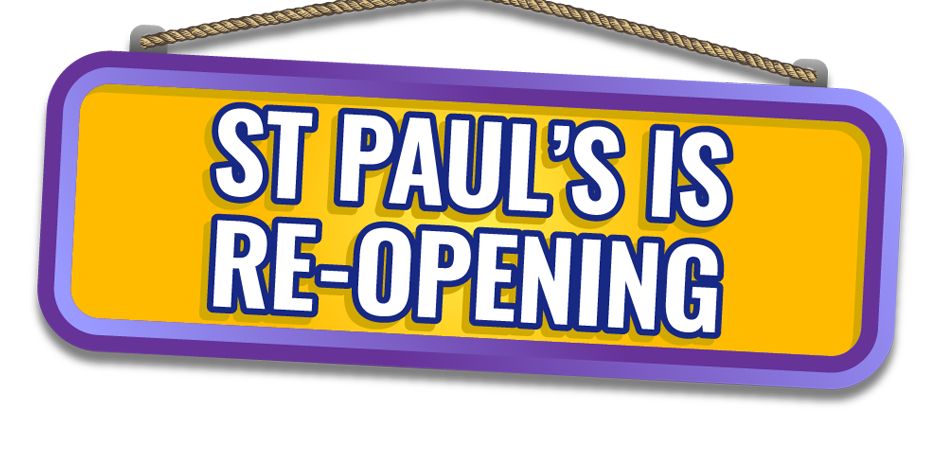 CLICK BANNER FOR MORE DETAILS
Vicar's reflection
on the killing of
Everything has changed, and so has church (for a season).
#StayHome and join us online on Sundays at 10.15 am
Everything has changed, and so has church (for a season).
#StayHome and join us online on Sundays at 10.15 am
Everything has changed, and so has church (for a season).
#StayHome and join us online on Sundays at 10.15 am

#PraiseJesusInYourPJs #StayHomeGoToChurch #ChurchAtHome
#PraiseJesusInYourPJs #StayHomeGoToChurch #ChurchAtHome
#PraiseJesusInYourPJs #StayHomeGoToChurch #ChurchAtHome
Here to help: If you or someone you know would like prayers at this time, please don't hesitate to get in touch. Email us at: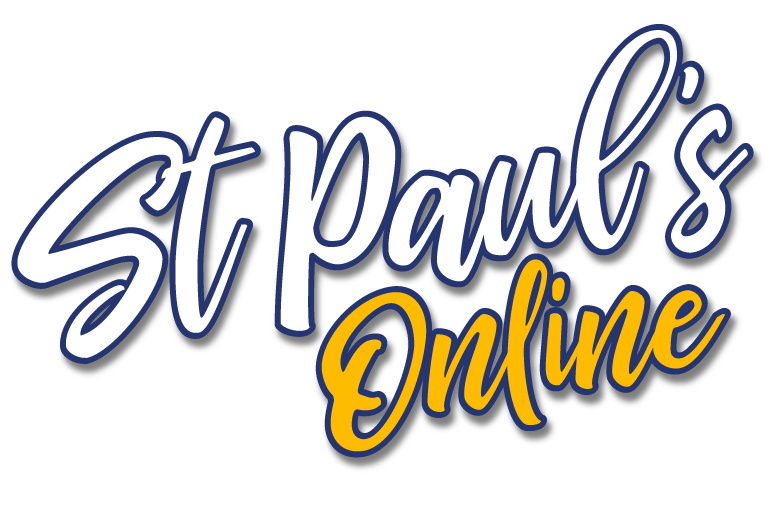 YOU WILL STILL BE ABLE TO JOIN US ONLINE AFTER THE BUILDING RE-OPENS
If you are unable to access our online church services, here is a great way for you to literally dial in and hear the sermon each week so you can stay connected with the teaching at St Paul's.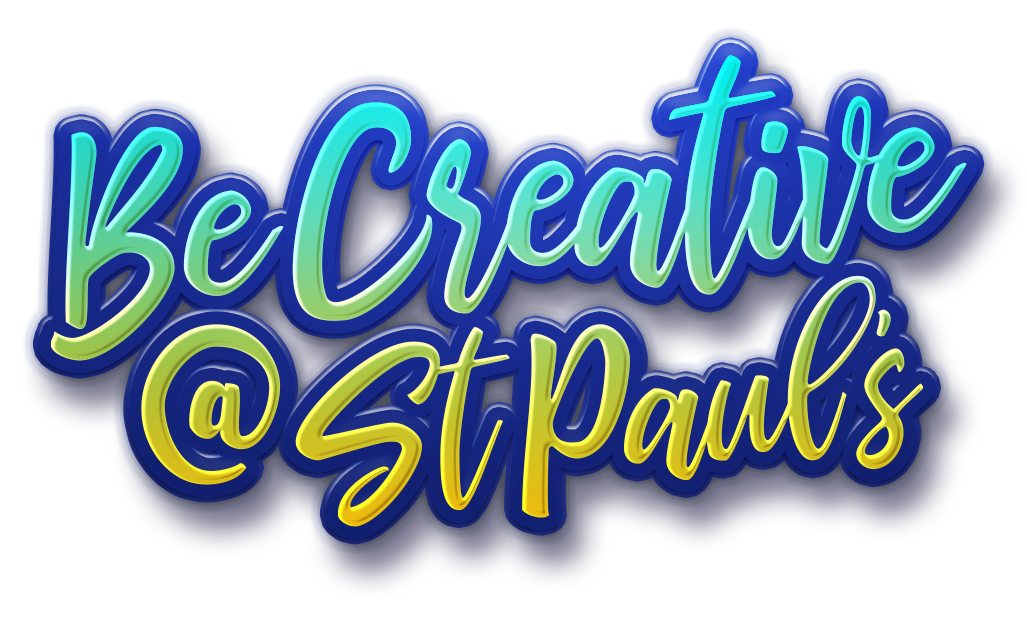 WELCOME TO ST PAUL'S - COME AND JOIN US ONLINE WHILE THE BUILDING IS CLOSED
Welcome to St Paul's Church, Crofton (Orpington). Whether you are already part of the church, looking for a church, or live in the community and want to find out more about us, this site is for you.  Due to Government guidance with regard to Coronavirus, services in the church buildings are only scheduled to resume in July. The good news, however, is that you can now enter the church Monday- Friday from 10 am - 11 am for private prayer. Services and pastoral care continue to be online, digital and via the phone.
At this challenging time as we all deal with the COVID-19 Pandemic, it is more important than ever for us to remember our calling 'to be Jesus' to everyone around us, our neighbours, friends and our family. We are called to love God with all our hearts, soul, mind and strength and LOVE our neighbours as ourselves.
We haven't stopped being a church but as we are not able to meet together in person we hope you can join us online at our Sunday live stream services at 10.15 am or pop in when the church space is open for individual prayer (please follow the directions of the verger on duty so we can all keep safe – if necessary bring a mask to protect yourself)
We hope you'll be able to continue to connect with the St Paul's Community at this time. If this is your first time here, please do get in touch and if you can't find what you're looking for, then why not email office@stpaulscrofton.org.uk.  If you, or someone you know, would like prayers at this time, please don't hesitate to get in touch by emailing us at prayers@stpaulscrofton.org.uk.
If you can, please join with us in praying for an end to the epidemic using this prayer: "In the authority given me as a son/daughter of God, I declare an end to the Coronavirus plague in the world in the name of Jesus Christ. "
God bless,
Bimbi Abayomi-Cole
Vicar
IN NORMAL TIMES WHAT'S ON AT ST PAUL'S
LET'S CHAT
We would love to hear from you and see how we can help.
DIRECTIONS
Trains
The nearest mainline station is Orpington (trains from Charing Cross, Cannon Street, Blackfriars, London Bridge and Victoria or from Ashford, Sevenoaks and Tunbridge Wells).
Buses
If arriving by train at Orpington exit the station via Crofton (Taxi rank) entrance and cross the road to the bus stop facing up the hill. Take a 61, 353, 654, R2 or R3 to the bus stop at Oakwood Road/St Paul's Church.
Parking
There is a church car park if this is full there is ample street parking around the church. Please avoid blocking any driveway on Oakwood Road or elsewhere.
Disabled Access
We have disabled access to the main church and hall.