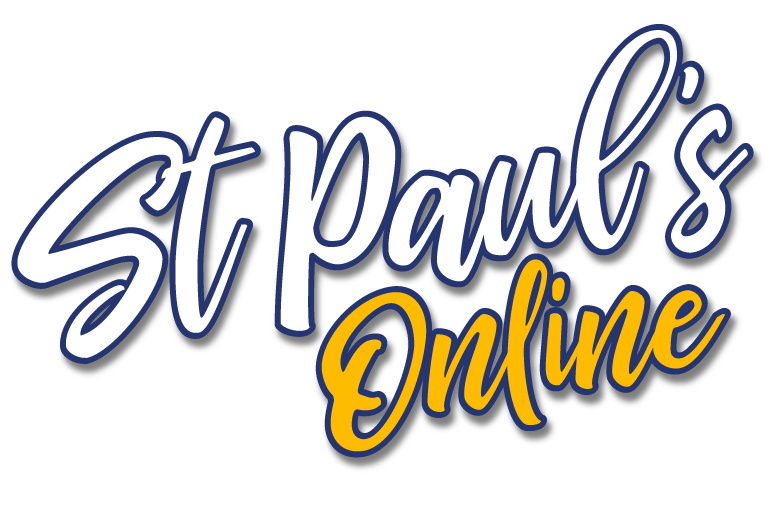 Places of worship are closed again for services,
but join us as we worship together online!
There is NO 8 am BCP (Book of Common Prayer) Holy Communion.
10.15 am service will be live-streamed on YouTube from Church.
Press play at 10.15am on YouTube to worship God together at home, in Crofton and beyond!  Only those involved in the service can be in the building.
10.15 am Family Church service will be on YouTube and Zoom.
From Sunday 15th November, pre-recorded videos with story and teaching will be available each week on YouTube - one for primary and one for secondary - join in with worship online as well.  Then come on Zoom for connection time with families, games, prayer and chat - PUSH will go off to their own breakout room for time together with leaders.
6.30 pm Evening service will be on Zoom.
In our evening service, join us for worship, short talk and time listening to God for yourself and others!
Contact the Church Office for Zoom details.
On Zoom
Please make sure that your username identifies who you are.  When you join the meeting, you will be admitted to the waiting before coming into the main meeting.
You can use the chat function at any time to communicate with the host.