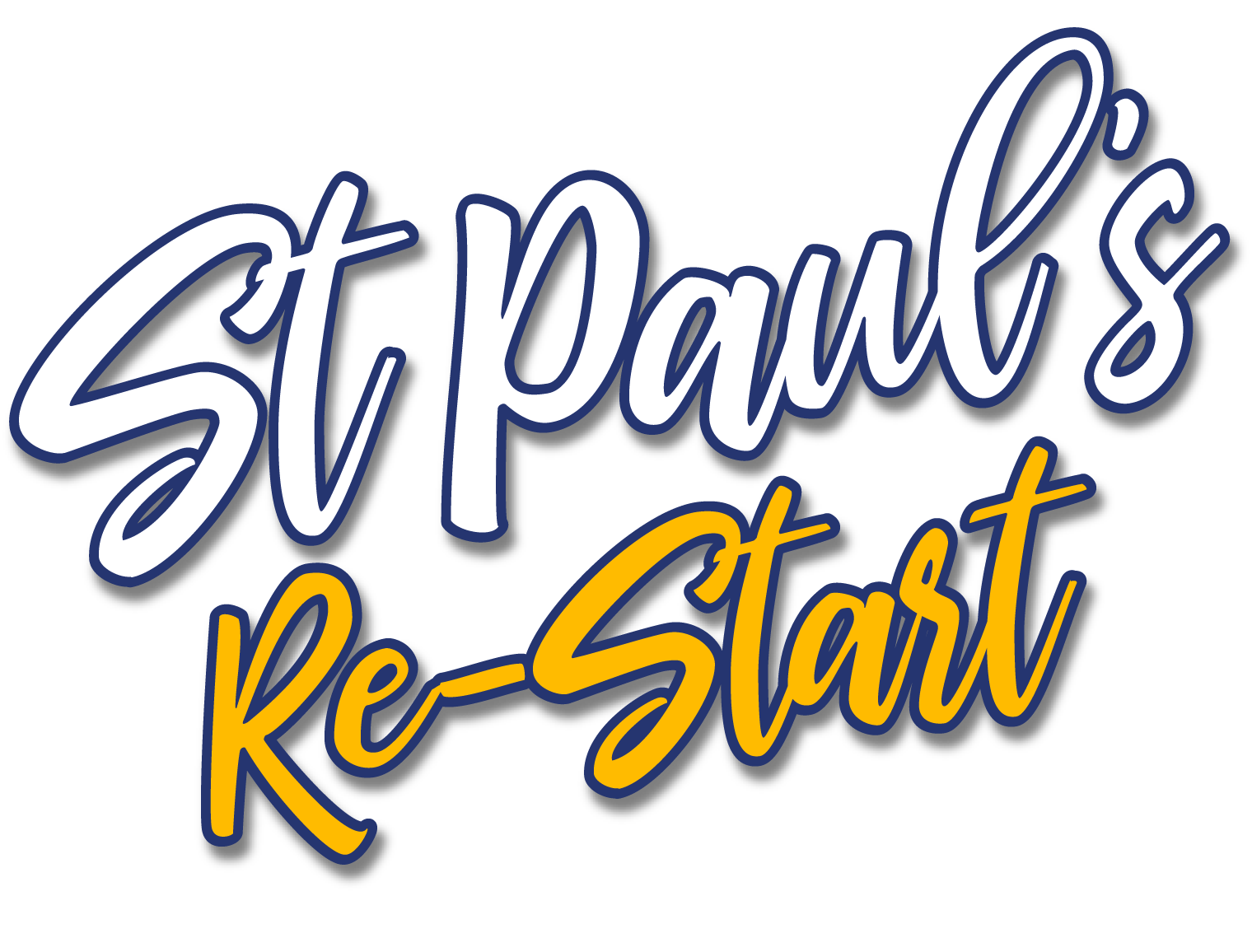 Places of worship are now able to open for services.
We are excited that we can meet again as the body of Christ to worship together.  Please follow all guidance and risk assessments as you attend services.
8 am BCP (Book of Common Prayer) Holy Communion will be in the VCR.
Please enter the VCR (Church room) from door in the car park only.
10.15 am service will be in Church.  This service will be live-streamed on YouTube, so those unable to attend can join in at home.
Please enter through the main doors of Church, following any queuing markers.
10.15 am Family Church service will be in the Church Hall and Zoom.
This short all-age service is aimed at children and teenagers and their parents/carers.  For more detailed information about Family Church services, please see here.
18.30 am Evening service will be in Church.
In our evening service, come along for worship, short talk and time listening to God for yourself and others!
While everyone is most welcome to attend, we advise those in the most vulnerable categories (over 70, underlying health issues – see advice here) to shield yourselves by still staying away from Church for the time being and watch services online or listen to the sermon on the phone.
Due to physical distancing guidelines, spaces are limited and tickets for 10.15am and 18.30am services need to be booked. Unfortunately, people without a ticket may not be allowed in.
This list also becomes our register for NHS Test and Trace, if applicable.  8am Communion service have their own register on arrival.
Please book for one household at a time. If you would like to book for multiple households, please complete one booking before returning for another.  Please make sure that all contact details are correct for each person/household booking as this information will be used for NHS Test and Trace if necessary.  For more information about how your personal data is kept, please see our privacy notice here.  Consent can be withdrawn at any time - contact the Church Office.
Please follow all guidance including keeping distance and using hand sanitiser. Please remain in your household.  Face masks are now compulsory.  Please bring your own and wear it when inside the building.  Those leading, reading and preaching, may remove their masks when up the front to aid those who lip read.
Services begin at 10.15 am on Sundays. Please arrive between 9.50 am-10.05 am, to allow time to take seats and be ready for service to begin at 10.15 am.
Evening services begin at 18.30 pm.  Please arrive from 18.20 pm.
When services are Holy Communion, it will be done in line with Church of England guidelines. Receiving Communion is up to the individual.
The pandemic means we have been currently advised singing is not recommended.  While, therefore, we ask the congregation not to sing, this does not mean that we can't worship together.  Our God is a great God and we can worship Him in many different ways!  Come ready to give your heartfelt worship and praise to Him as we meet in the Church building and at homes around Crofton and beyond!