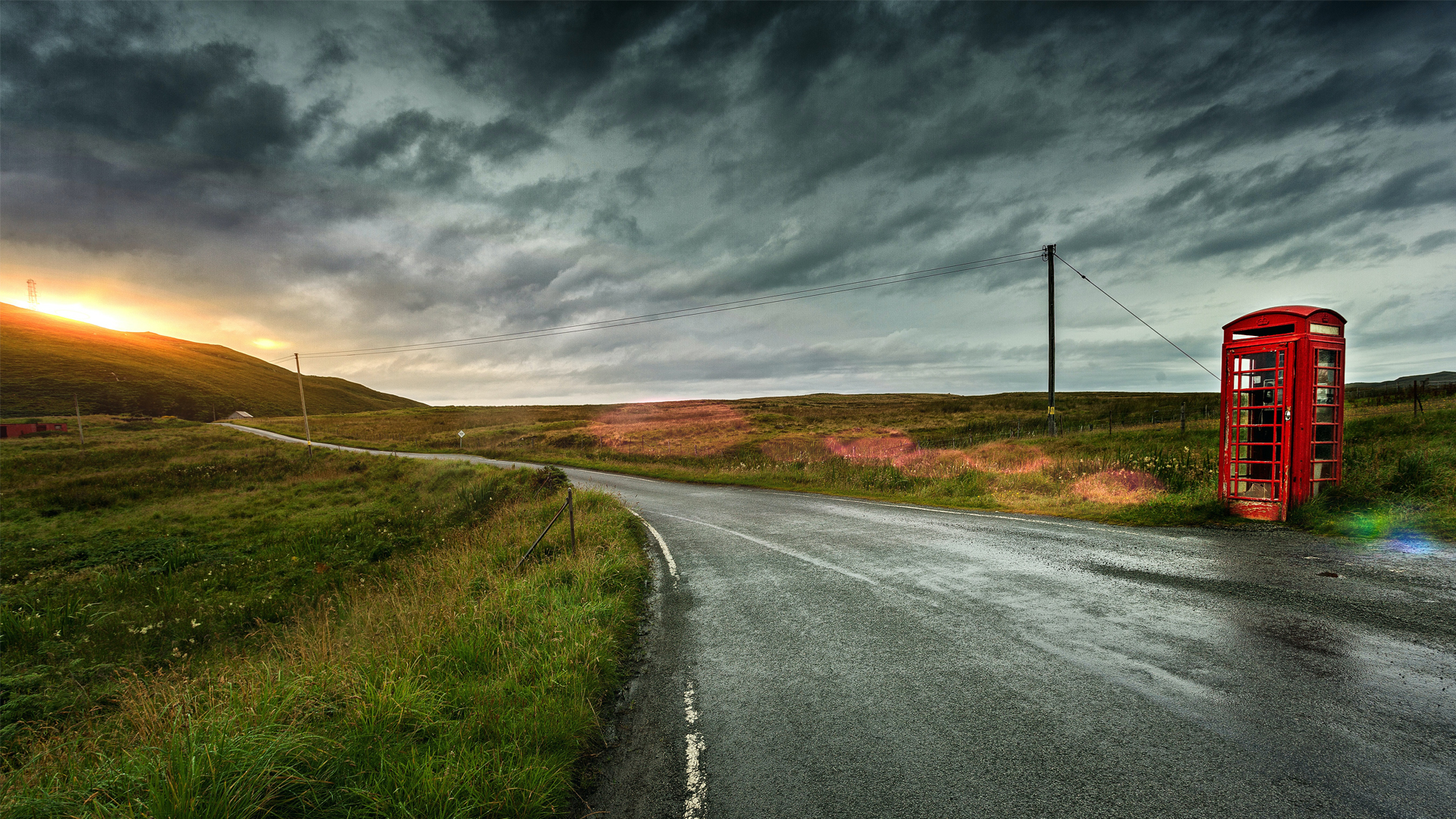 Dial-a-Sermon comes to St Paul's
If you are unable to access our online church services, here is a great way for you to literally dial in and hear the sermon each week so you can stay connected with the teaching at St Paul's.
This is what you need to do:
Make yourself a cuppa, grab your phone and find somewhere comfortable to sit
Dial the number below from your telephone and a short introductory message will say 'Welcome to St Paul's Crofton dial-a-sermon. This week's sermon from the [Preacher's name] will start shortly. Please wait for a moment."
After this, the sound recording of the sermon will play.
Sit back, relax and listen to the sermon on your telephone.
At the end of the sermon, you simply hang up.
The number to call is 01689 668325
Calls are charged at your local call rate.
We hope this will help everyone from our church and the community around us to feel more connected, even if we don't all have a laptop or iPad in our homes.  Do let us know what you think.
Our thanks to Ed Boyden who has set this up and will maintain the facility.