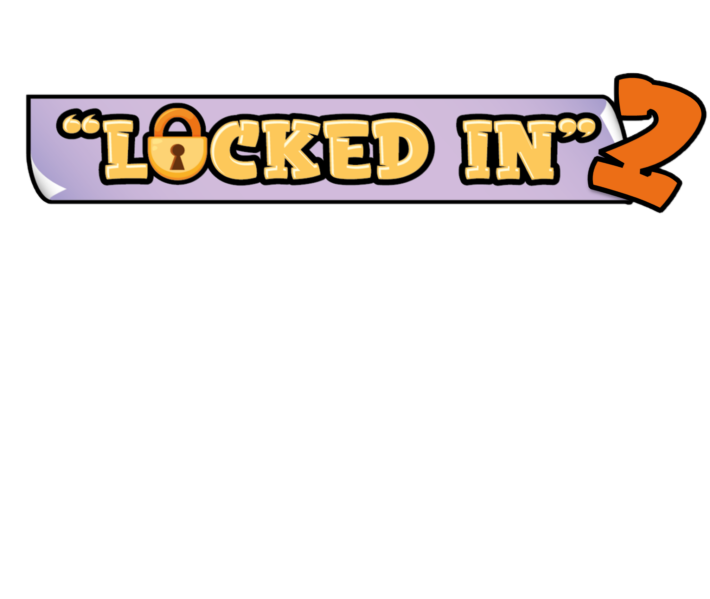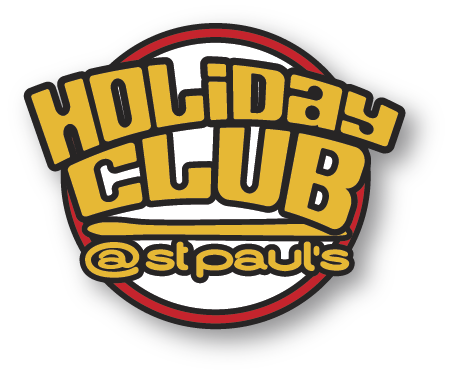 LOCKED IN 2
ONLINE HALF TERM ACTIVITIES
16 - 17 FEBRUARY 2021
Following on from Locked In Holiday Club in October 2020, we are back with Locked In 2!  This is 2 days of online activities for children.  We will have videos on YouTube, group time on Zoom and a variety of things for you to do at home.  Together, we will look at more TOD (time of difficulty) stories from the Bible, and see what we can learn from them.  We will have fun with worship, craft, games and may even see one or two members from Ark 34 as well!
Who is it for?
Primary School children (Reception to Year 6)
When is it?
Tuesday 16th, Wednesday 17th February 9:30am - 12:30pm
Cost
This event is free!!
Booking
To book your child's place, please visit us here on www.eventbrite.co.uk or search for 'Locked In 2' Children's Half Term Activities.  If you require more information or would like to book in person please contact us: youthandchildrensministry@stpaulscrofton.org.uk or call one of the leaders below:
Helen Stiff 07983 435388     Mandy Tutt 07904 193676       Mark Sanger 07904 193761