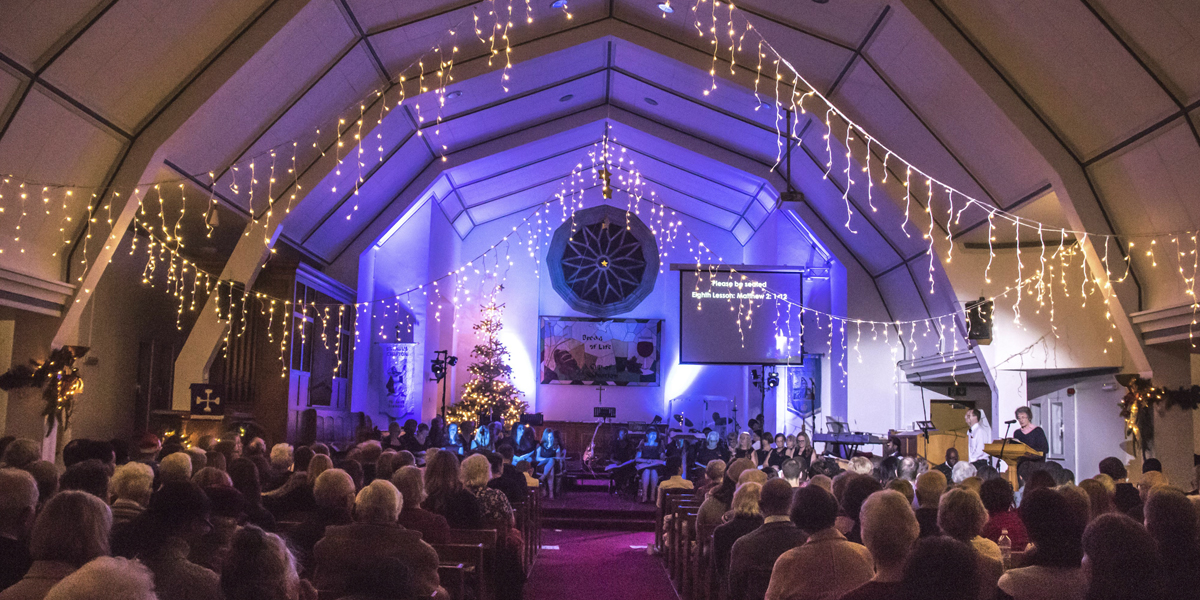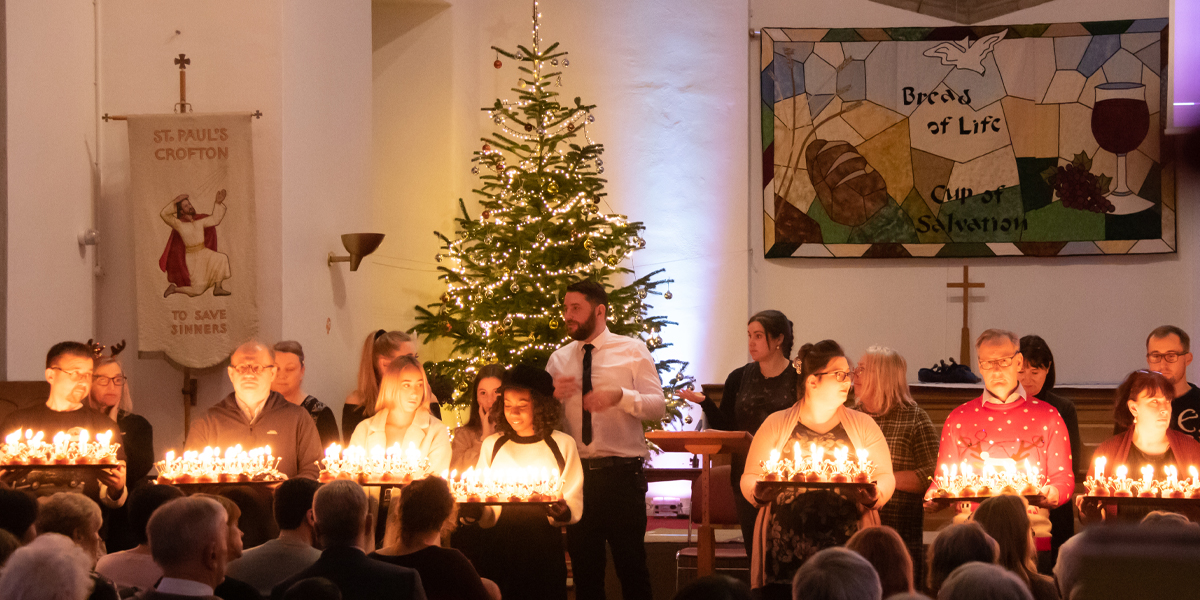 Christmas Program
CHRISTMAS AT ST PAUL'S CROFTON
Nine Lessons & Carols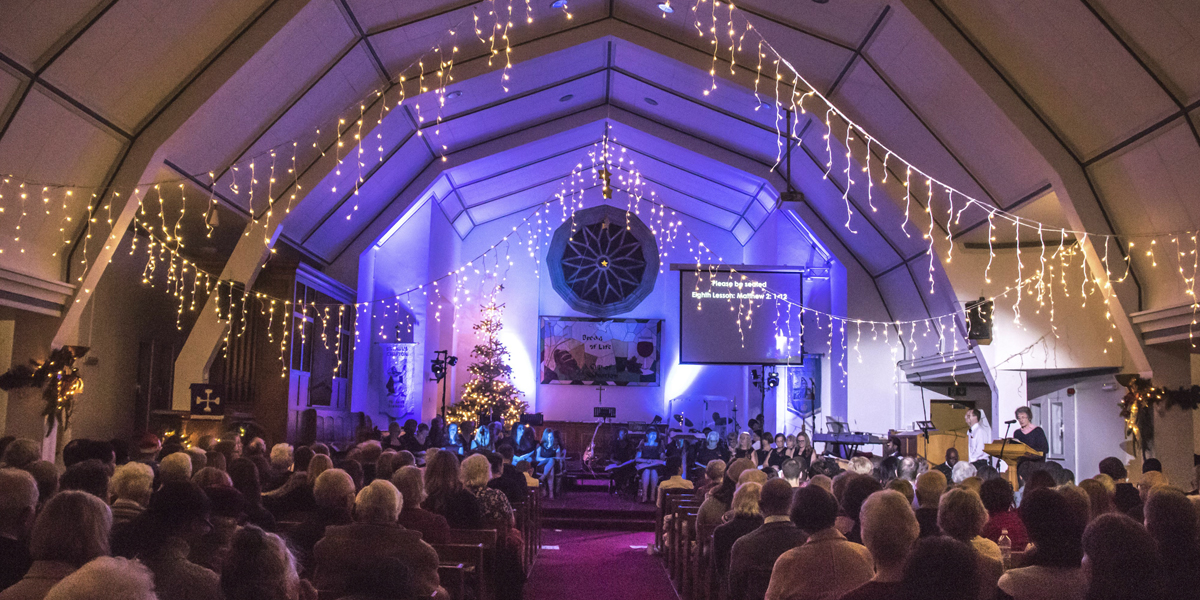 Christingle Service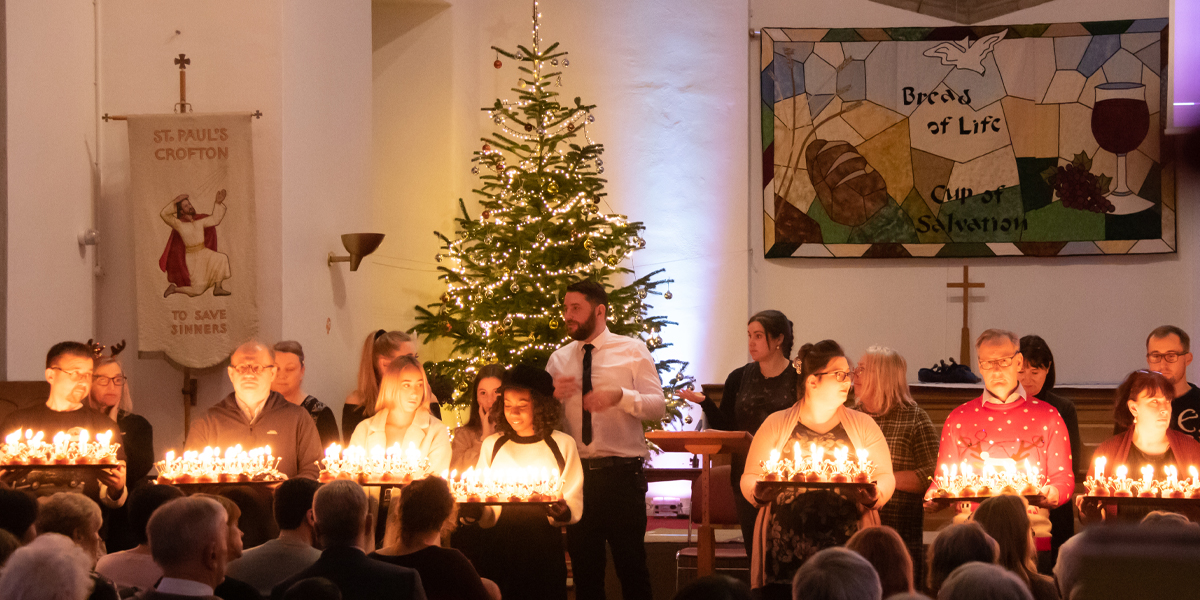 WHAT'S ON AT ST PAUL'S OVER THE CHRISTMAS PERIOD
| In Church | Dates | Day | Time | Service |
| --- | --- | --- | --- | --- |
| Yes | 19th November | Sunday | 10.15am | Toy and Gift Service |
| Yes | 3rd December | Sunday | 10.15am | Advent Sunday and Annual Gift Day |
| Yes | 17th December | Sunday | 6.30pm | Nine Lessons and Carols |
| Yes | 23rd December | Saturday | 11.00am | Reflective Service |
| Yes | 24th December | Sunday | 6.30pm | Christingle Service |
| Yes | 24th December | Sunday | 11.15pm | Midnight Communion |
| Yes | 25th December | Monday | 10.15am | Family Communion |
Details about our services
Sunday 19th November
10.15 am - Toy and Gift Service 
Please bring toys on Sunday 11th December for the Salvation Army to give to local families or make cash donations online to Bromley Welcare Families in Crisis Appeal directly.  Click here for more information about Bromley Welcare.
---
Sunday
3rd December
10.15 am -
Advent Sunday and Annual Gift Day
---
Sunday 17th December
6.30 pm - Service of Nine Lessons and Carols
Come and join us for a traditional Nine Lessons and Carols service this year at St Paul's.  Please invite family and friends.  Refreshments will be available afterward.
---
Saturday 23rd December 
11.00 am - 

A quiet reflective service 
Quiet readings, meditations and music. This service is especially suitable for those who for any reason are finding Christmas a difficult time
---
Sunday 24th December – Christmas Eve
10.15 am - Normal Church Service
6.30 pm - Christingle Service
All children are welcome to come dressed as angels or shepherds.  Christingle oranges will be given and we'll sing some carols.
11.15 pm - Midnight Communion
---
Monday 25th December – Christmas Day
10.15 am - Family Communion 
All Age service - bring a present to unwrap in the service.
---
Usual Sunday Services in December
8.00 am - Holy Communion (BCP)
10.15 am - Morning Worship or Holy Communion
6.30 pm - Evening Worship