Sunday 15th December 2019
Sunday 15th December 2019
Sunday 15th December 2019 @ 6.30pm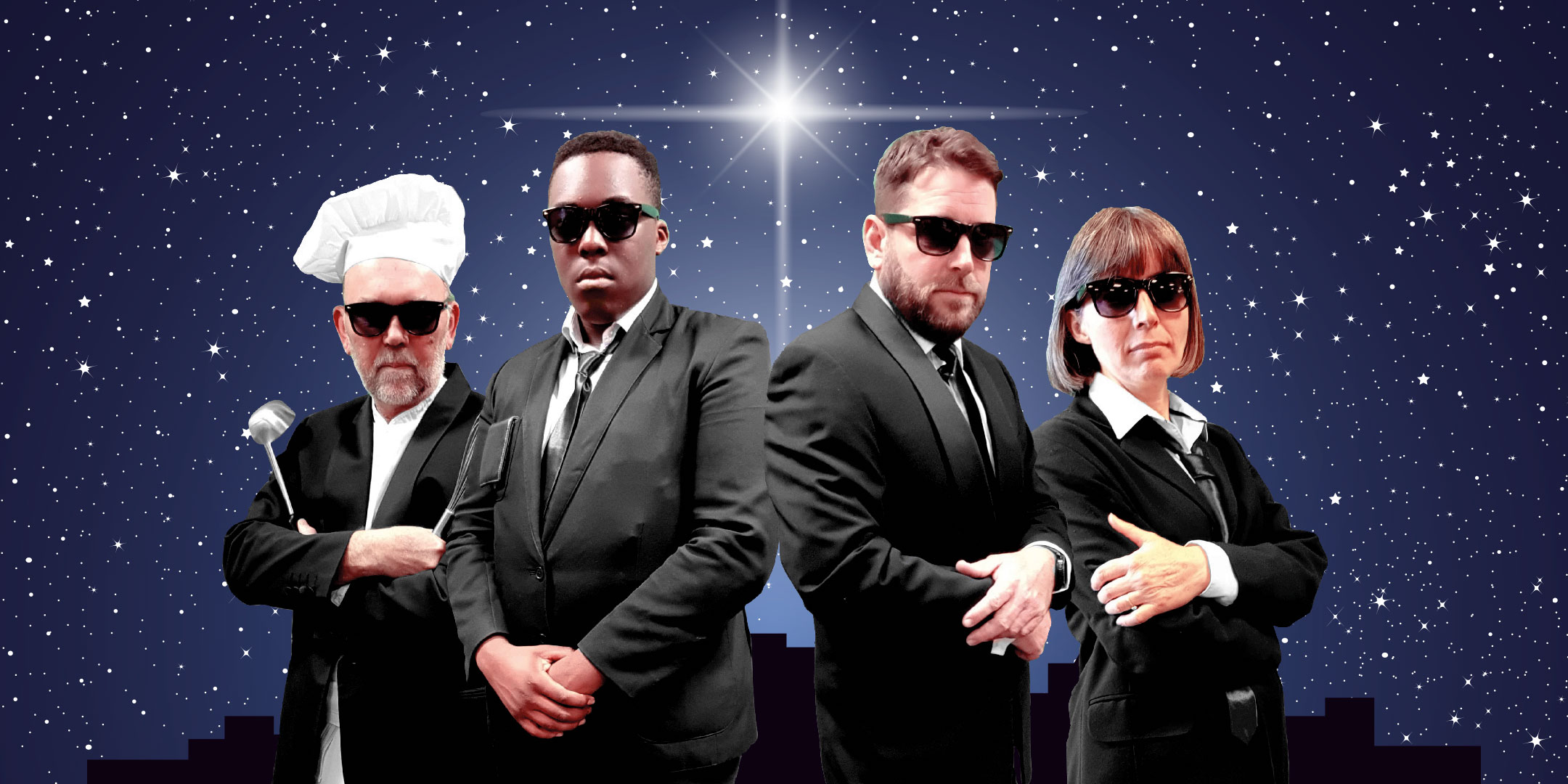 WHAT'S ON AT ST PAUL'S OVER THE CHRISTMAS PERIOD
Mon 2nd Dec
6.00 pm - Advent Concert for the Community
Led by the choir from Newstead Wood School for Girls. Please come and enjoy some Advent Hymns with refreshments served after the service.
Sun 8th Dec
10.15 am - Toy Gift Service
We continue to support Bromley Welcare, who have asked for gift vouchers* only (not toys) in nominations up to a maximum of £10 per voucher (not toys), to provide gifts and food for local families in need. If you prefer to give toys, we are sending these to either the Salvation Army Christmas Toy Appeal or Great Ormond Street Children's Hospital (GOS). Toys must be new, unwrapped and GOS prefer board games e.g. Connect 4 and Frustration computer games (PS4, Nintendo Wii, Xbox One, DS games and controllers) arts and crafts (for example paints and Playdough), construction kits like Lego kits for girls (for example jewellery making kits and nail art), portable DVD and CD players, headphones, in and over the ear are great! Stocking fillers like fidget spinners and slinky's. Stimulating new toys for babies including: mobiles and musical mobiles, jigsaws and peg puzzles, kaleidoscopes, toys to stimulate the senses, developmental toys e.g. stacking cups, blocks and musical toys.
---
Sunday 15th December
6.30 pm - Service of Nine Lessons and Carols
Sunday 22th December
10.15 am - Morning Worship
---
Tuesday 24th December – Christmas Eve
11.00 am - 
A quiet reflective service 
Quiet readings, meditations and music. This service is especially suitable for those who for any reason are finding Christmas a difficult time
6.30 pm - Christingle Service
All children are welcome to come dressed as angels or shepherds
11.15 pm - Midnight Communion
---
Wednesday 25th December – Christmas Day
8.00 am - Christmas Holy Communion
10.15 am - Family Communion
All age service - bring a present to unwrap in the service
Usual Sunday Services in December
8.00 am - Holy Communion (BCP)
10.15 am - Morning Worship or Holy Communion
6.30 am - Evening Worship