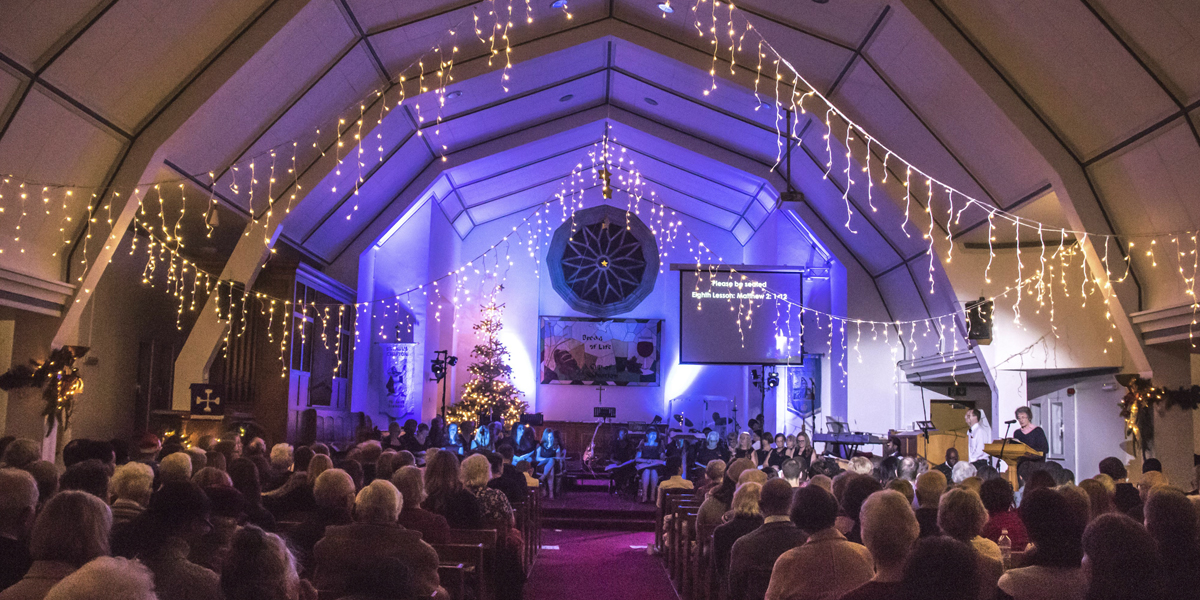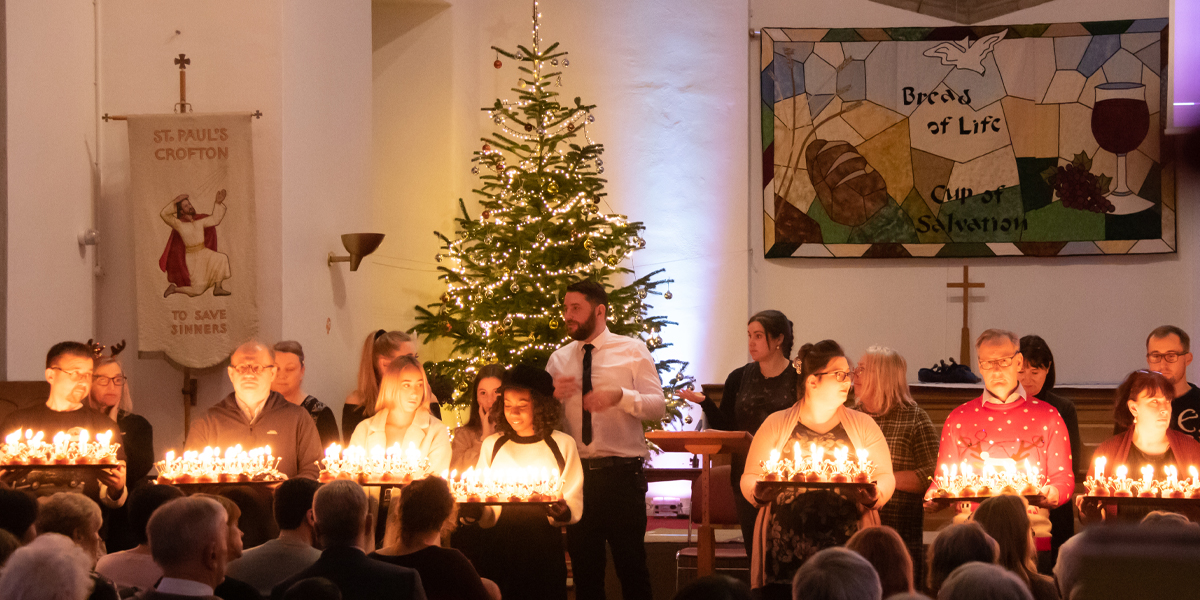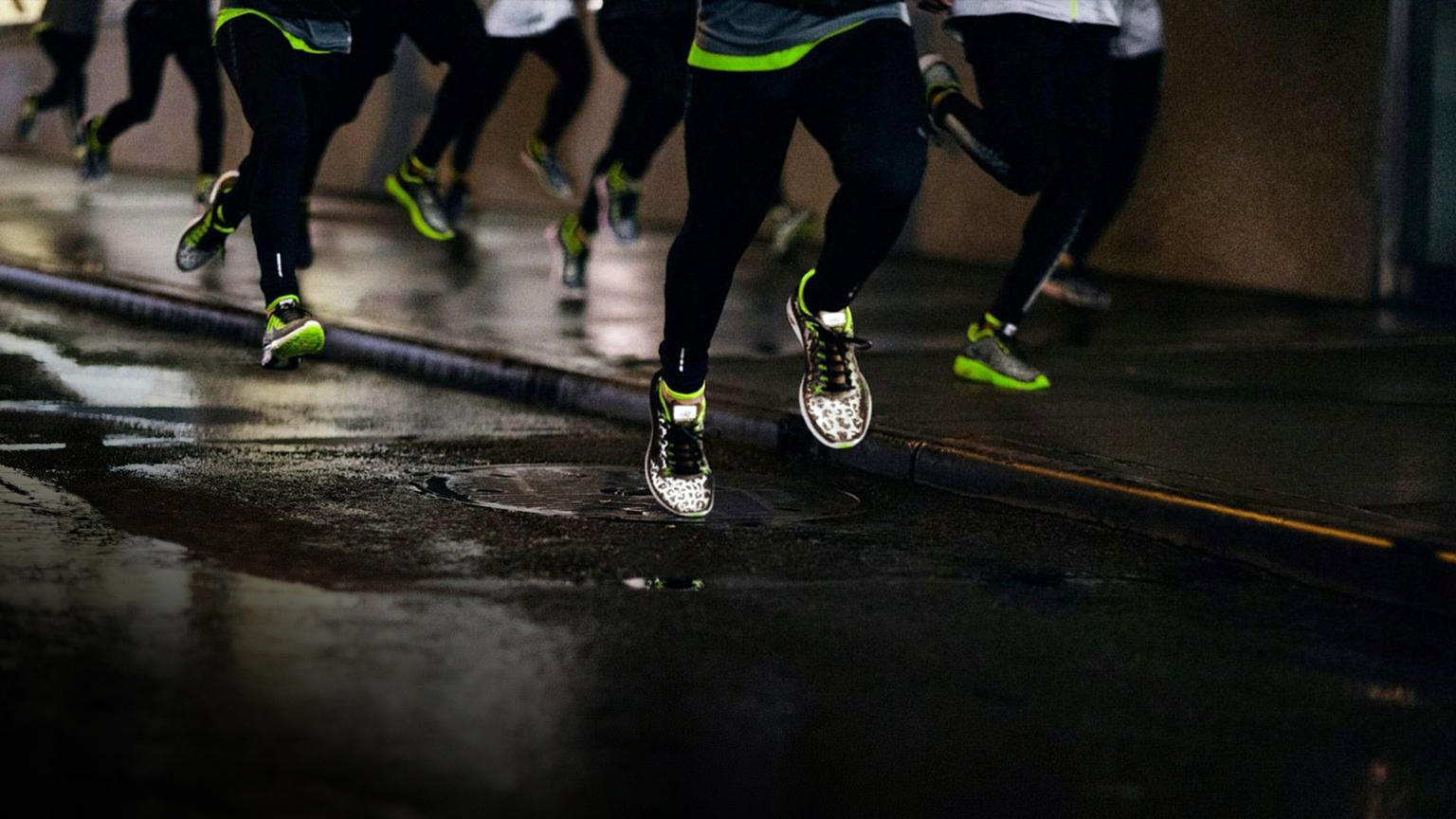 Welcome

Christmas Program
CHRISTMAS AT ST PAUL'S CROFTON
CLICK BANNER TO SEE OUR WHOLE PROGRAM
Nine Lessons & Carols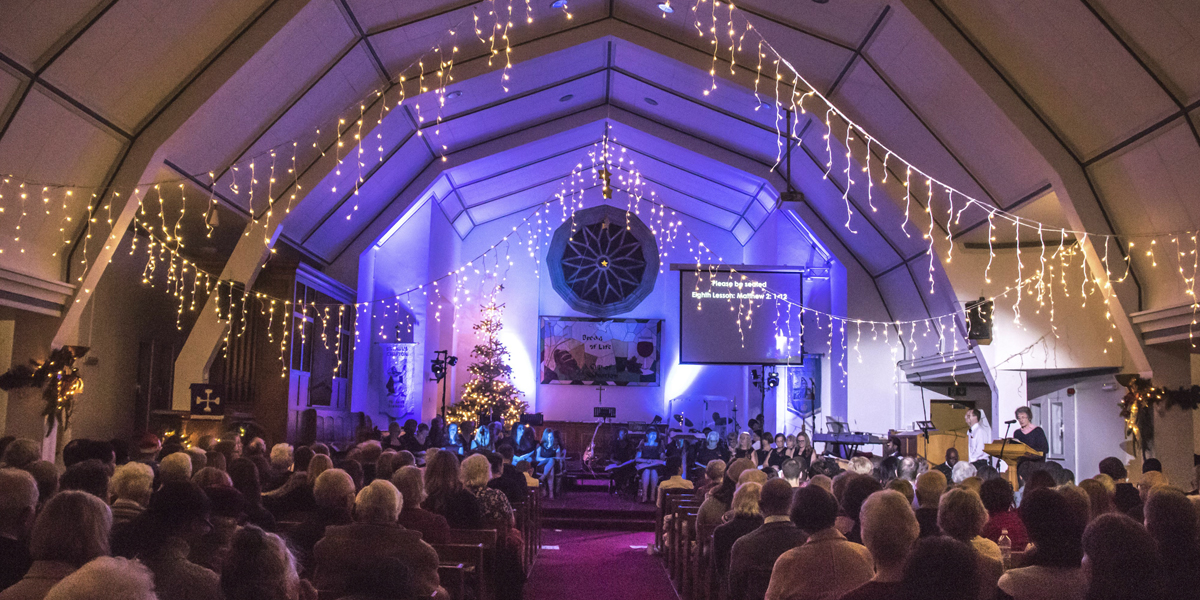 Christingle Service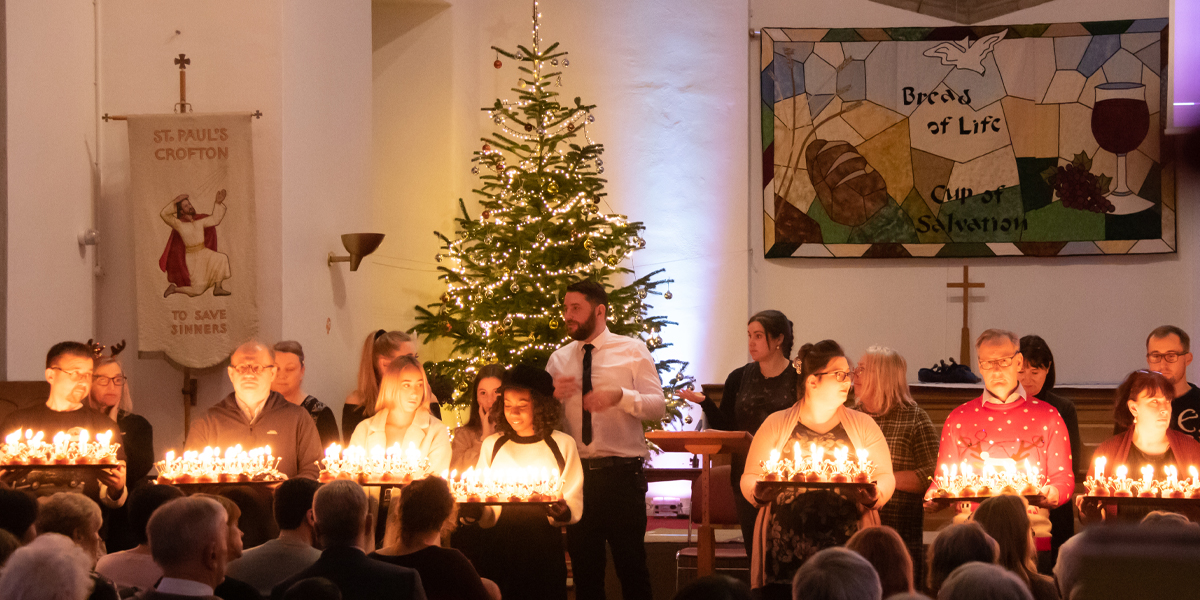 Elderberry Cafe

Sunday Slider

Joggers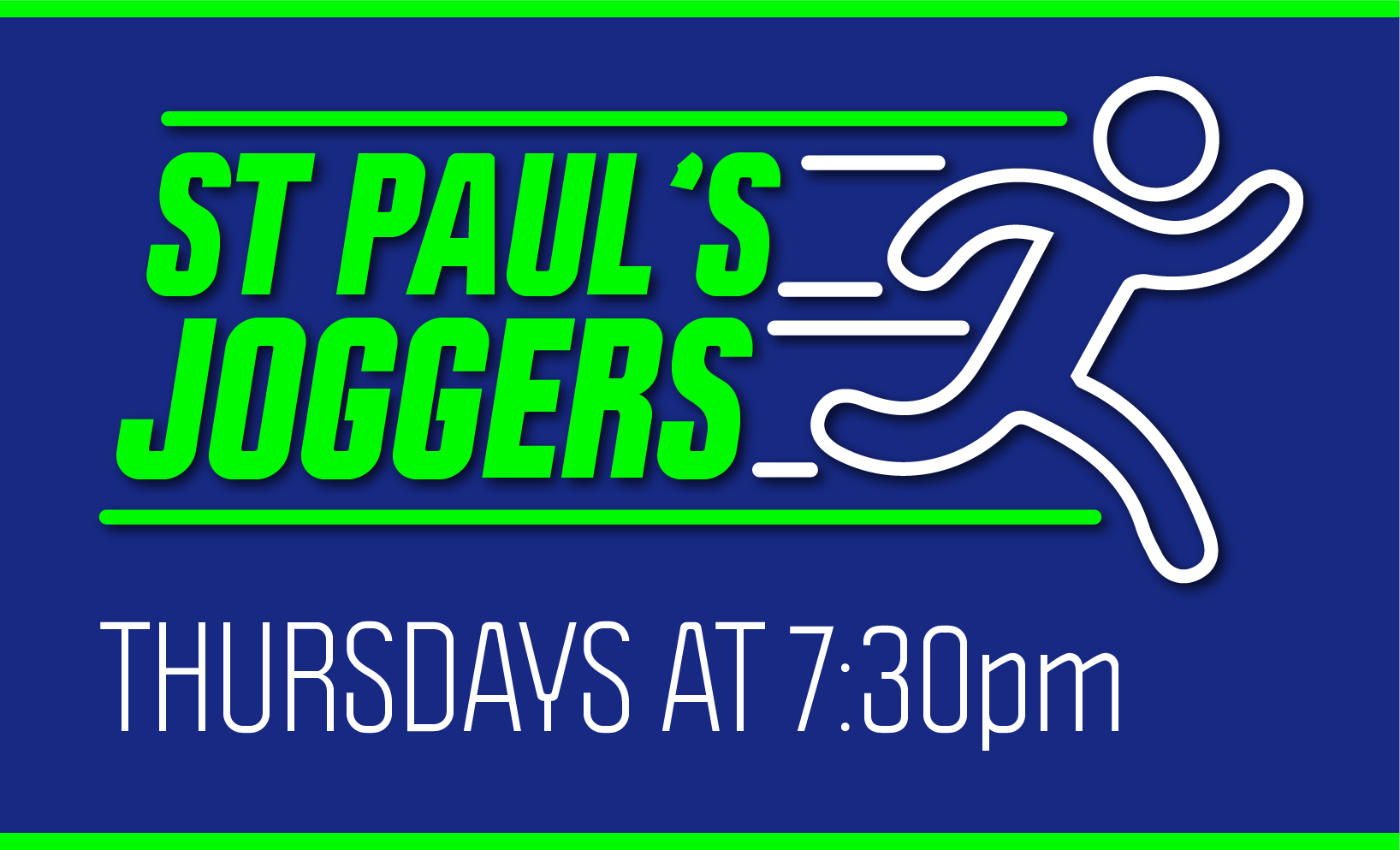 FOR ALL AGES (18+) ALL ABILITIES WELCOME
A GREAT OPPORTUNITY TO JOG IN A GROUP WITHOUT WORRYING THAT YOU NEED TO BE 'QUICK'!
Click banner for sign up form and more information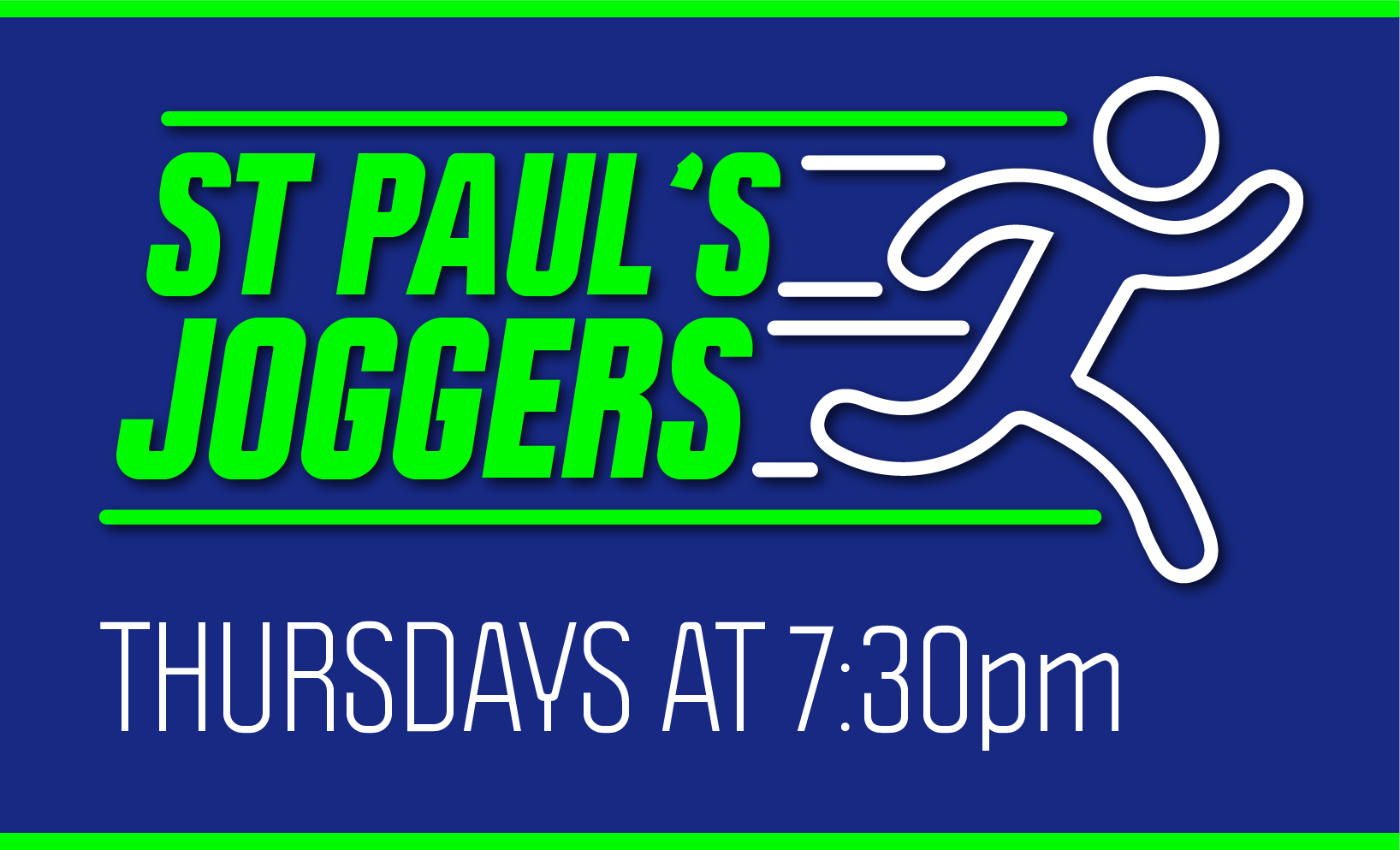 House Groups

Motto 2023
"Then who then can be saved?" Jesus looked at them and said, "With man this is impossible, but not with God. For all things are possible with God."
A blessed 2023 to you!
Revd Canon Bimbi Abayomi-Cole (Vicar) and the church family
Photo by Conor Sheridan on Unsplash
PRAYER
Here to help: If you or someone you know would like prayers at this time, please don't hesitate to get in touch. Email us at:

Welcome to St Paul's Church, Crofton (Orpington). Whether you are already part of the church, looking for a church, or live in the community and want to find out more about us, this site is for you.
It was wonderful to see over 70 seniors and up to 15 or so helpers/servers enjoying a celebratory tea–party in the church marking the end of the lockdown restrictions. Originally planned for the paddock, inclement weather forced us to change plans and have the tea indoors. We decided to host the tea in the Church as it's a bigger space and better ventilated than the Church Hall. For many, it was an emotional and happy occasion as they had not seen other members of the Lunch Club for well over a year!
If you have not returned to church yet, why not come and try over the next few Sundays? We are well ventilated in a large space and should you so choose, you can sit in the gallery or right at the back of the church where singing is not allowed and mask-wearing is required so as to maximise protection.
Jesus said "For wherever two or three come together in honour of my name, I am right there with them!" (Matthew 18:20 TPT). Come and worship the Lord in person with your brothers and sisters in Christ!
We hope you'll be able to connect with the St Paul's Community at this time. If this is your first time here, please do get in touch and if you can't find what you're looking for, then why not email office@stpaulscrofton.org.uk.  If you, or someone you know, would like prayers at this time, please don't hesitate to get in touch by emailing us at prayers@stpaulscrofton.org.uk.
God bless,
Bimbi Abayomi-Cole
Vicar
DIRECTIONS
Trains
The nearest mainline station is Orpington (trains from Charing Cross, Cannon Street, Blackfriars, London Bridge and Victoria or from Ashford, Sevenoaks and Tunbridge Wells).
Buses
If arriving by train at Orpington exit the station via Crofton (Taxi rank) entrance and cross the road to the bus stop facing up the hill. Take a 61, 353, 654, R2 or R3 to the bus stop at Oakwood Road/St Paul's Church.
Parking
There is a church car park if this is full there is ample street parking around the church. Please avoid blocking any driveway on Oakwood Road or elsewhere.
Disabled Access
We have disabled access to the main church and hall.