Ordinary Men, called to do Extraordinary exploits 
Band of Brothers is a group of men from St Paul's Crofton, meeting together to build
relationships and to grow and share their faith together. We meet for Breakfast
3 times a year and other events throughout the year.
Our next Men's Breakfast takes place on Saturday 20 May 2023 from 9 am - 11 am
Speaker: Victor D'Arcy-Smith
Who will be sharing his testimony of recent health issues and God's provision in his life.
Come ready to be challenged! 
Cost is £5 for an excellent cooked breakfast, you will be able to pay via card machine or cash on the day.
It is a great opportunity to invite and share with others.
Please reply by email bandofbrothers@stpaulscrofton.org.uk
or let Dennis, Stephen or Neil know you are coming
so we have enough food.
BAND OF BROTHERS WEEKEND AWAY
Our last weekend was at Ashburnham Conference Centre
10th-12th March 2023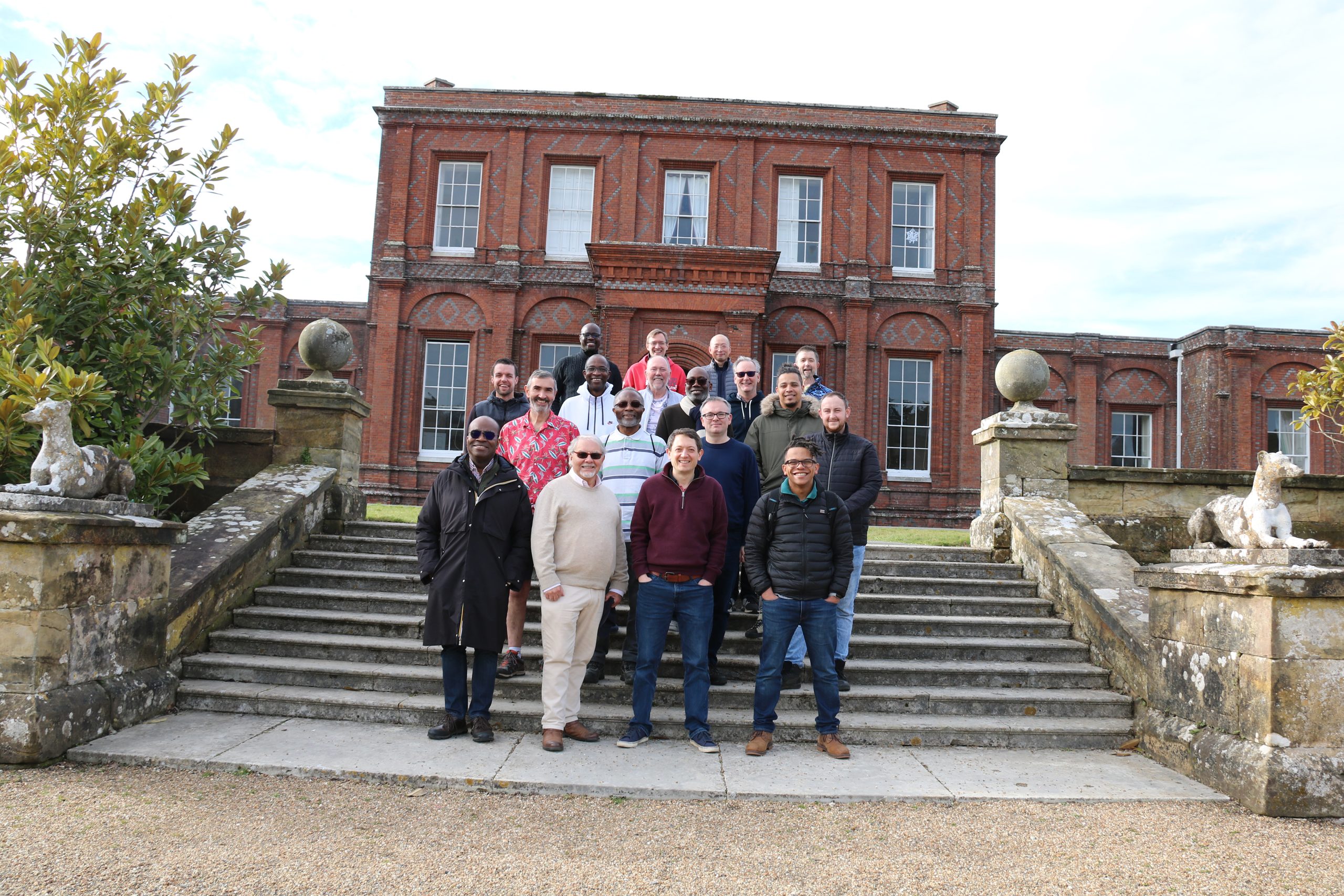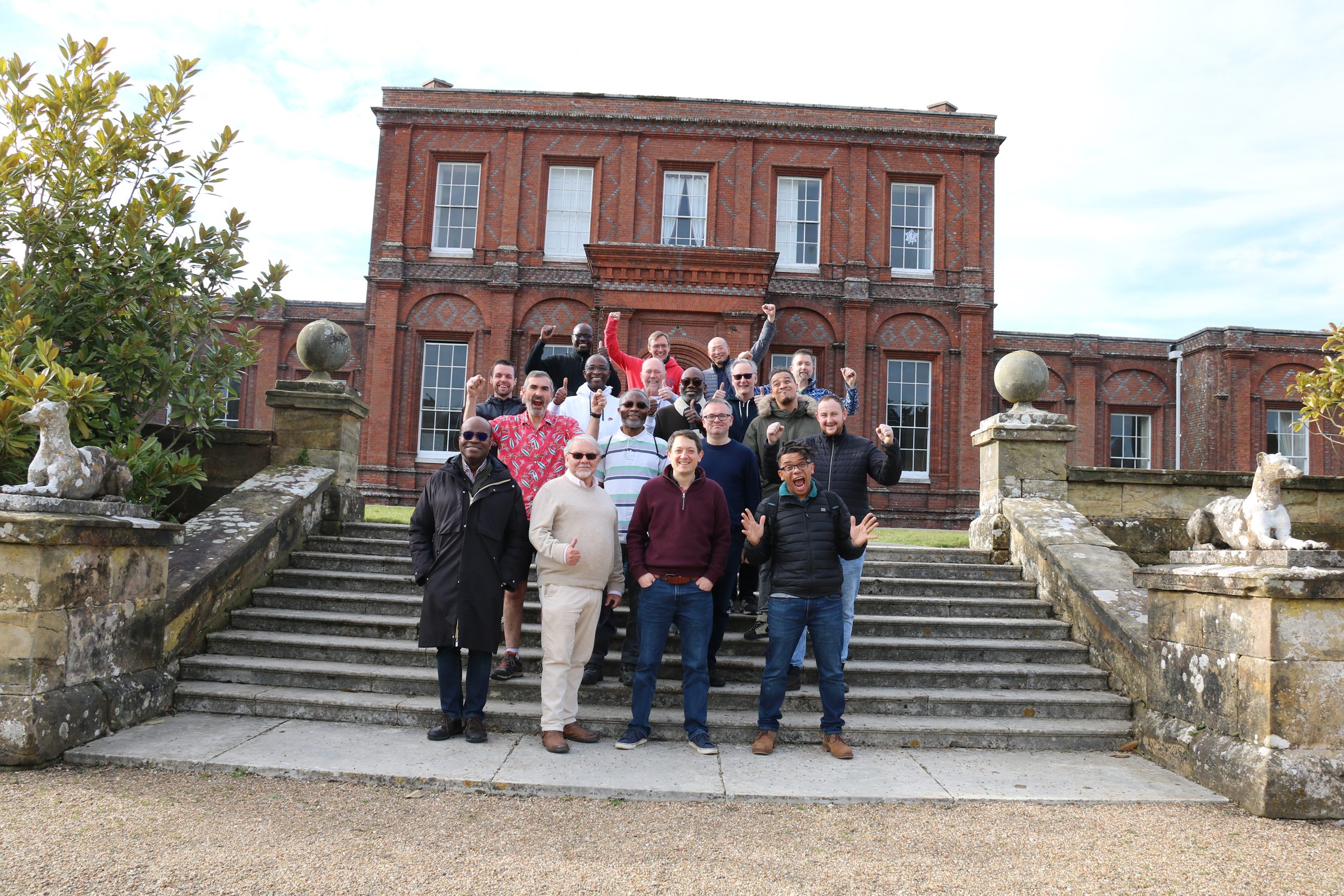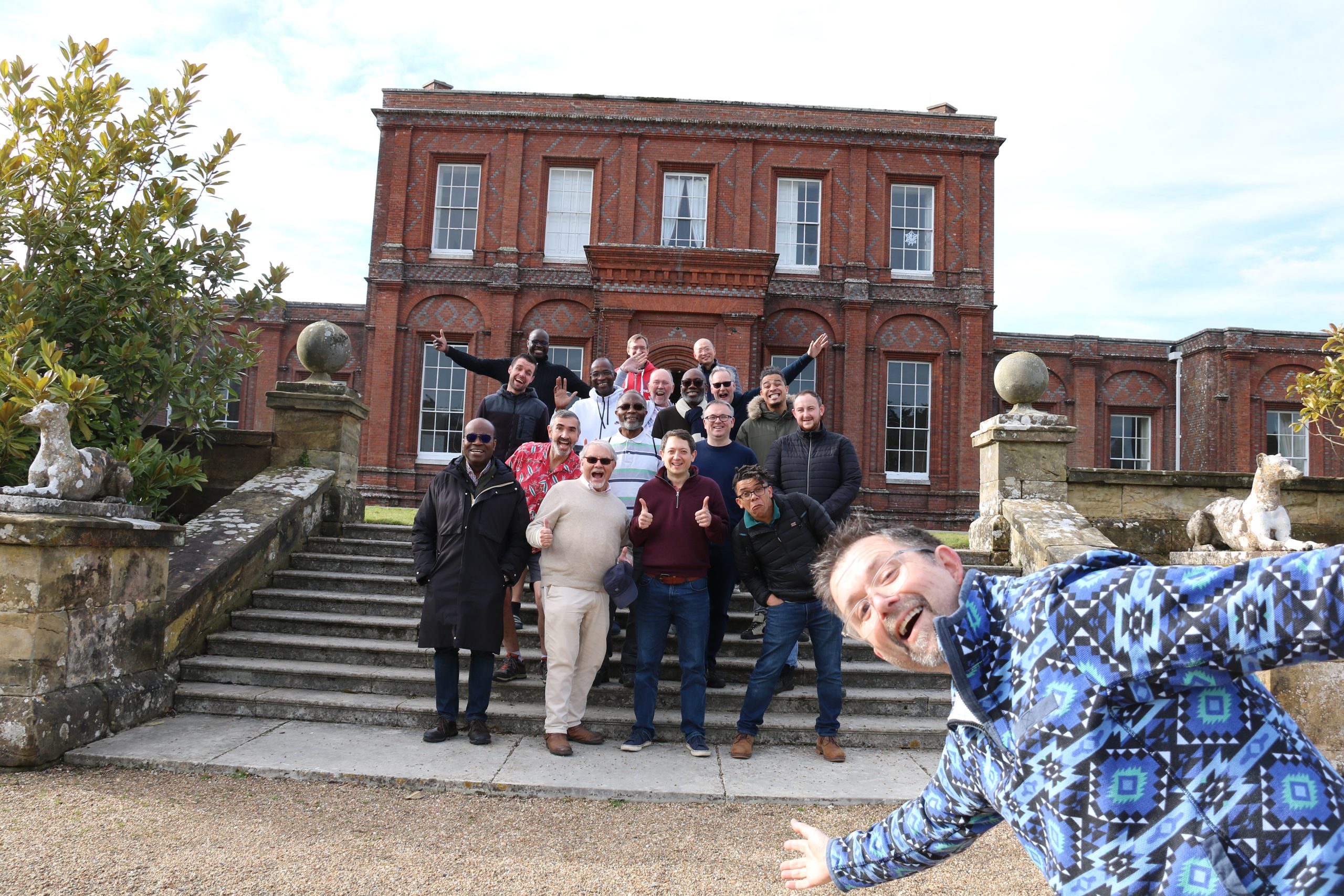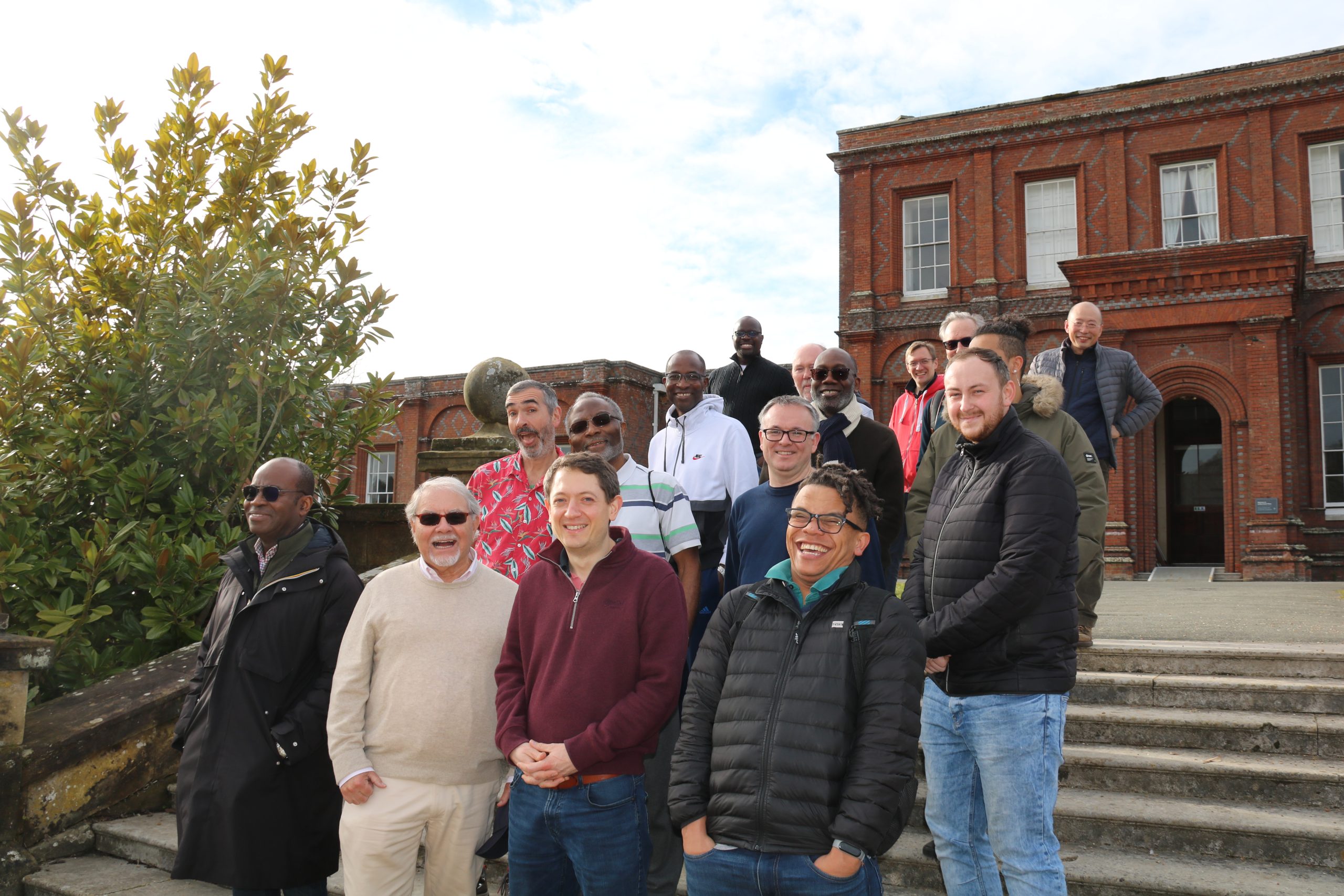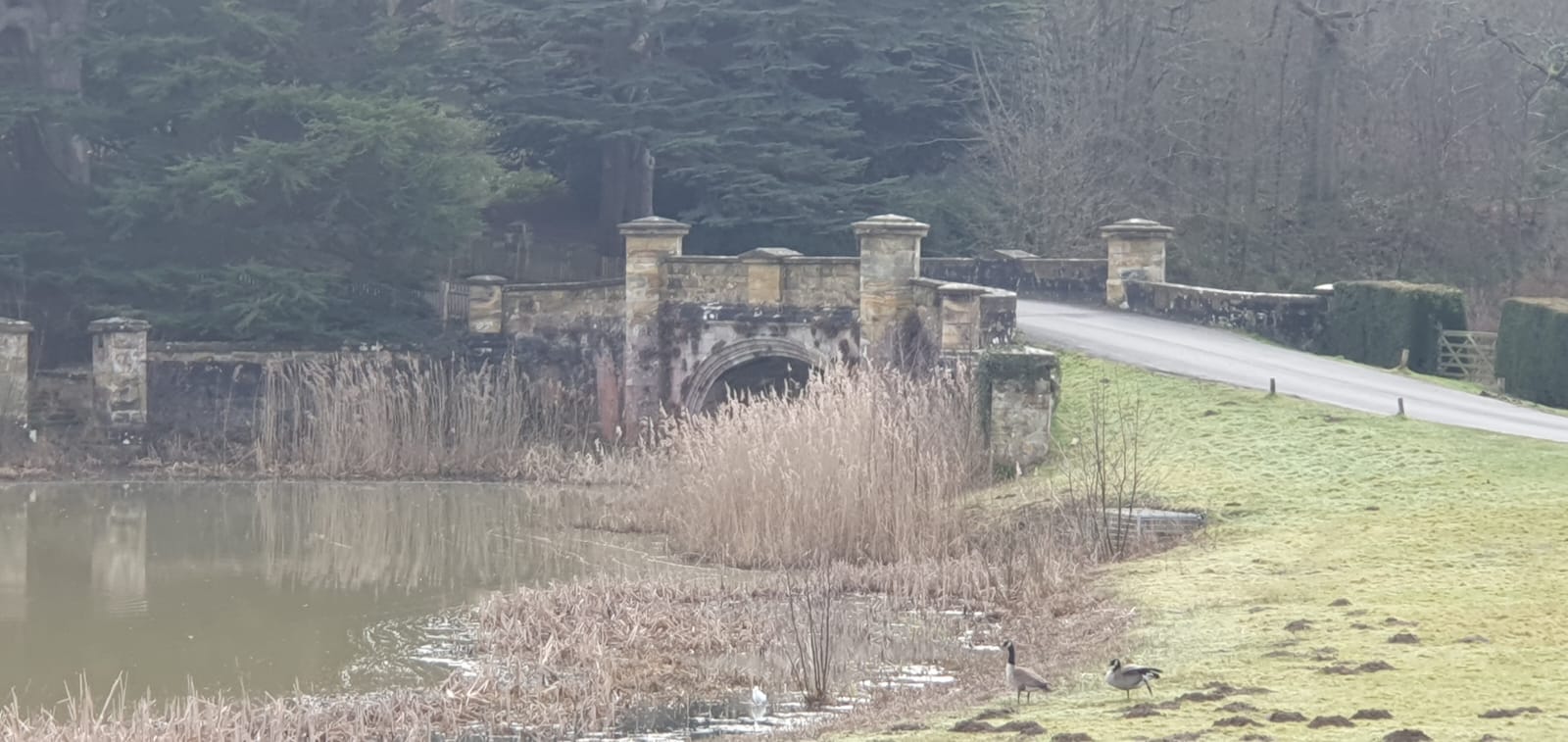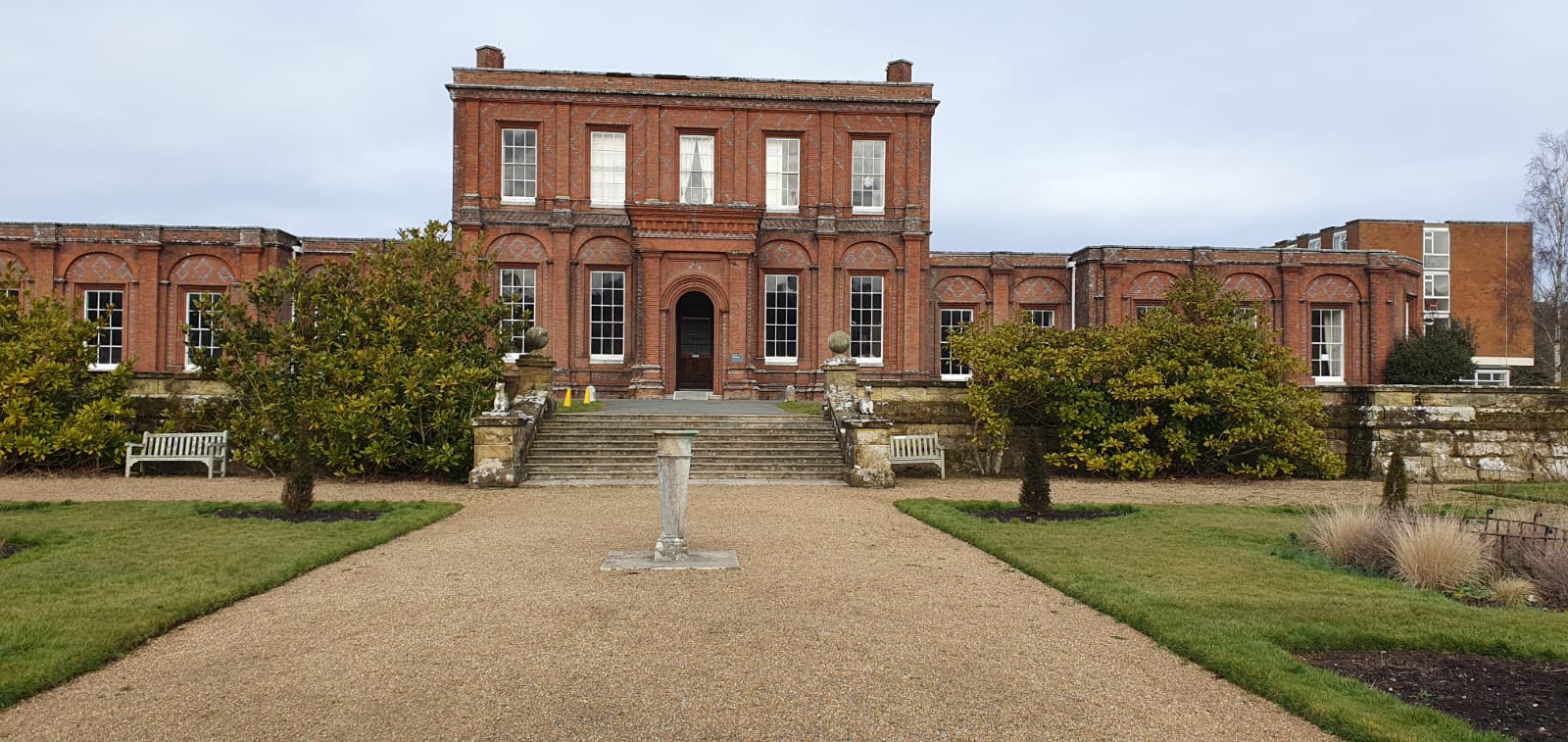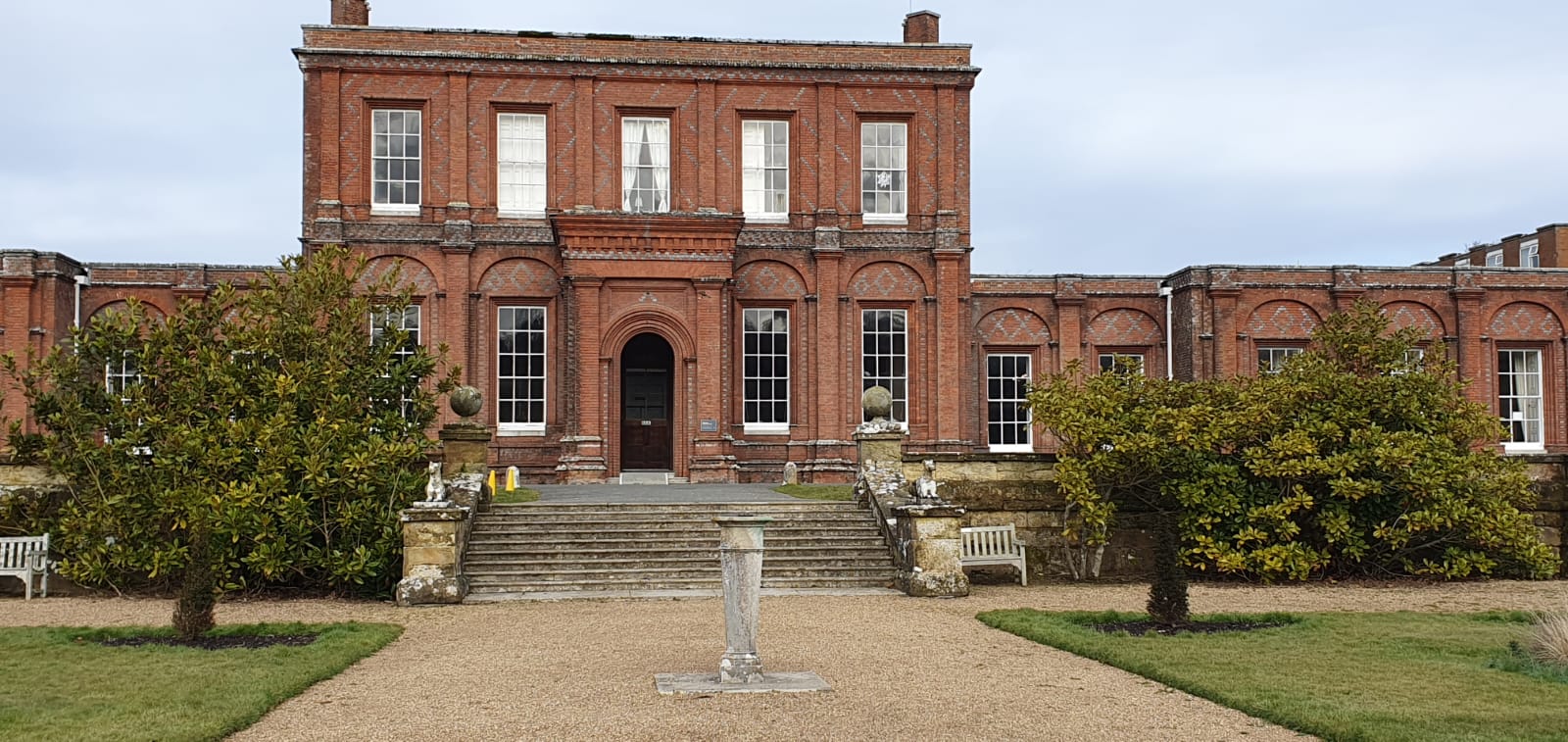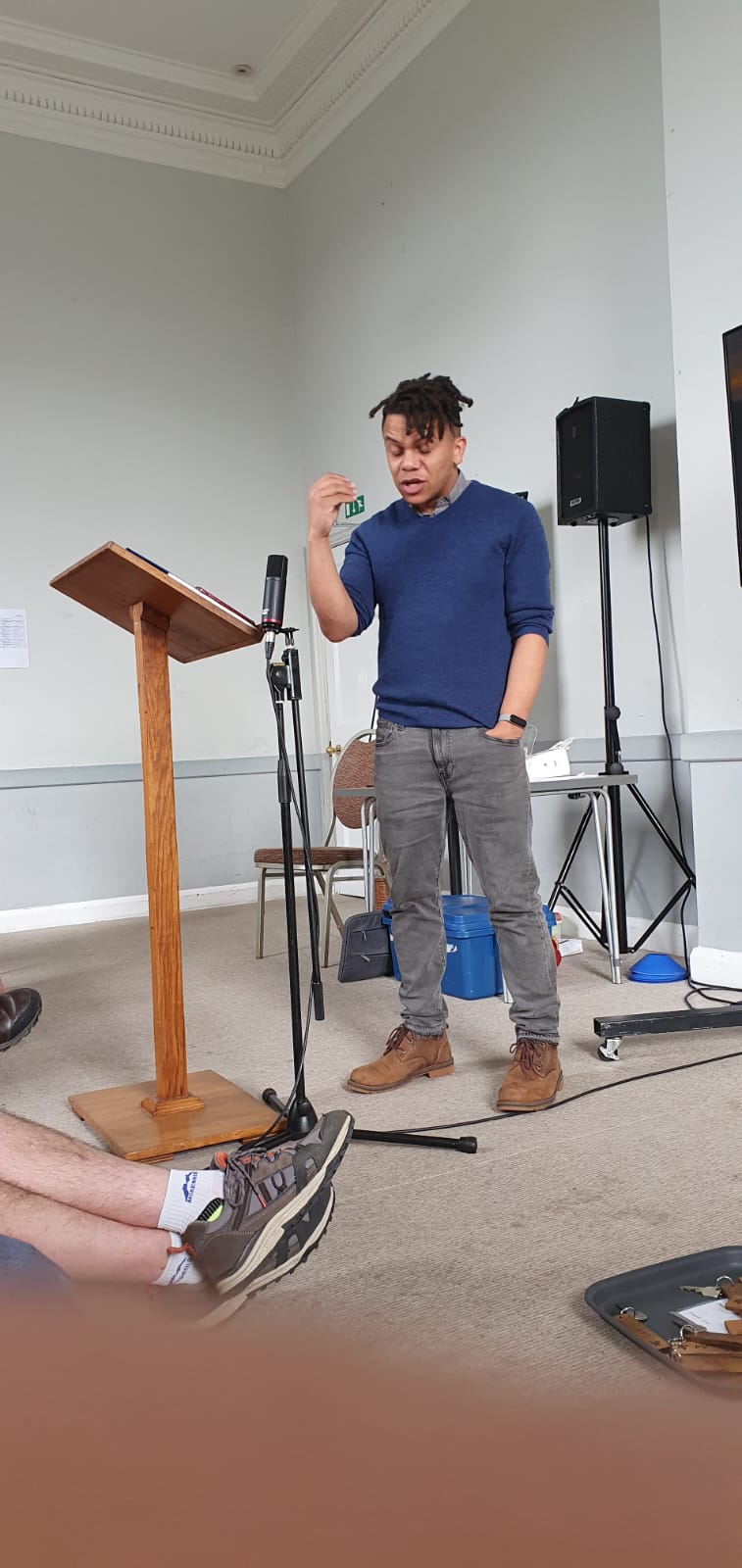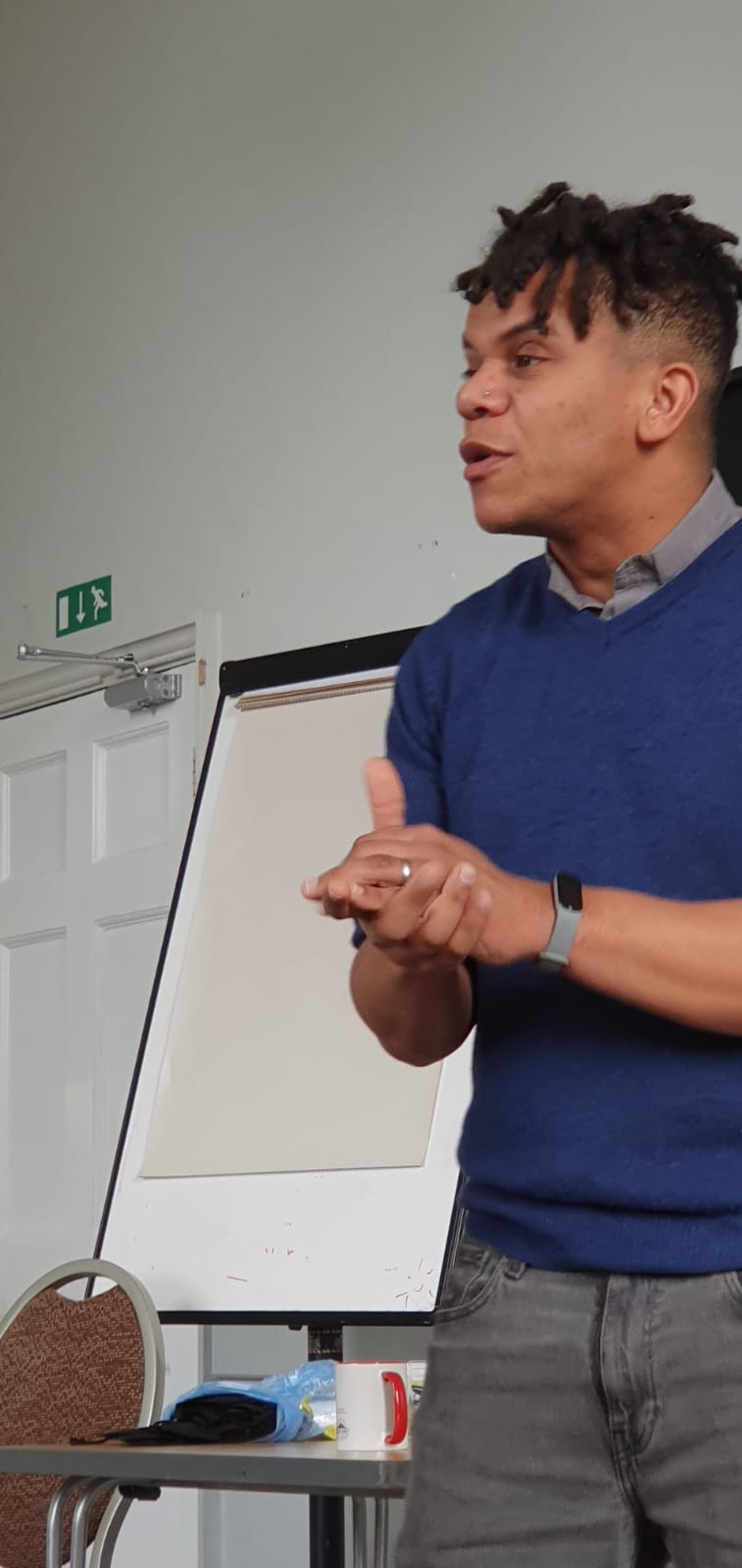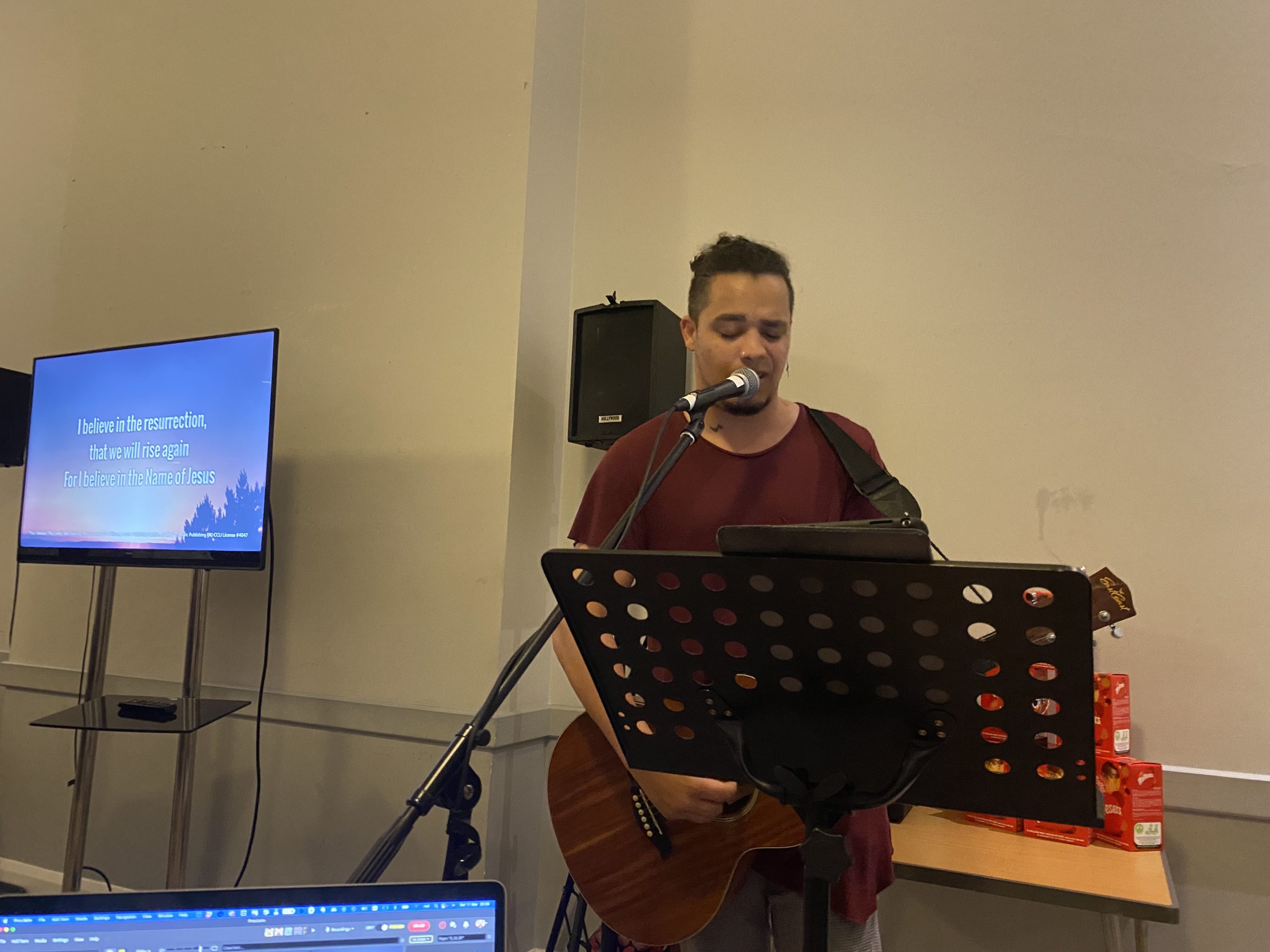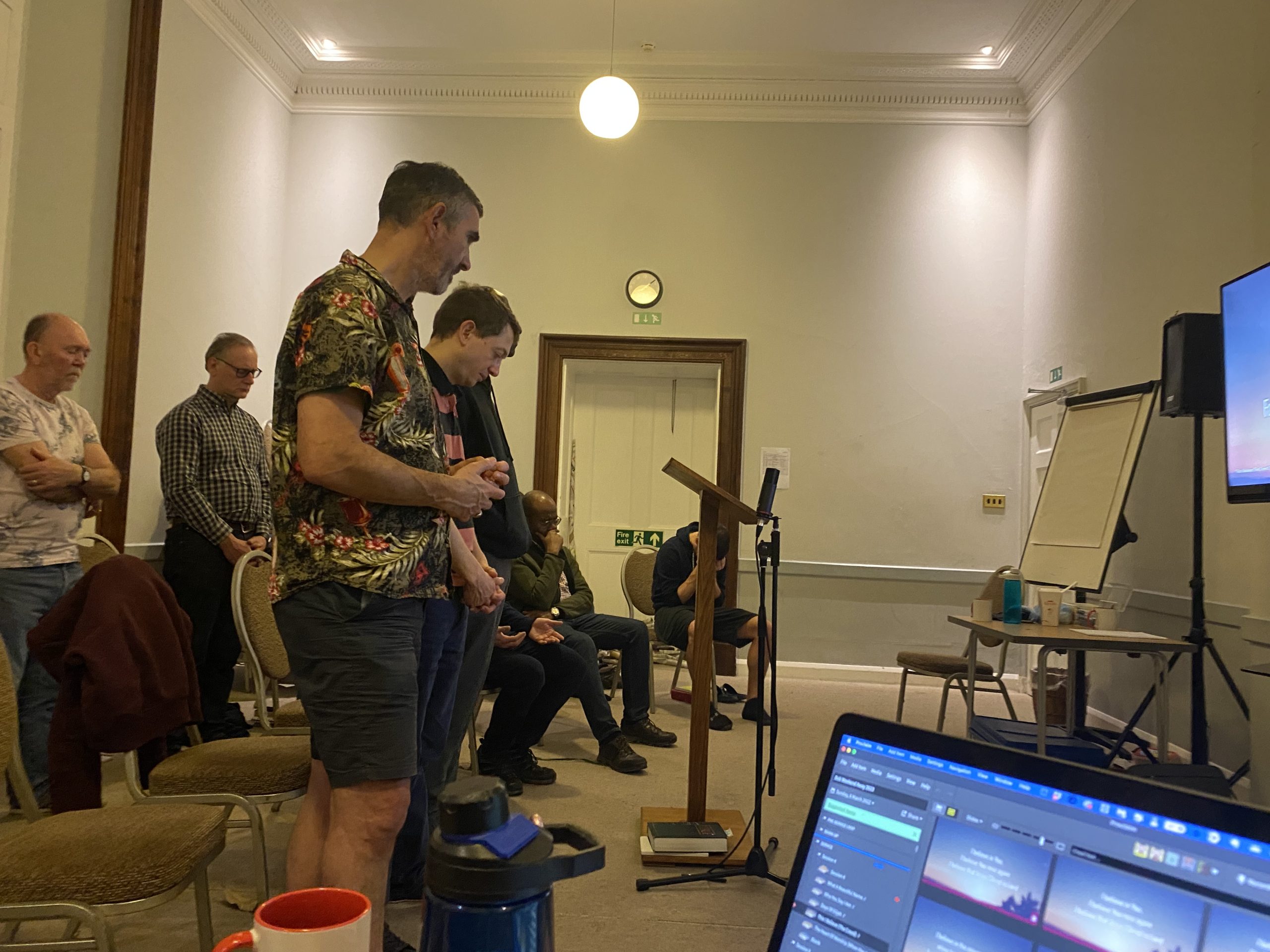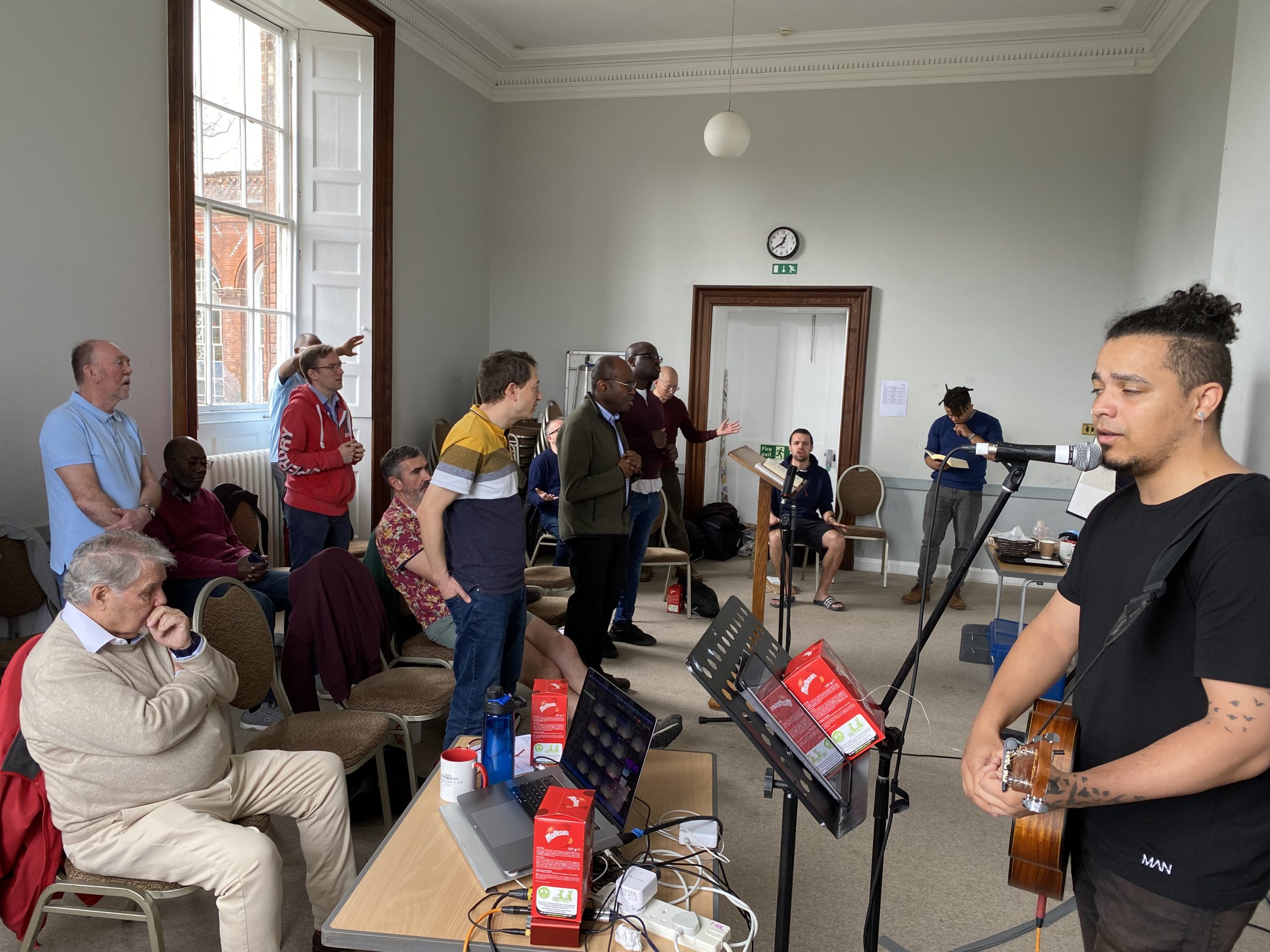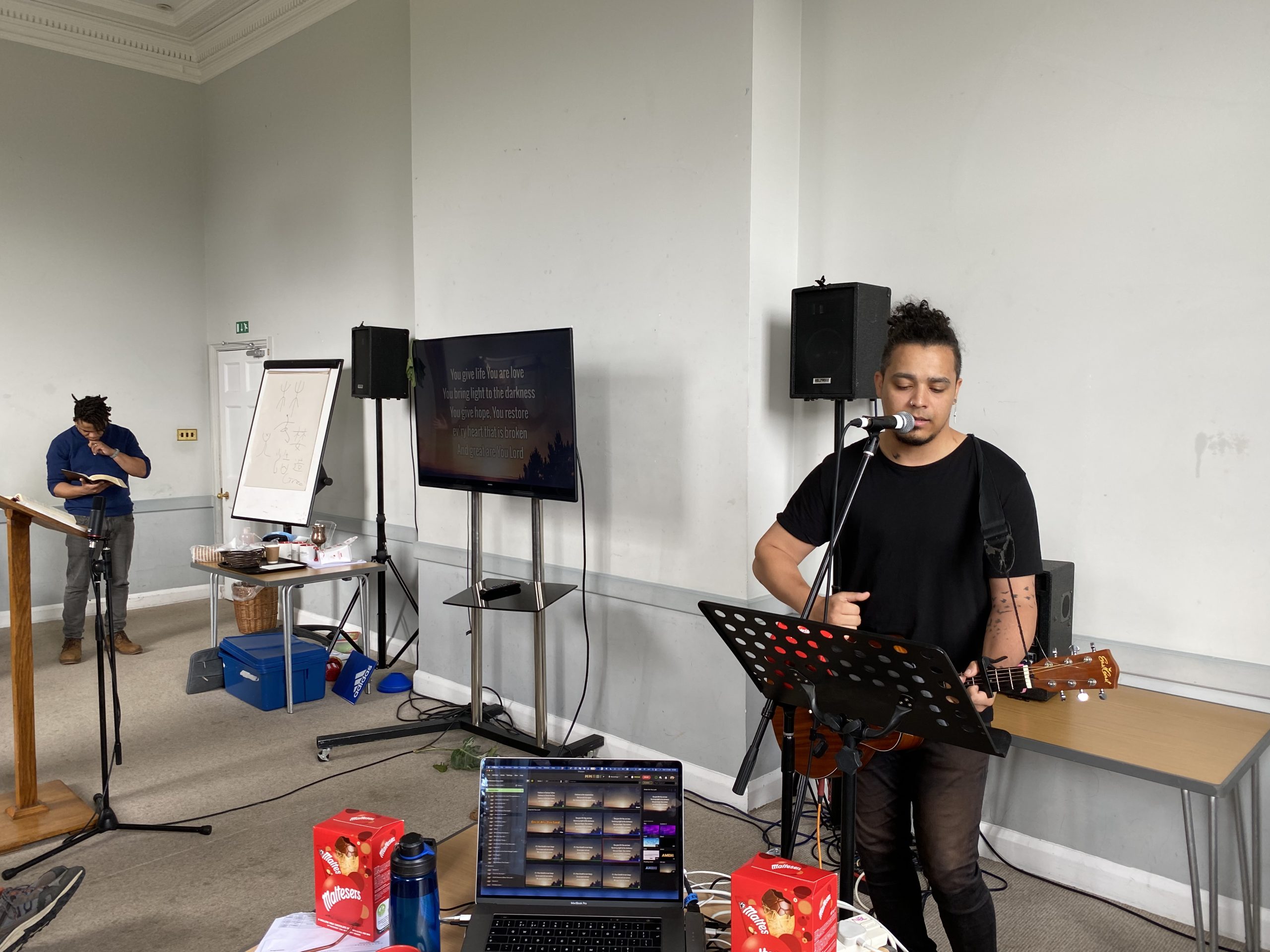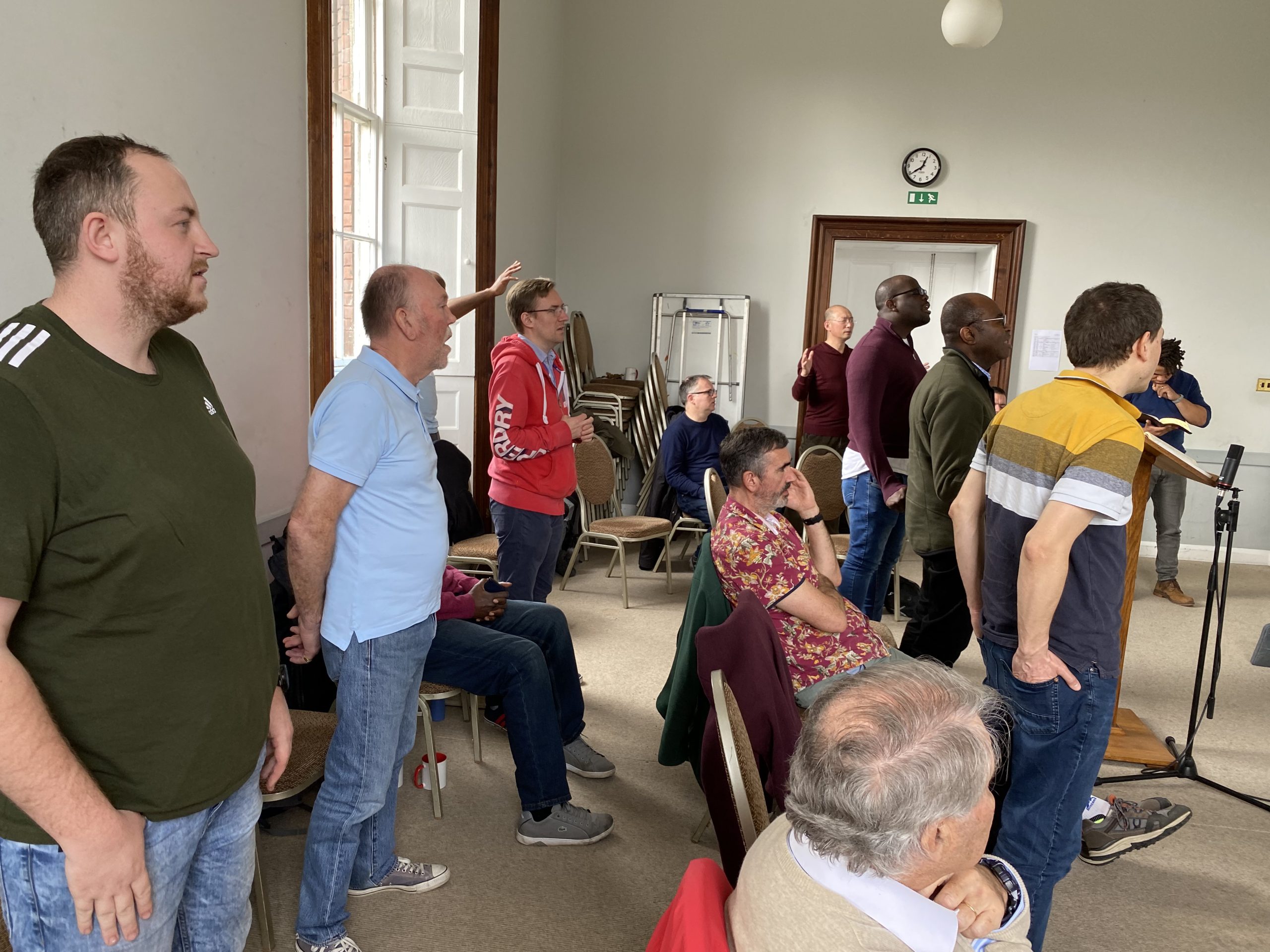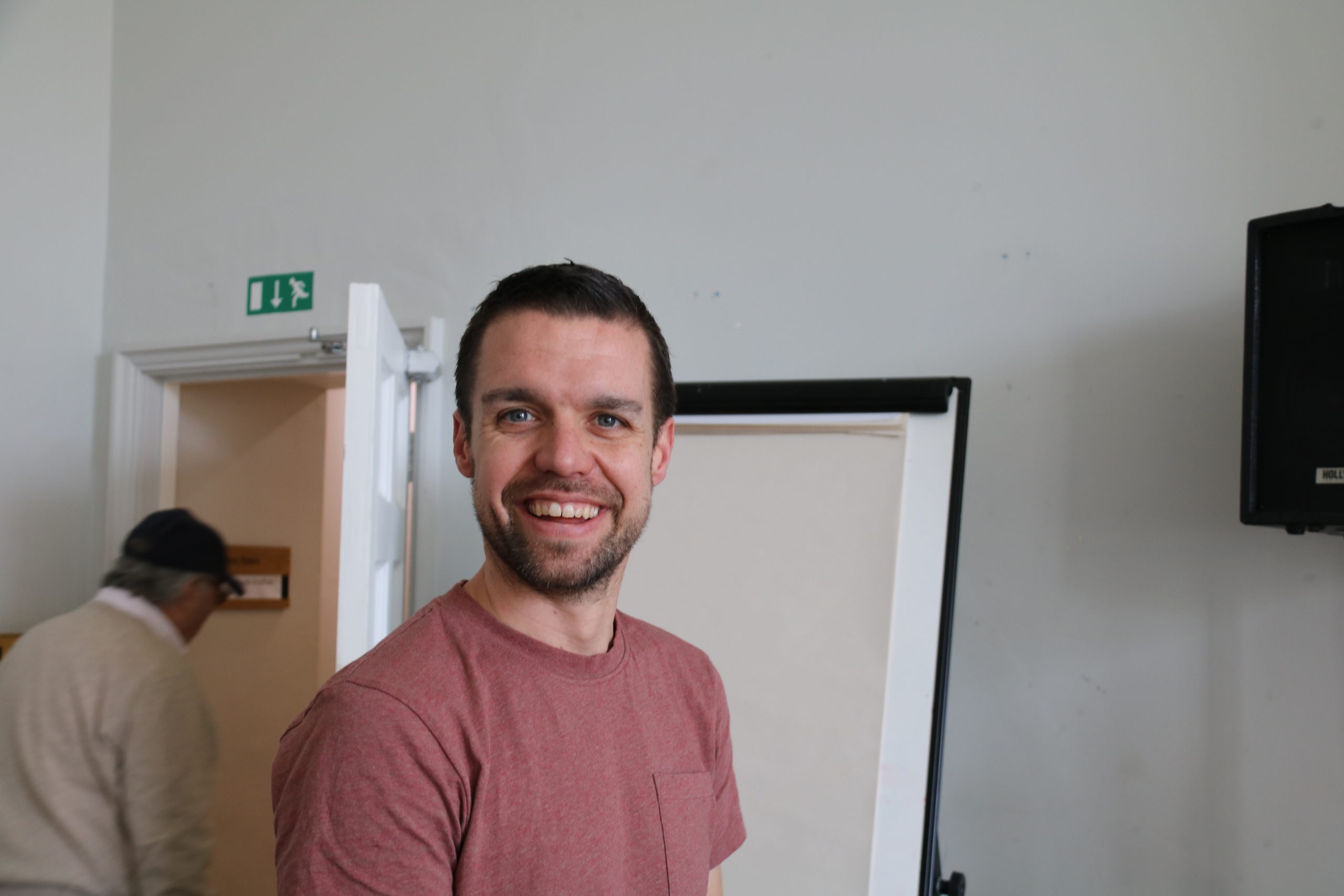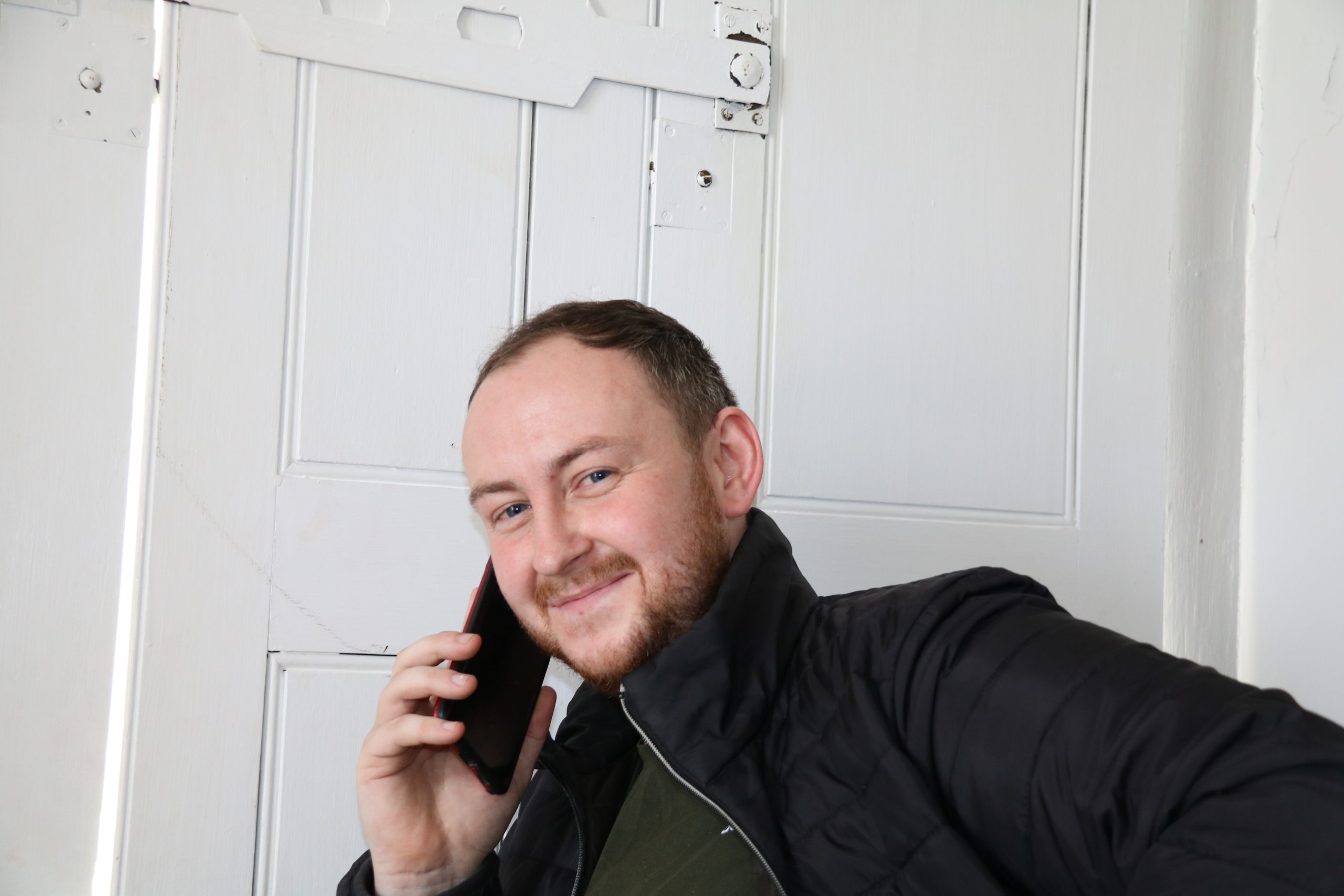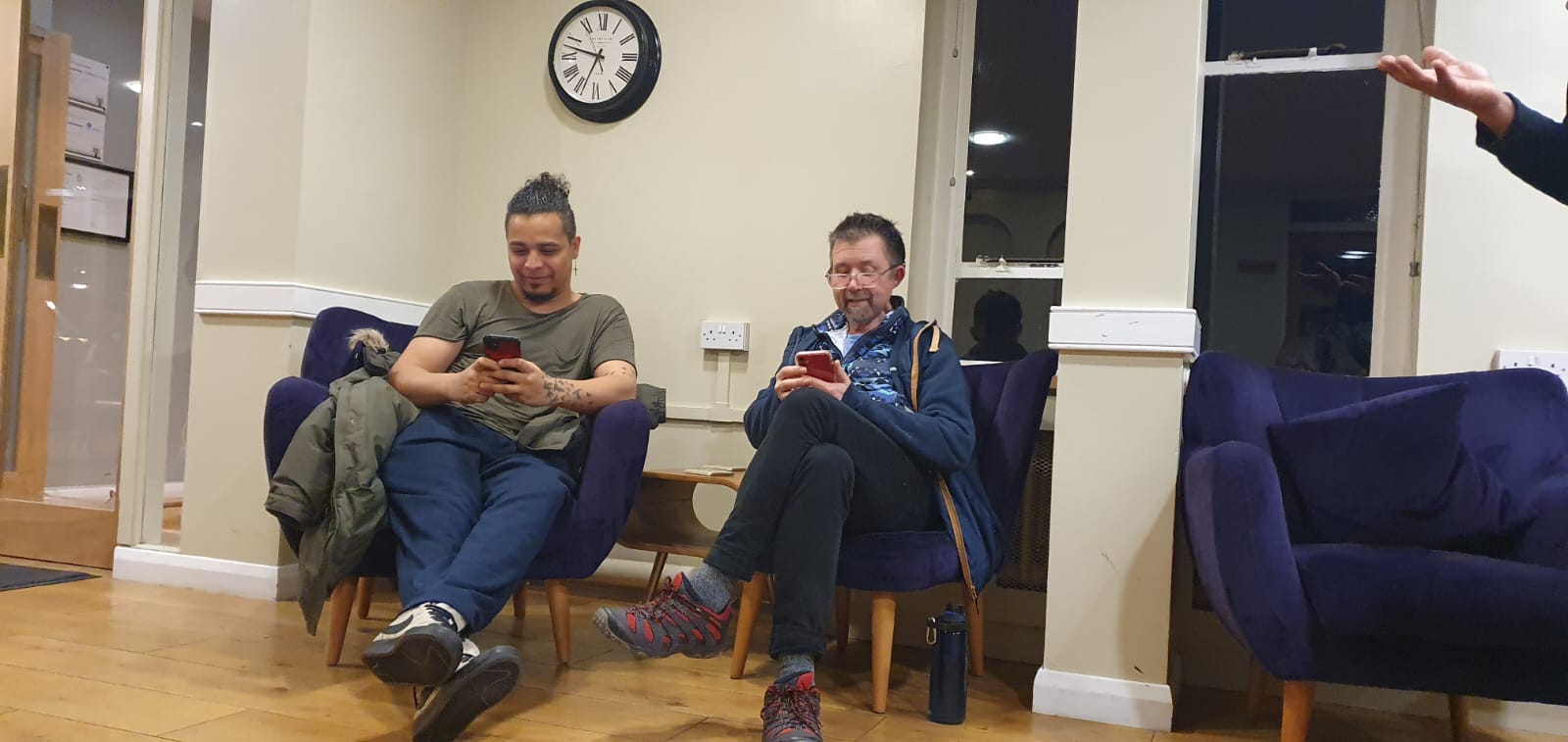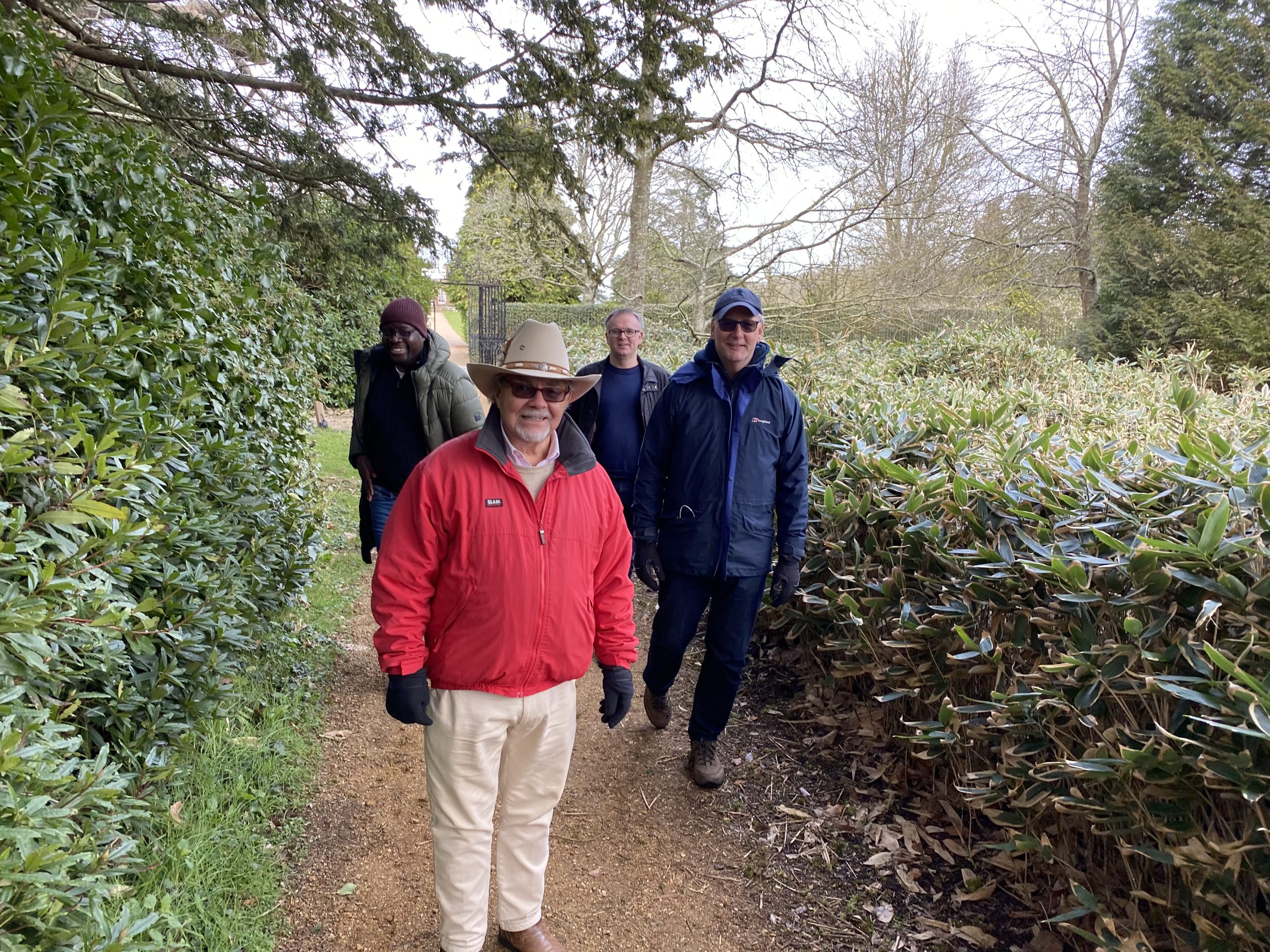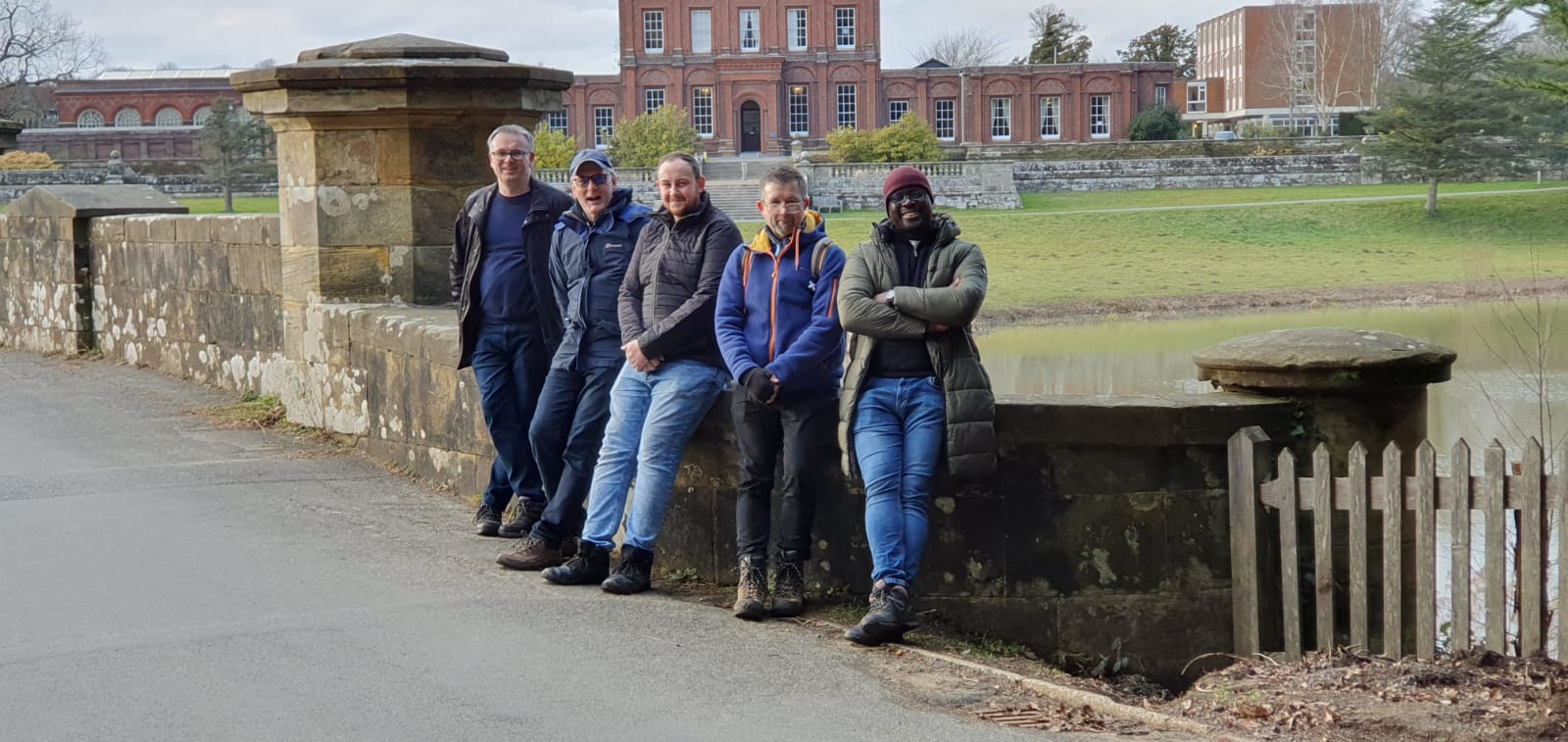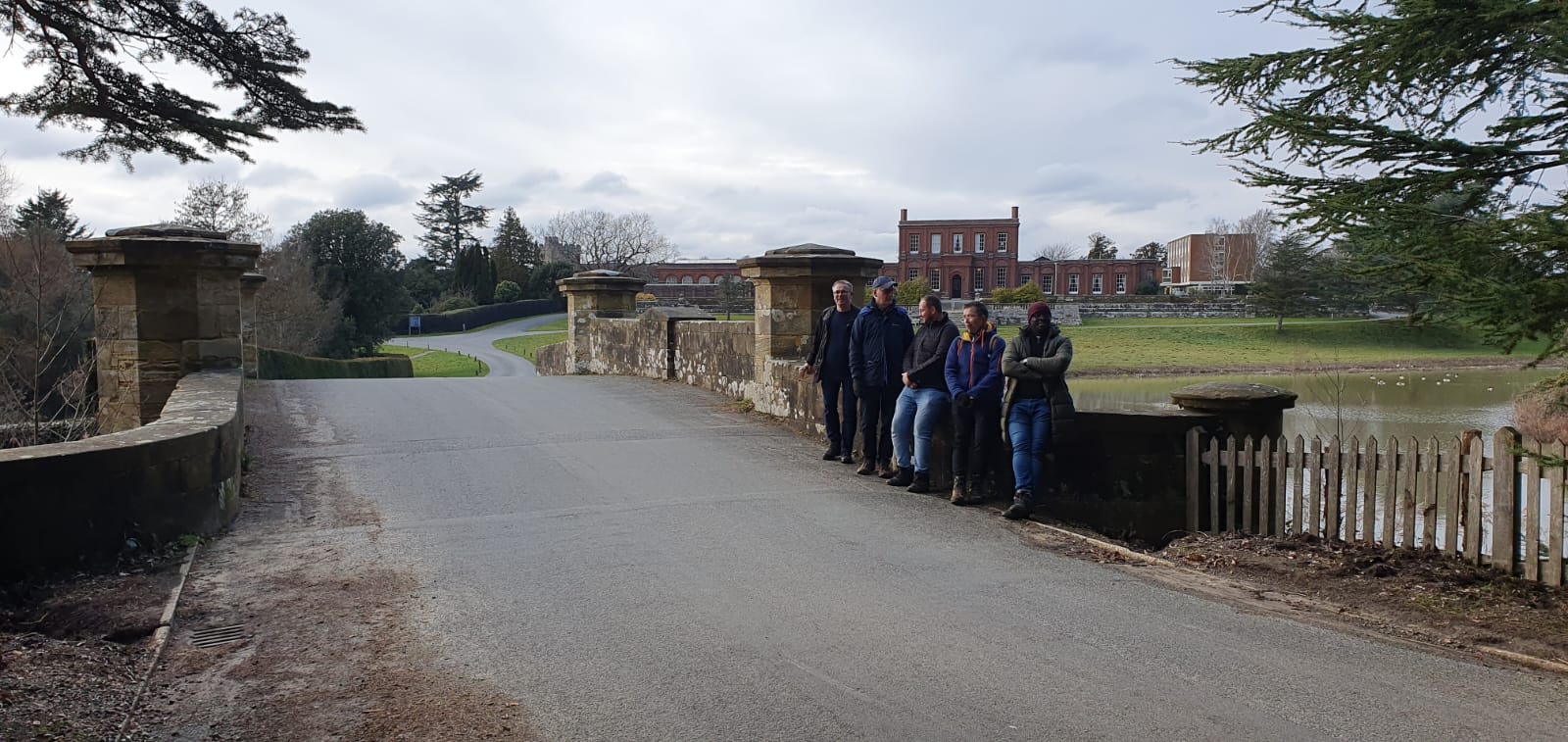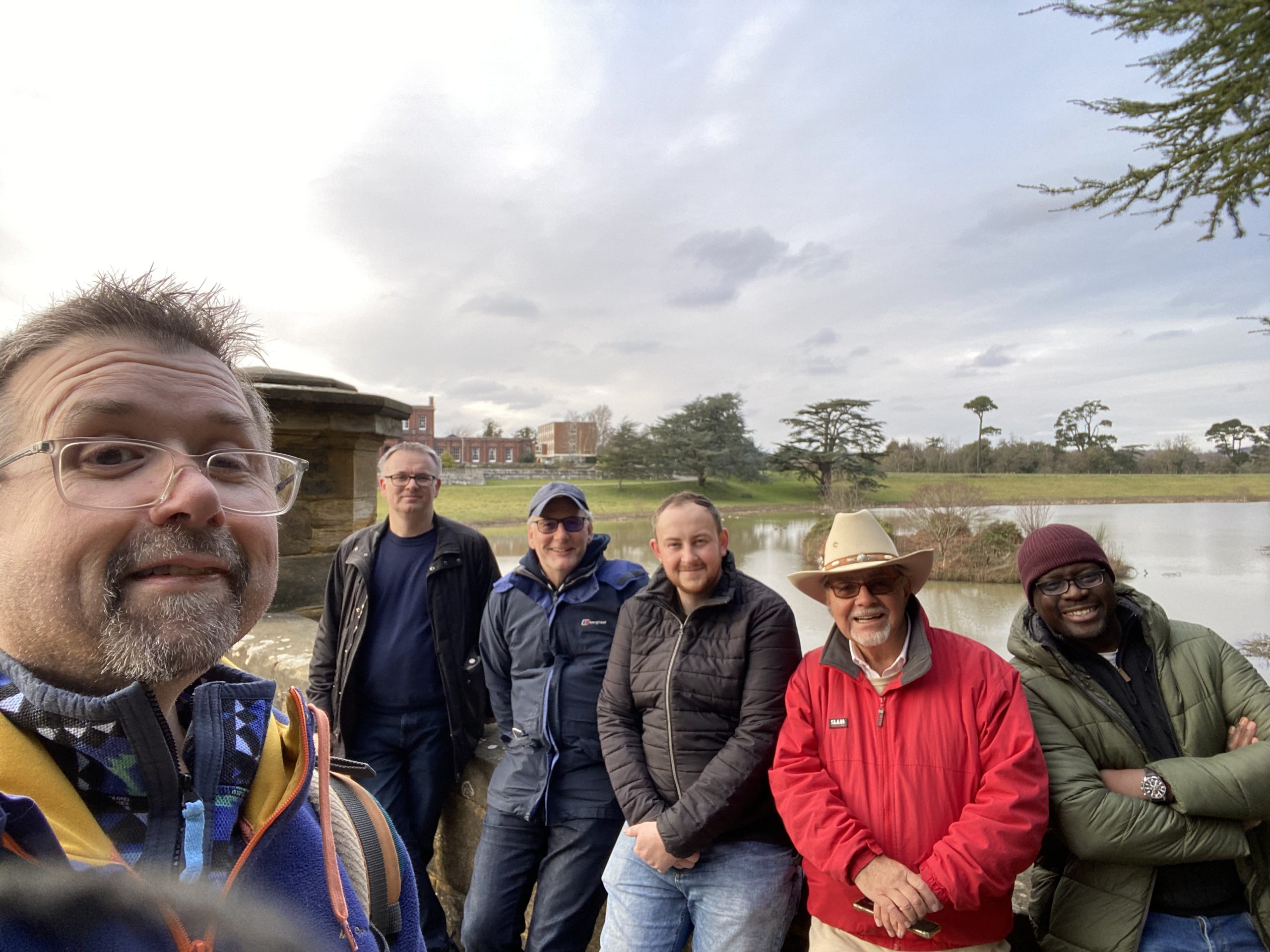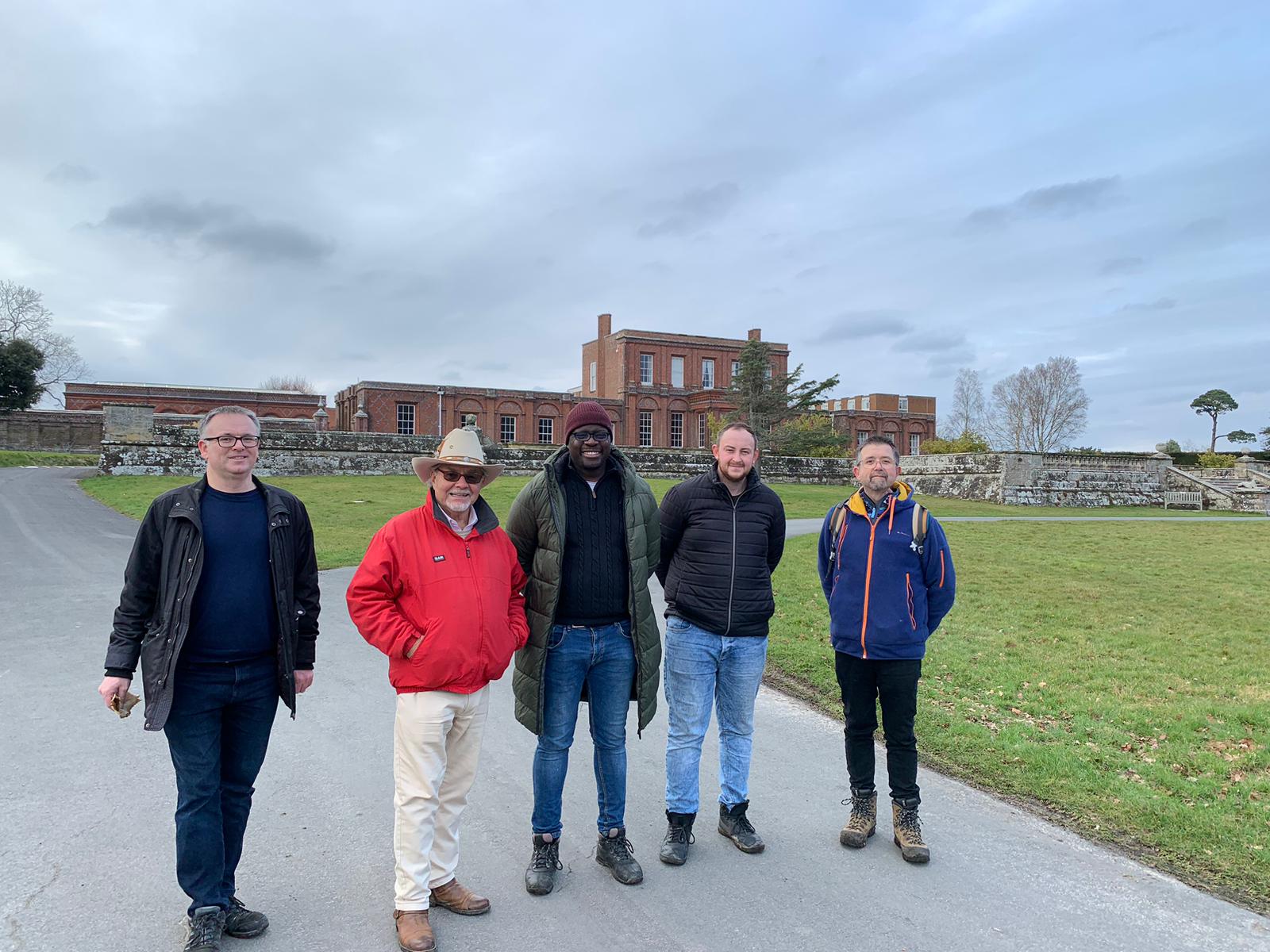 156387eb-0310-4574-9bdb-e9b227970df5
211302f3-fad3-43ab-adc0-38bbb9c74d3f
998c0a58-06d7-4080-bb5a-60fc45c26882
725eb87c-04fa-4fda-b1ab-8f76b47eb604
a2840894-852c-4f6d-85b3-3be575ba2eed
b4b5eec2-51a2-478f-8ecc-7c042a19b446
4fda6f20-31da-4411-970d-d9b97f7e370f
63b5614a-4536-4245-bb87-d0ffe2df2e3a
f9d31906-4ae8-47ac-8981-cff123d2ffc6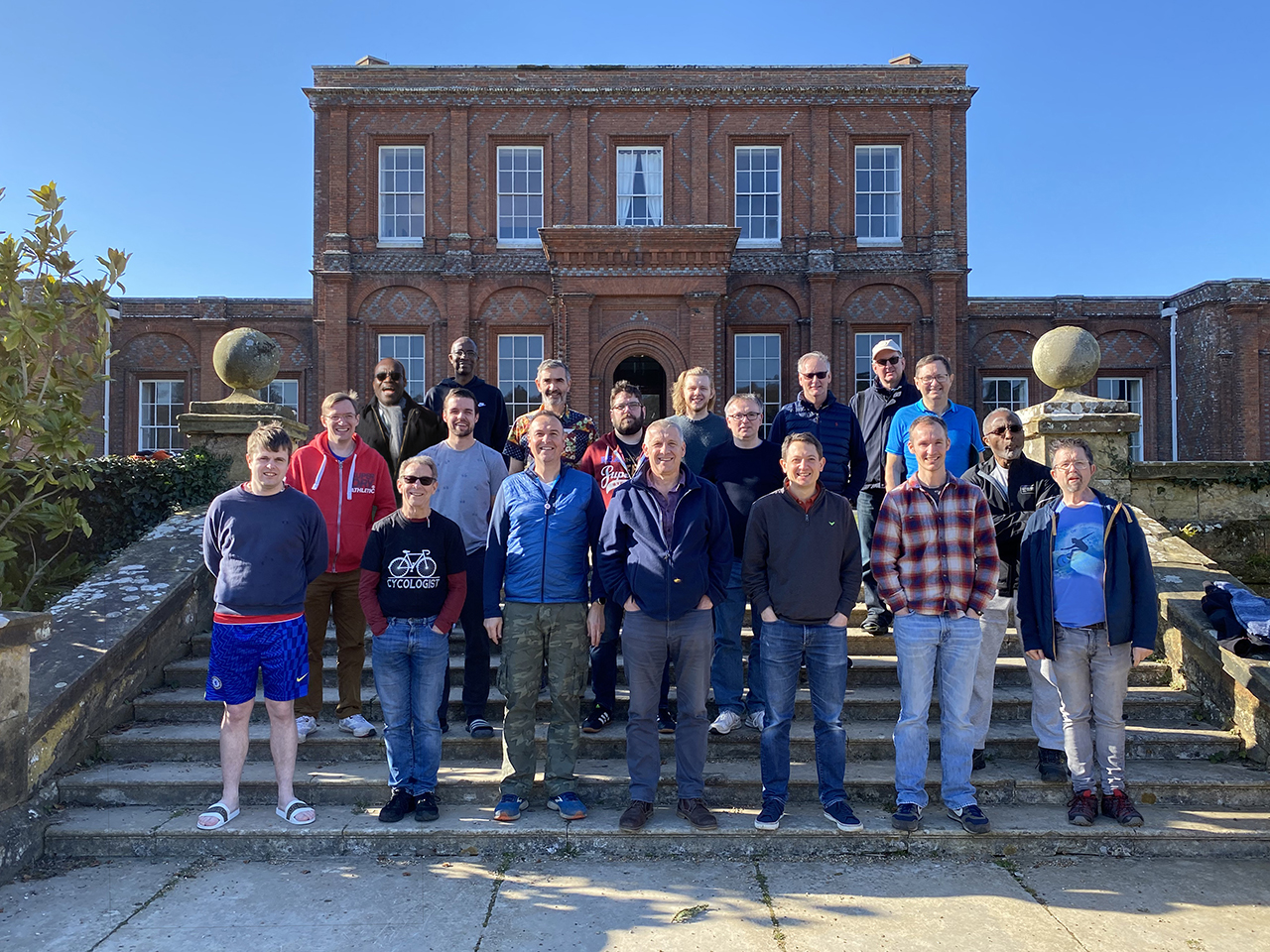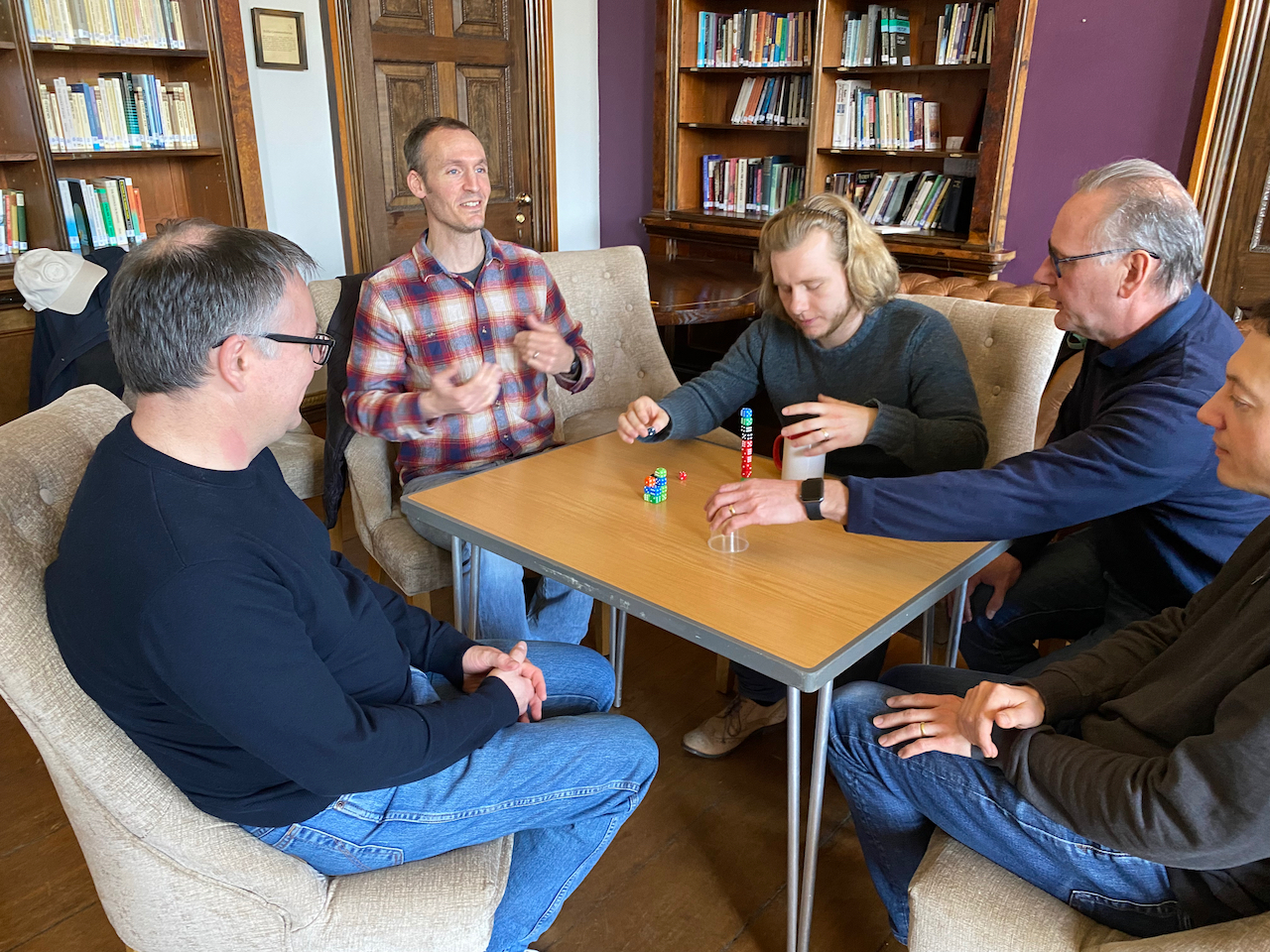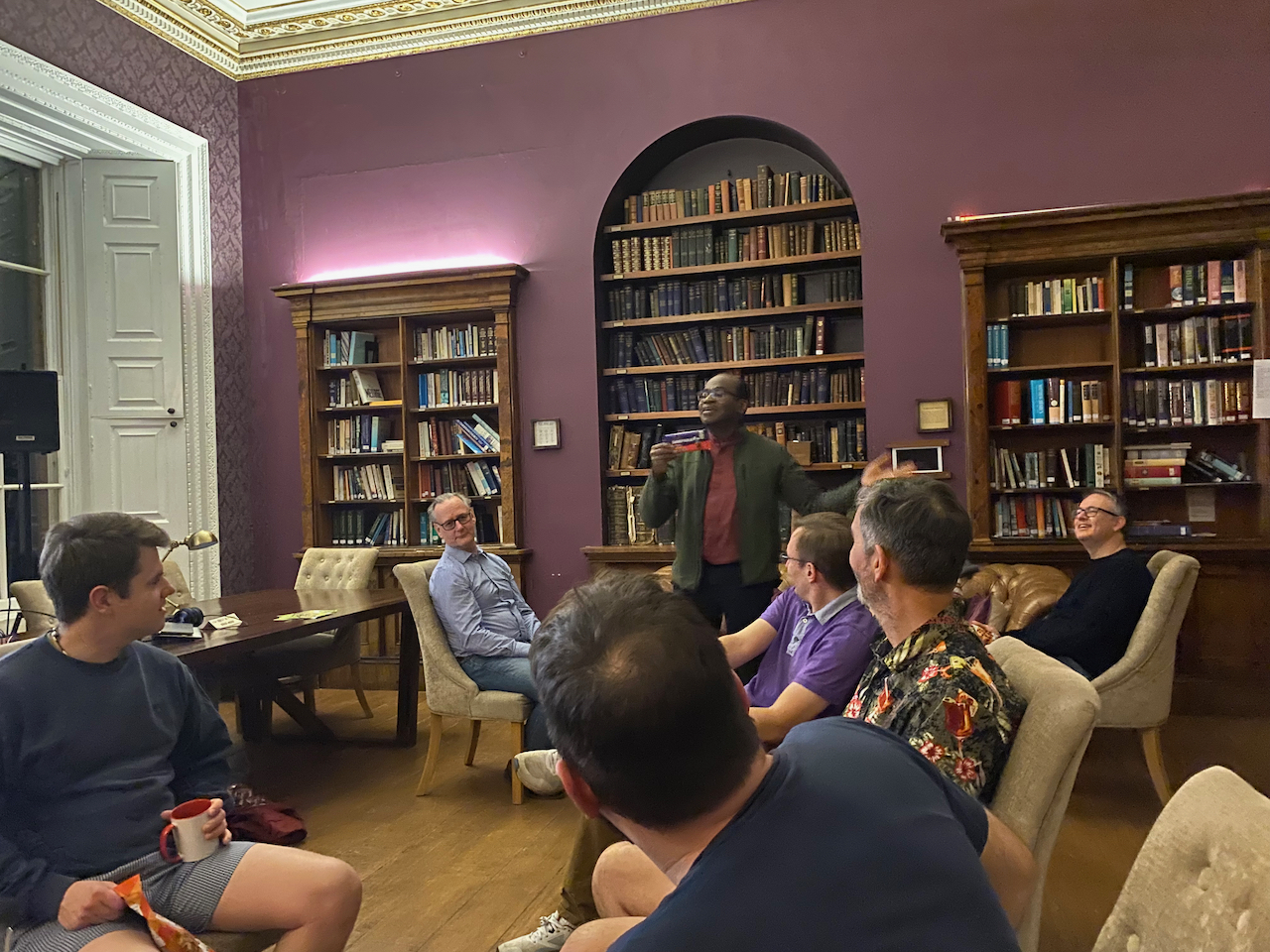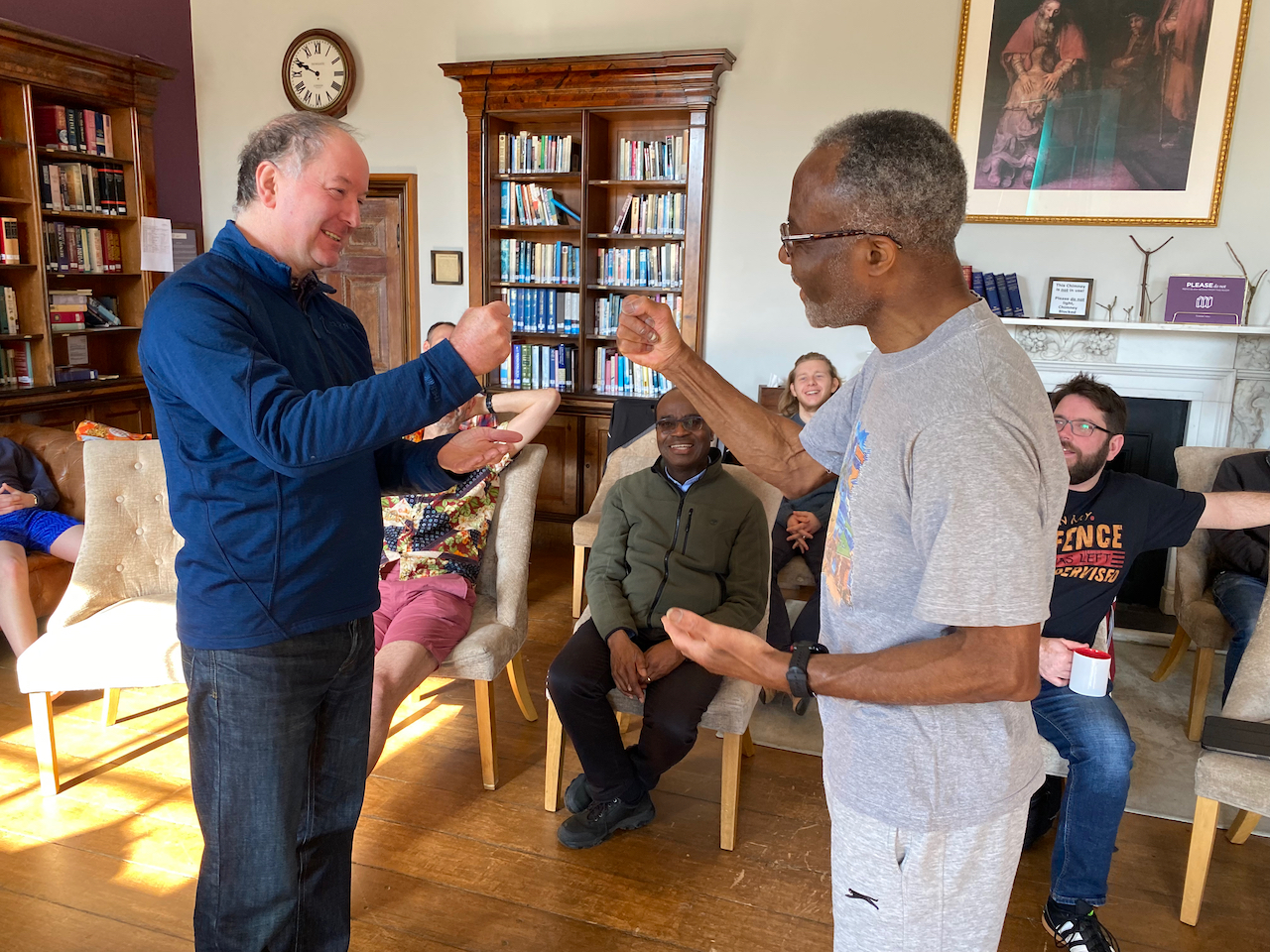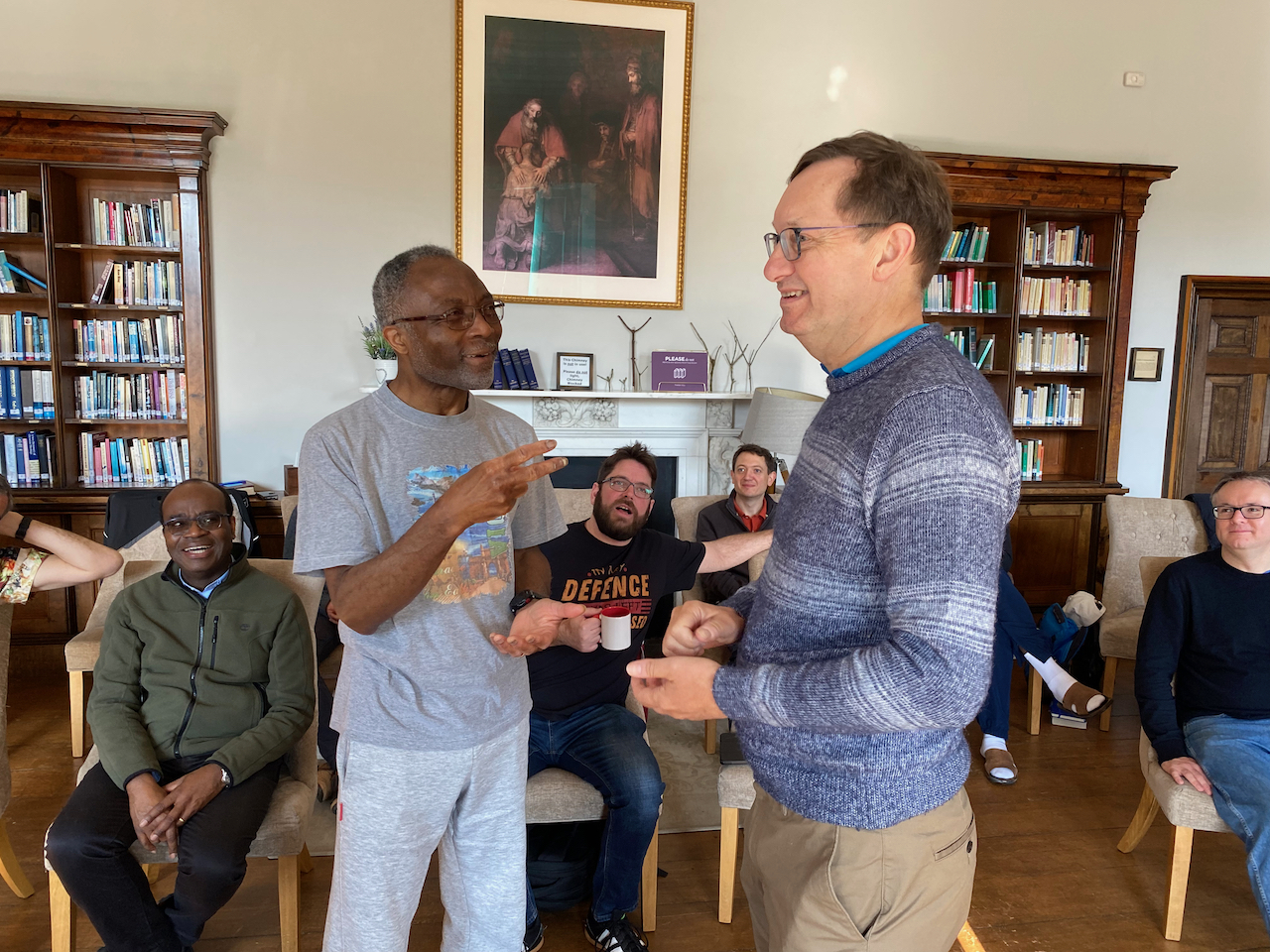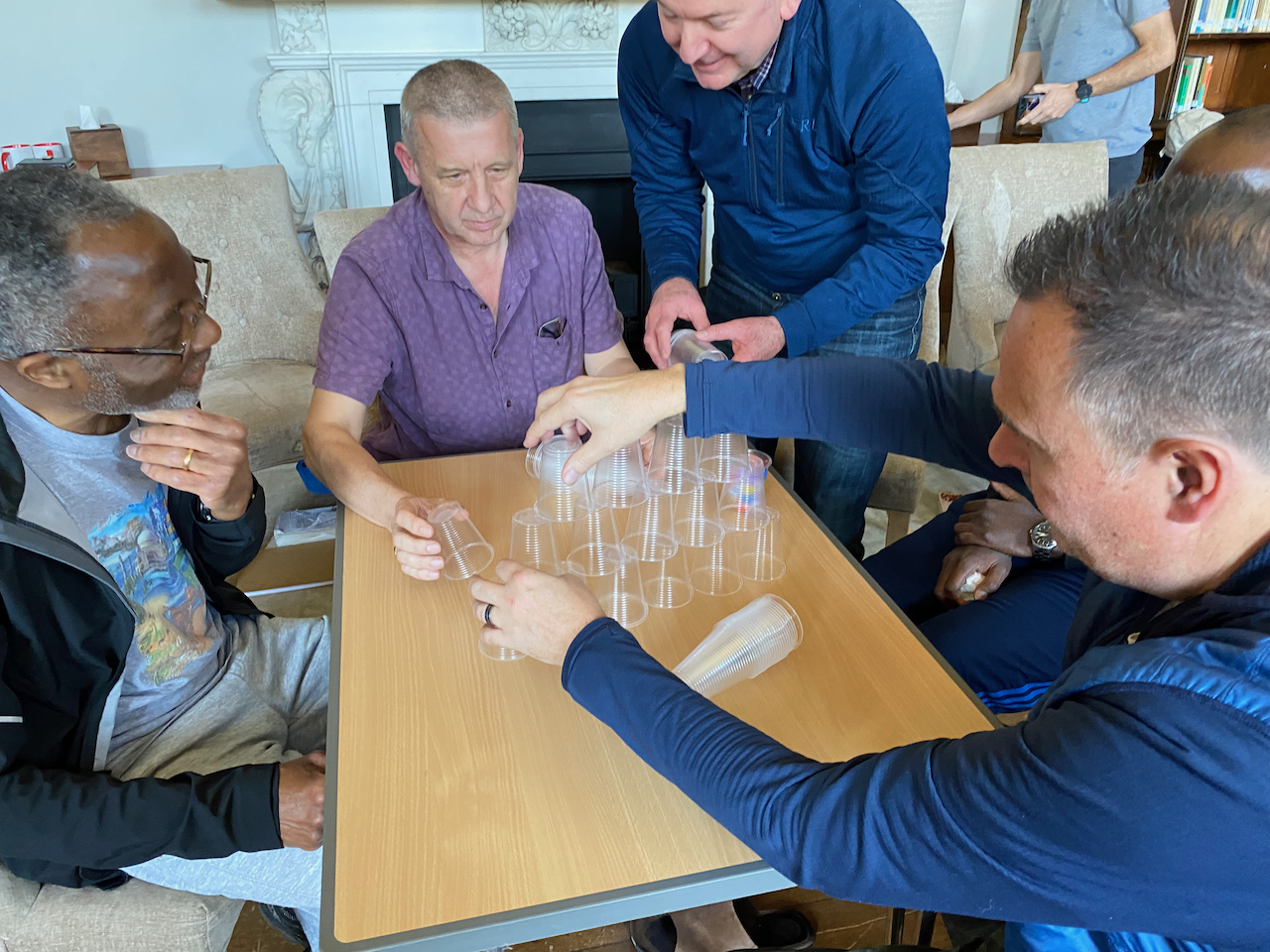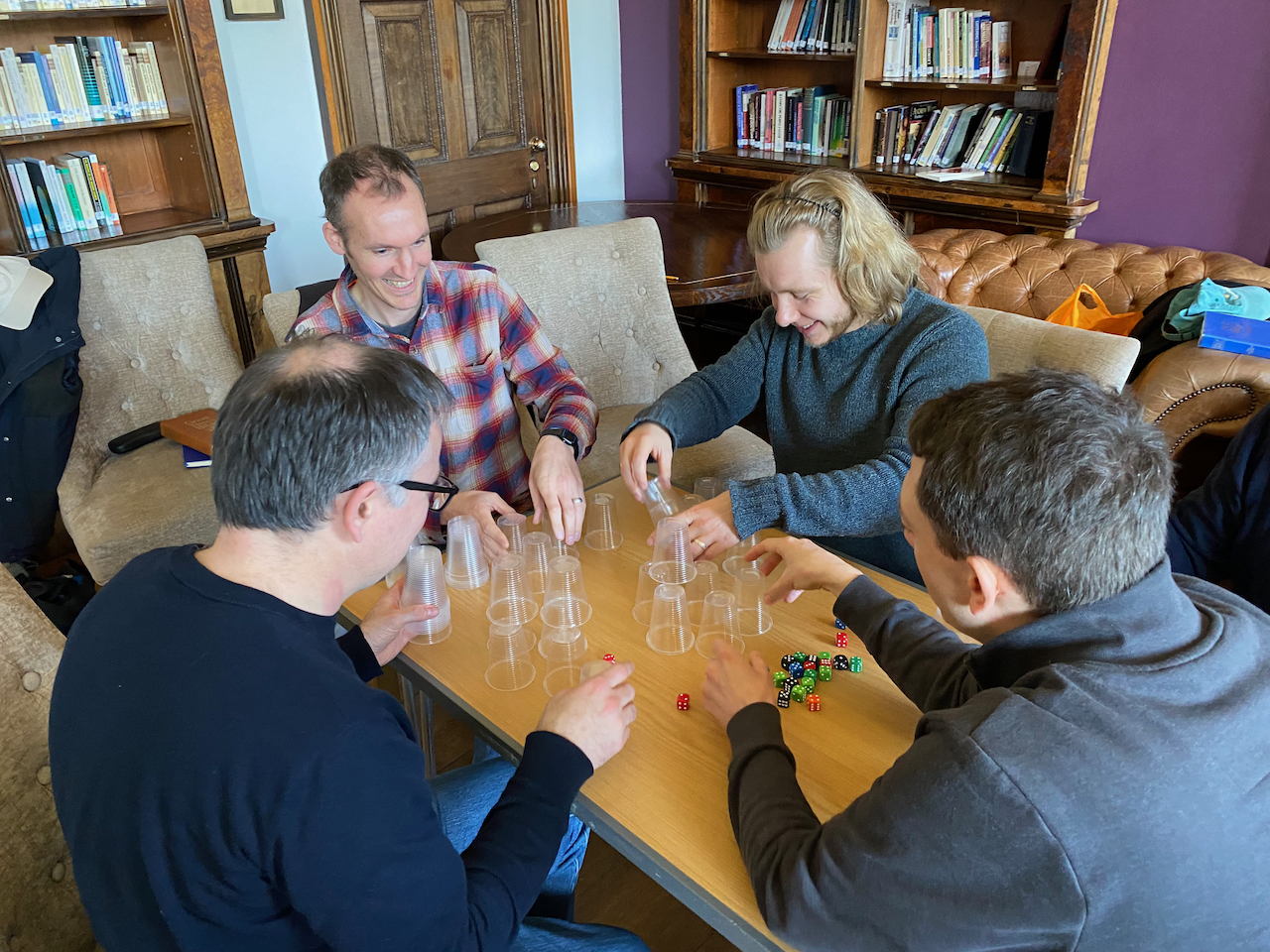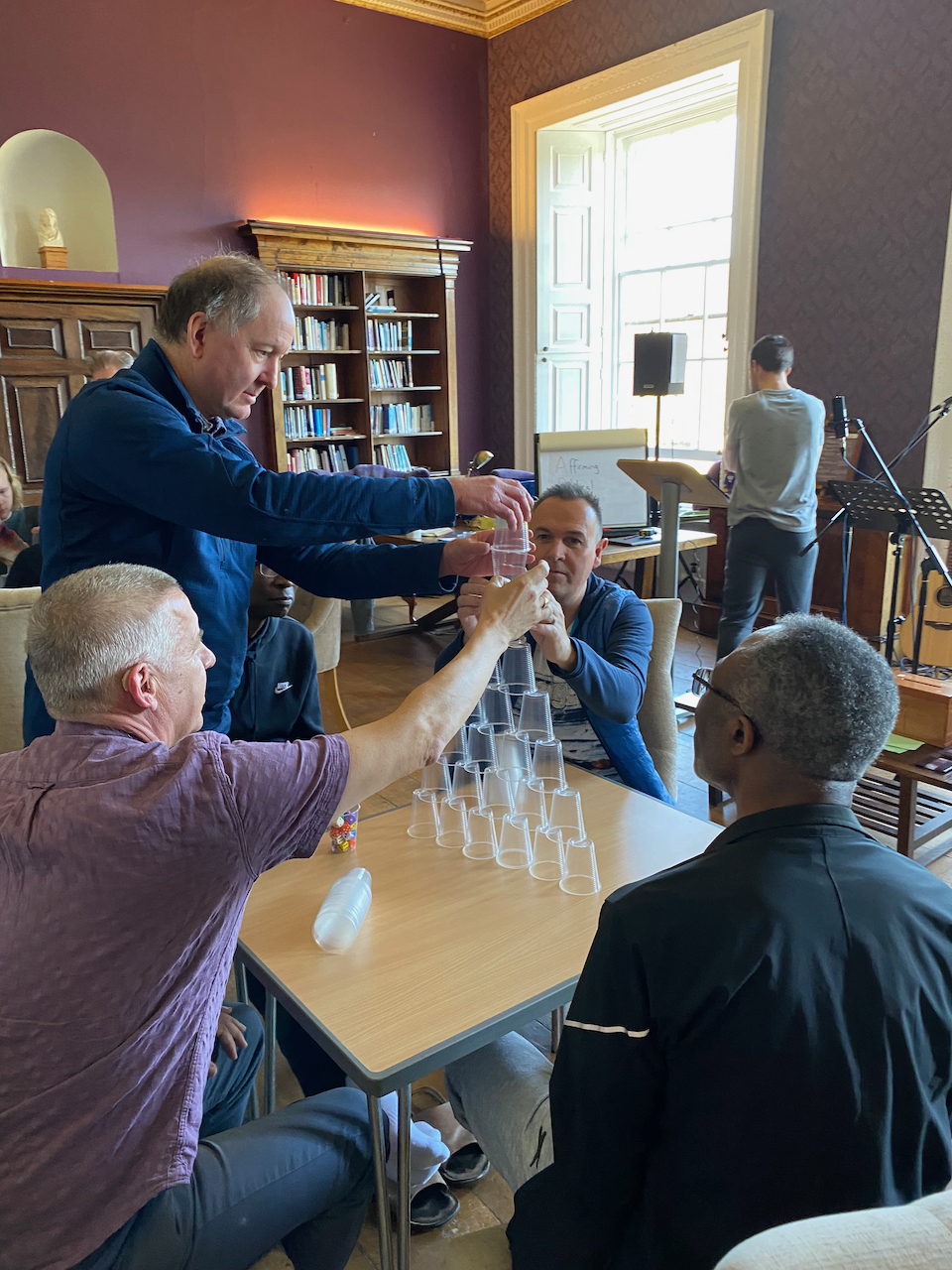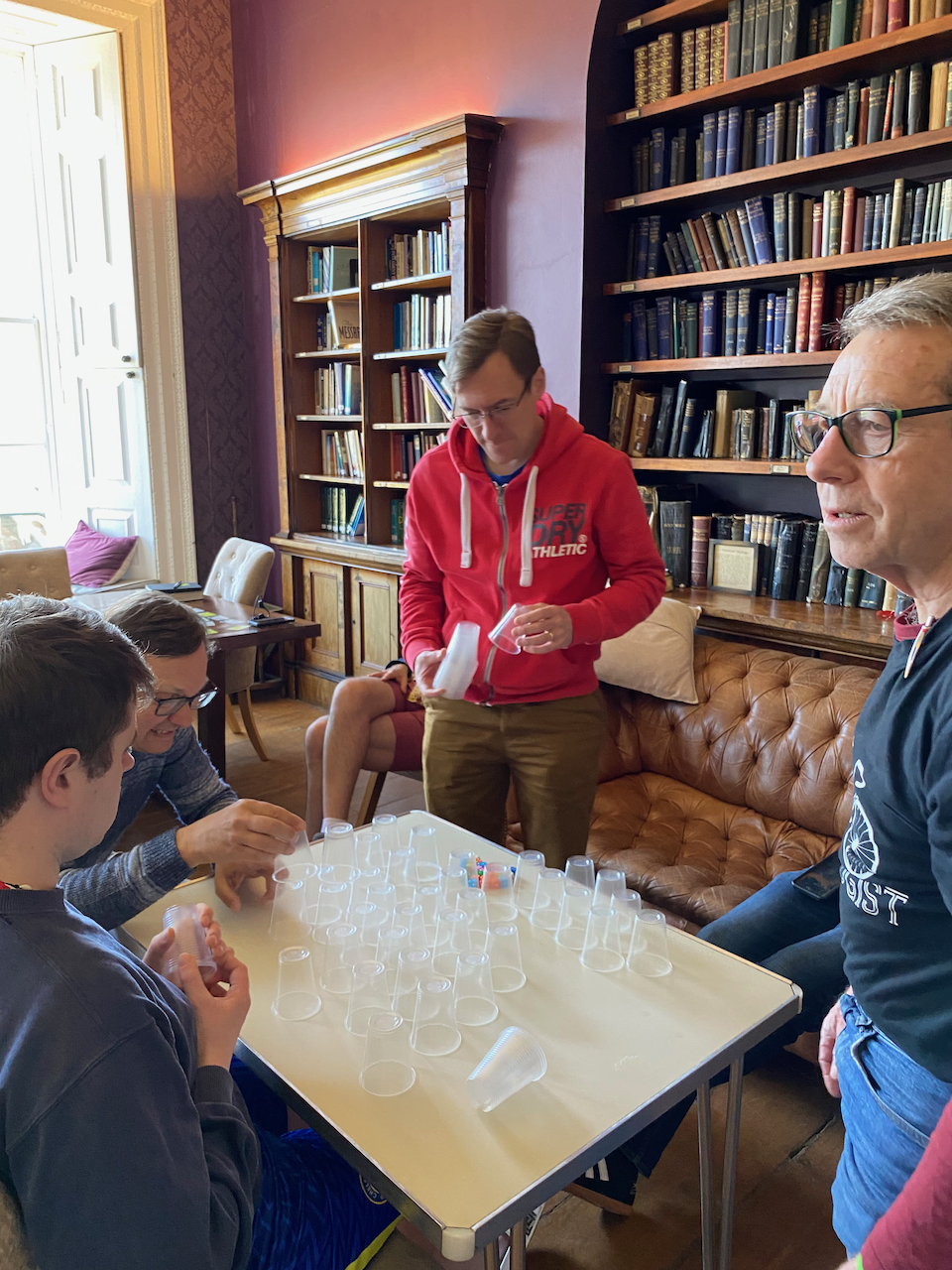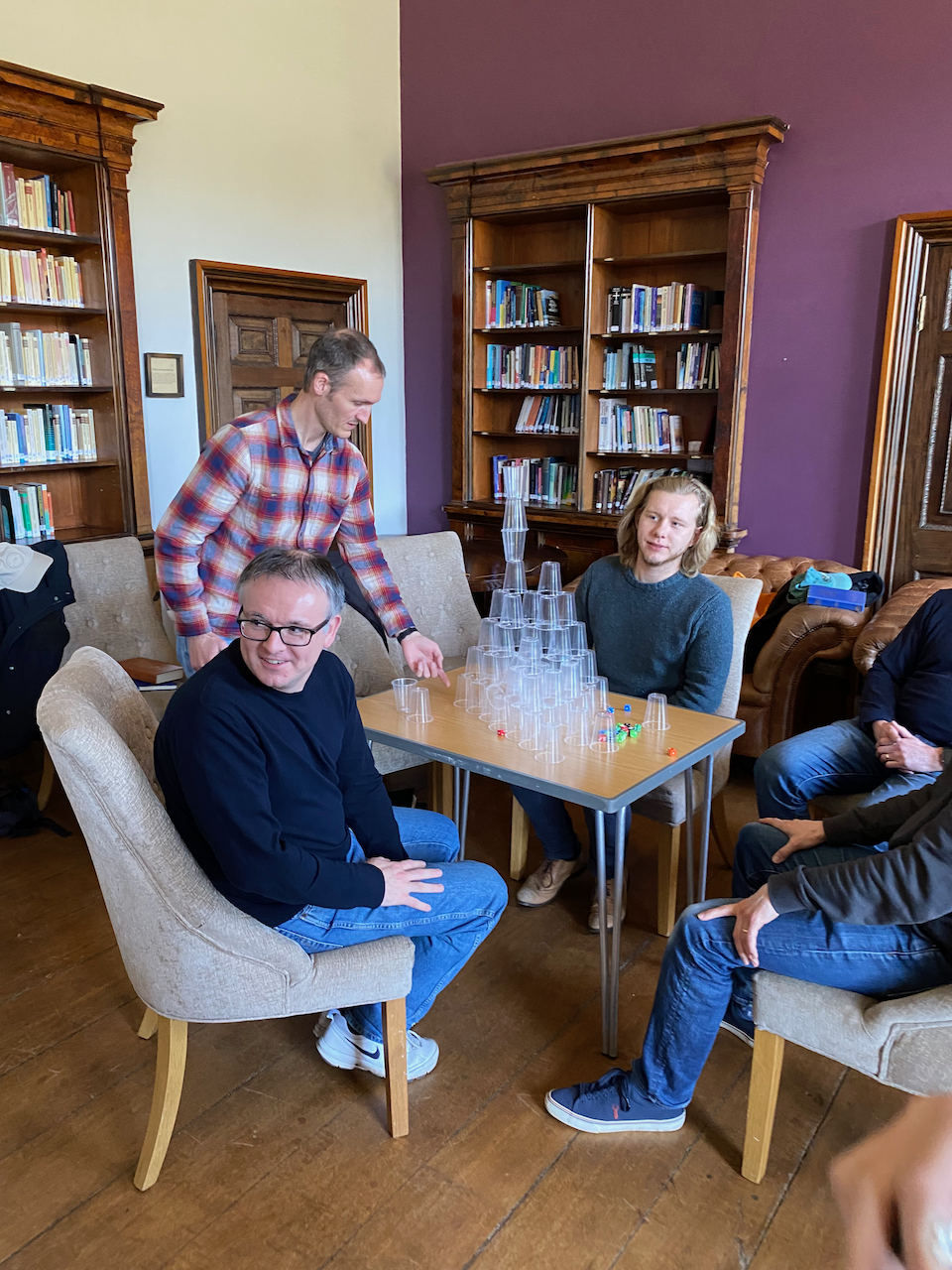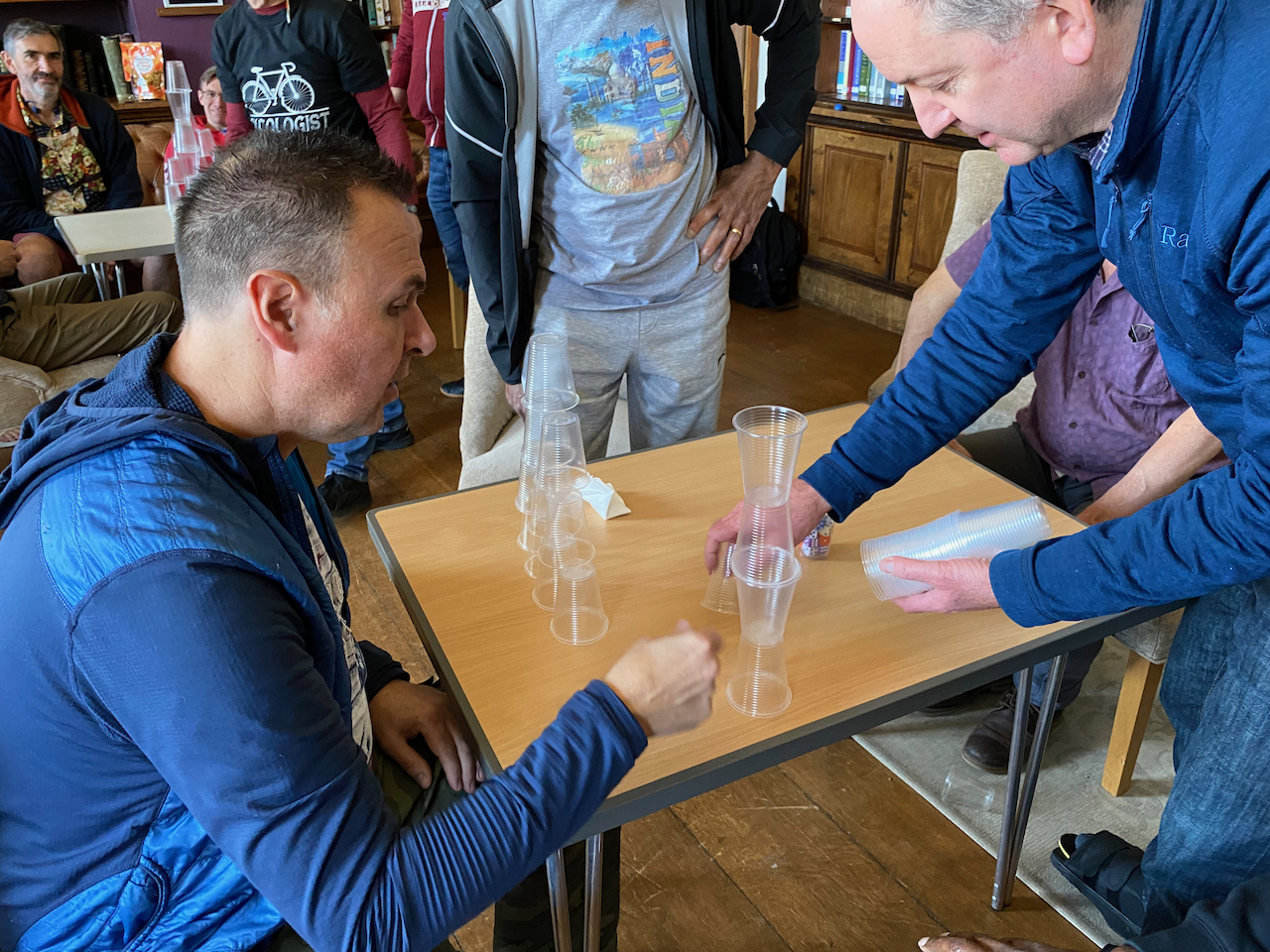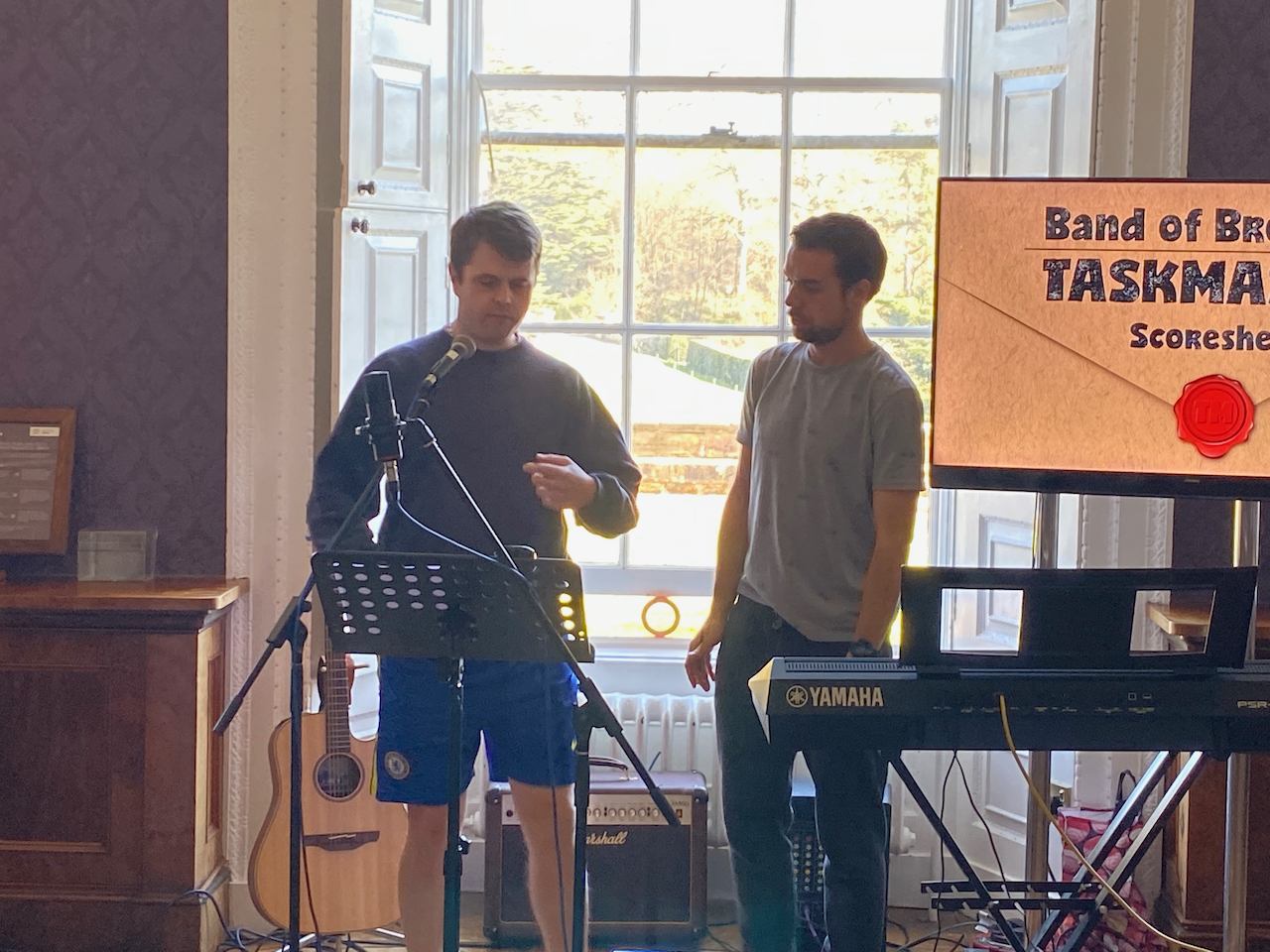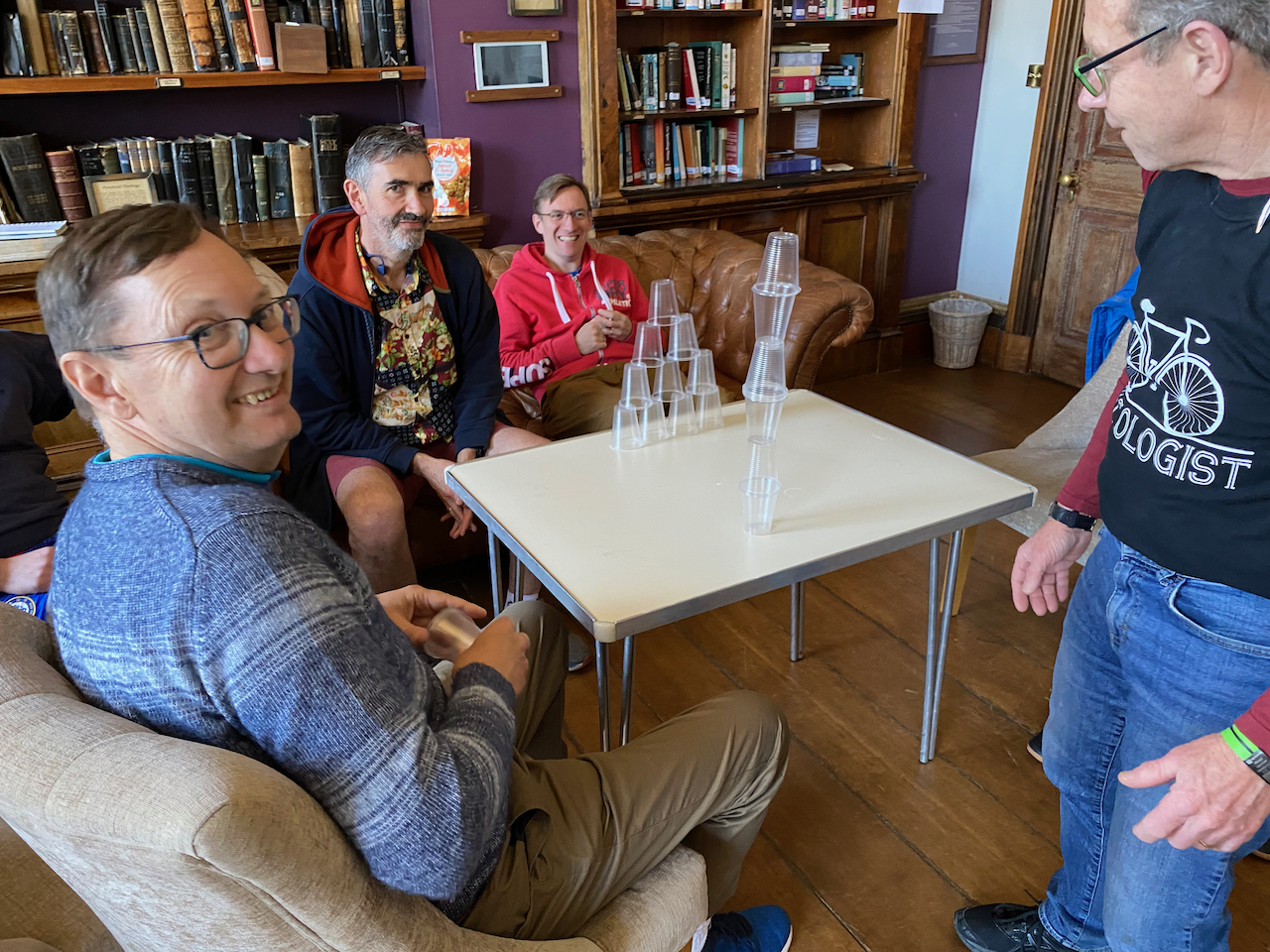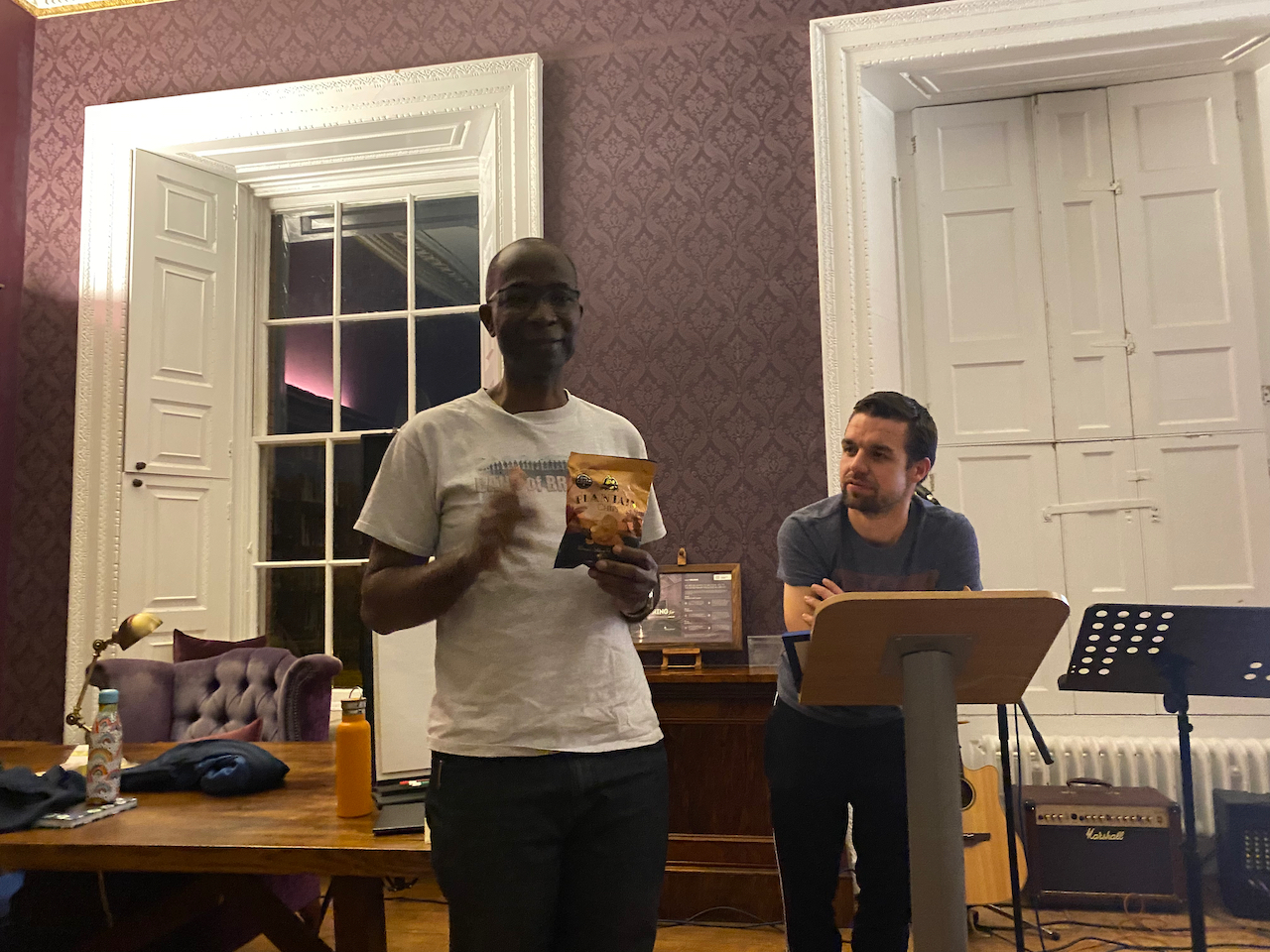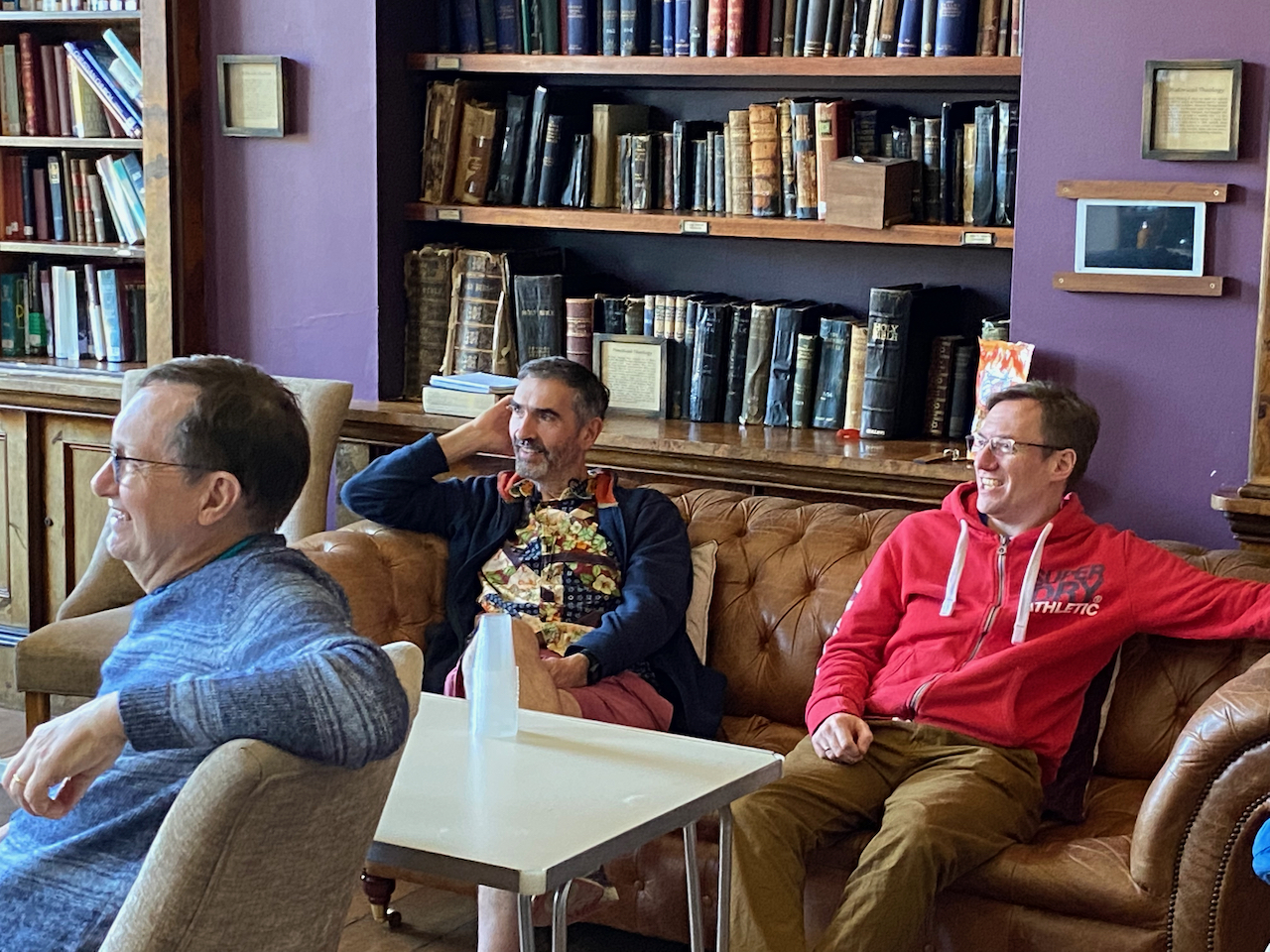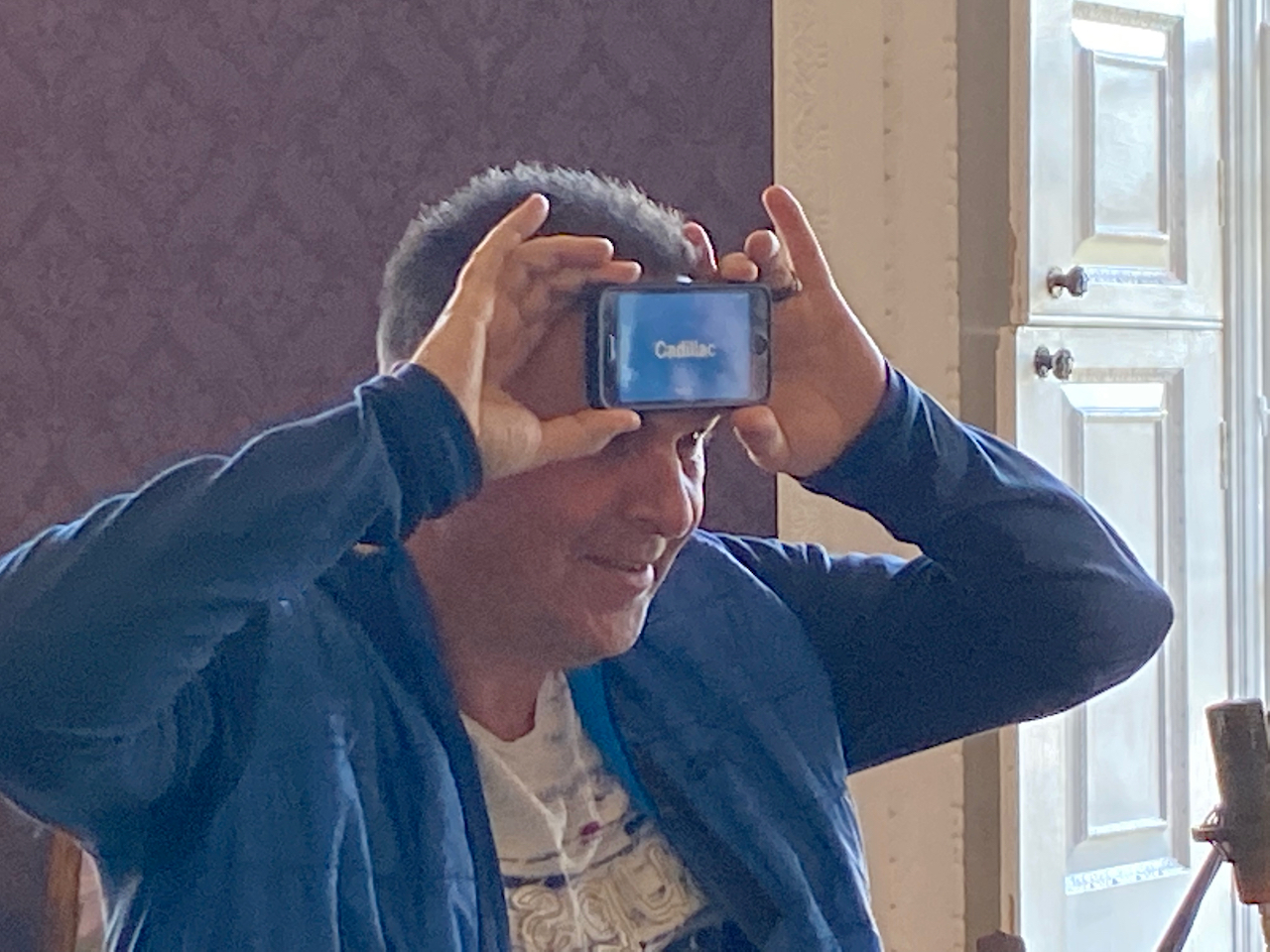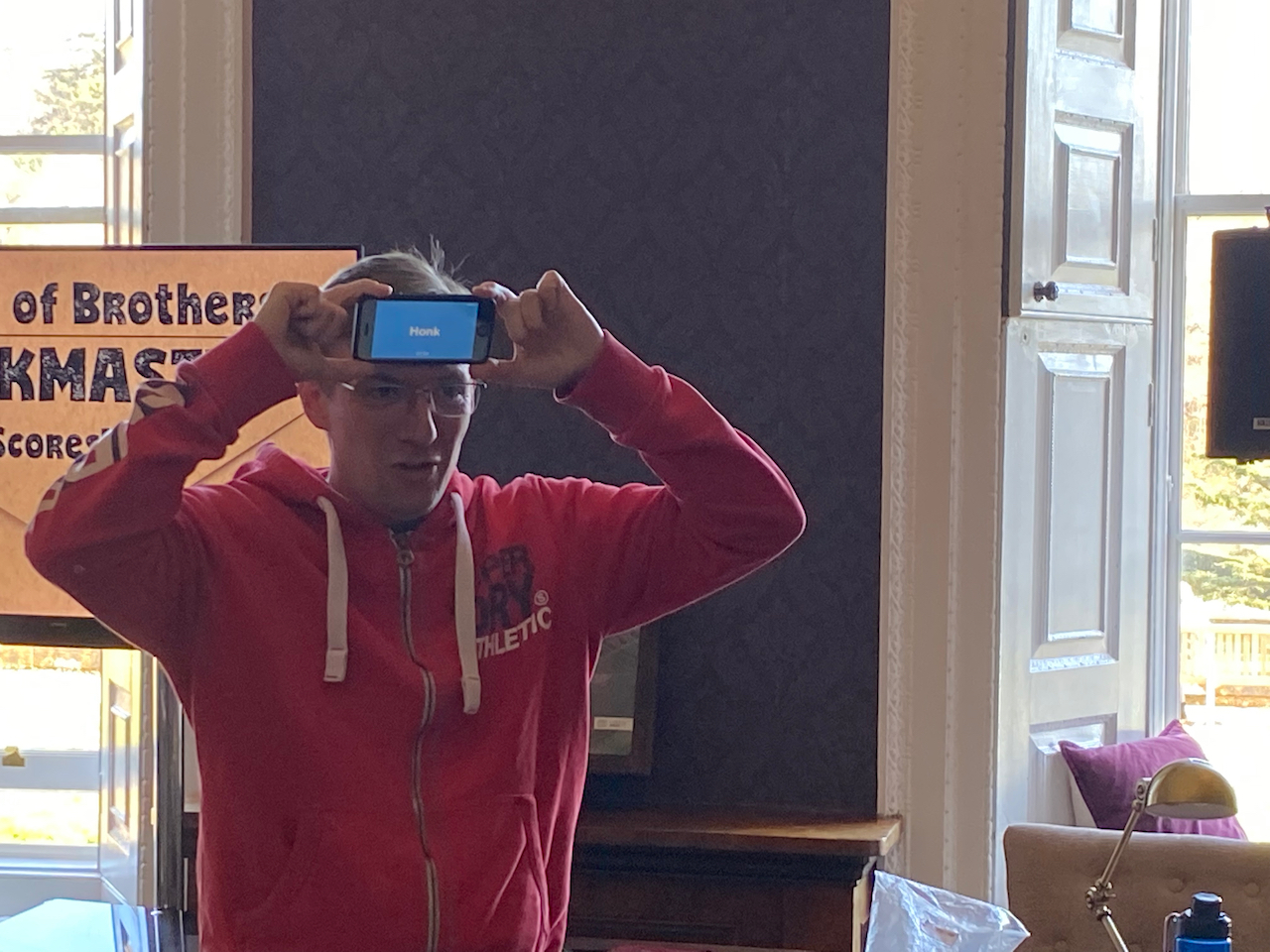 Weekend away in February 2019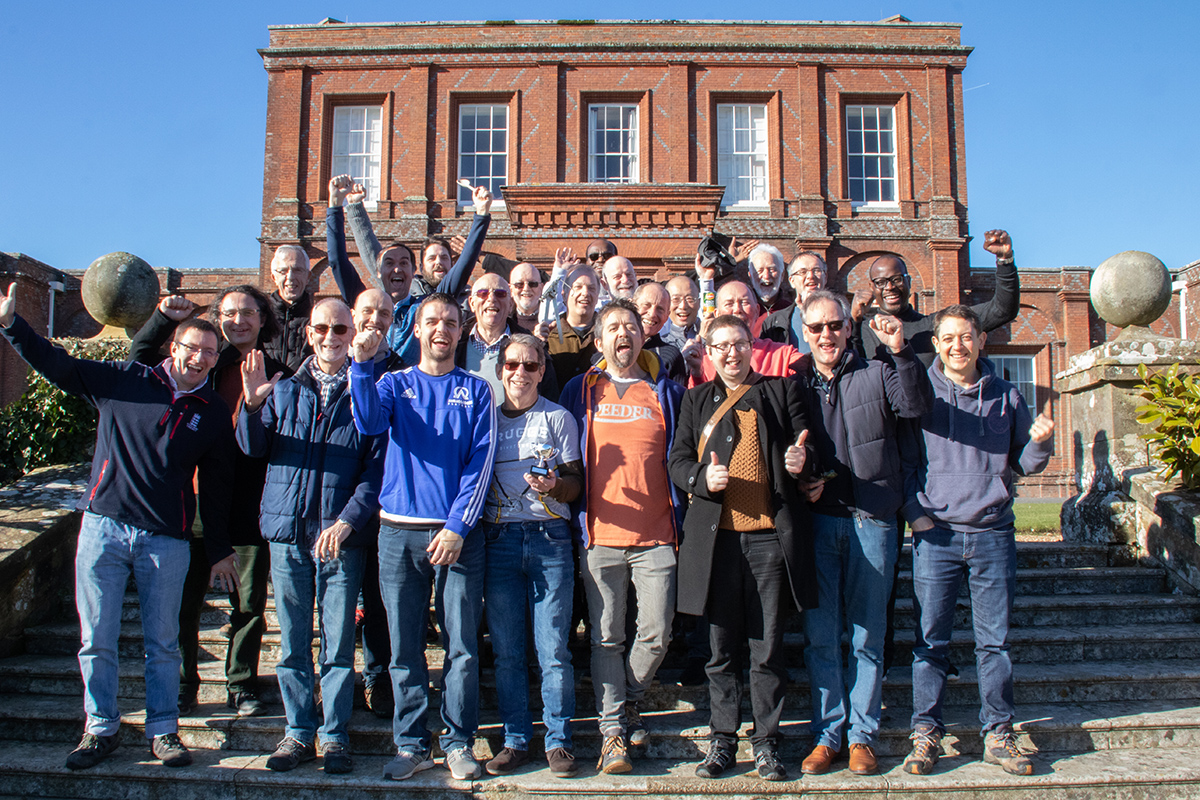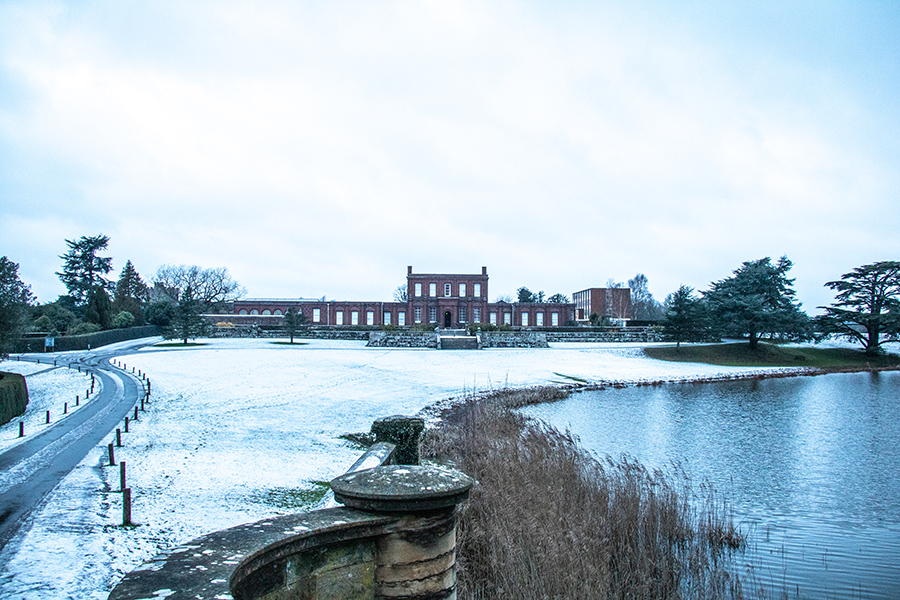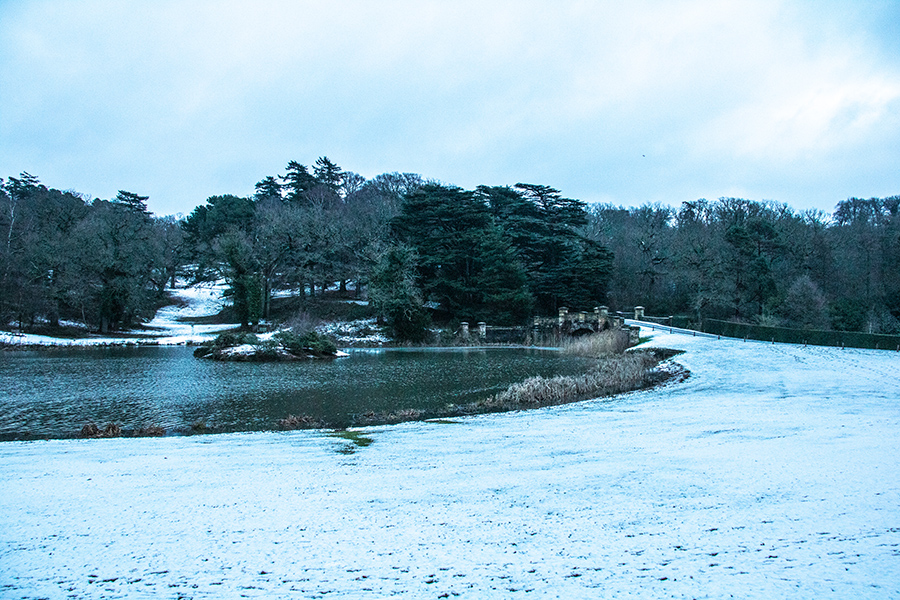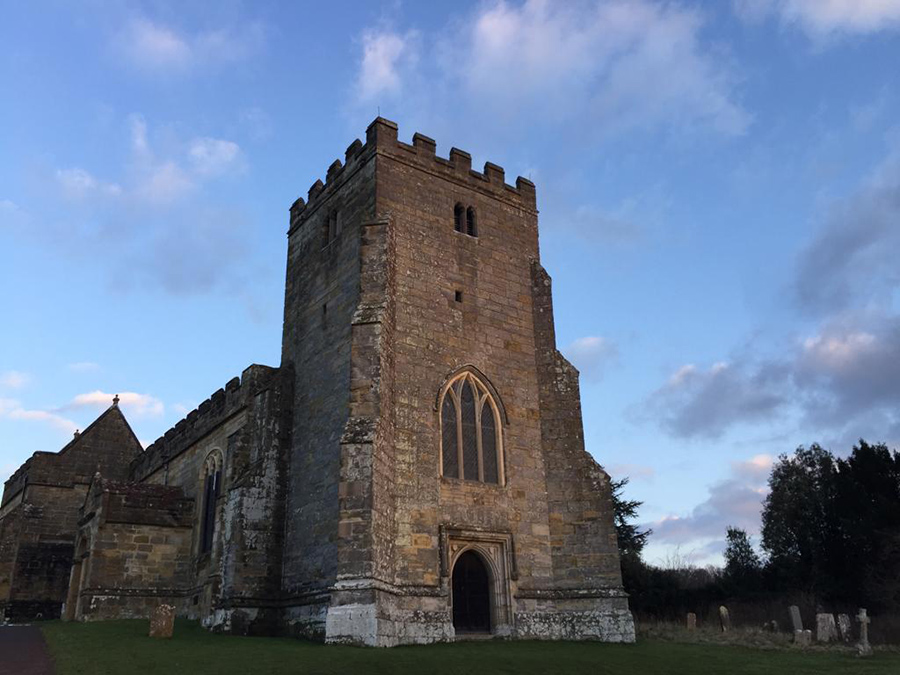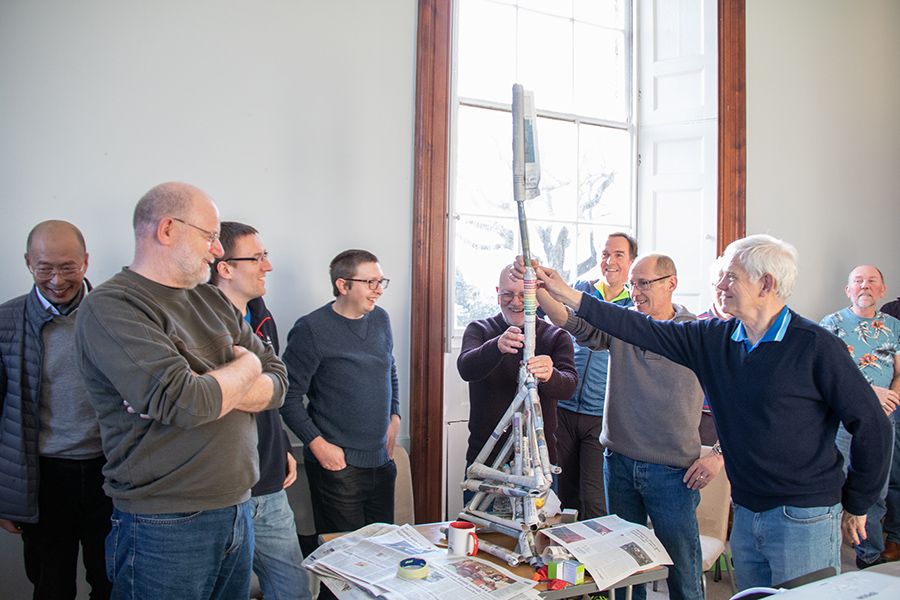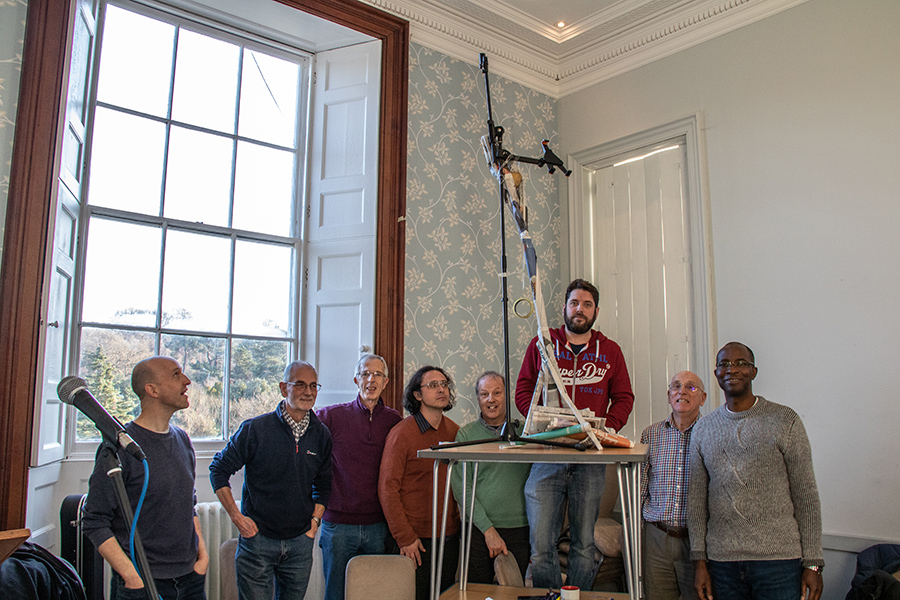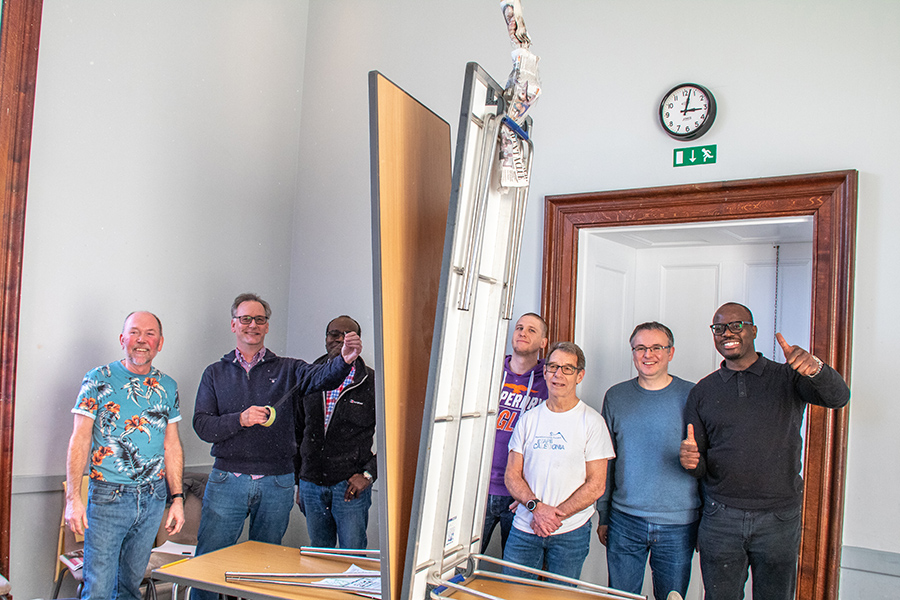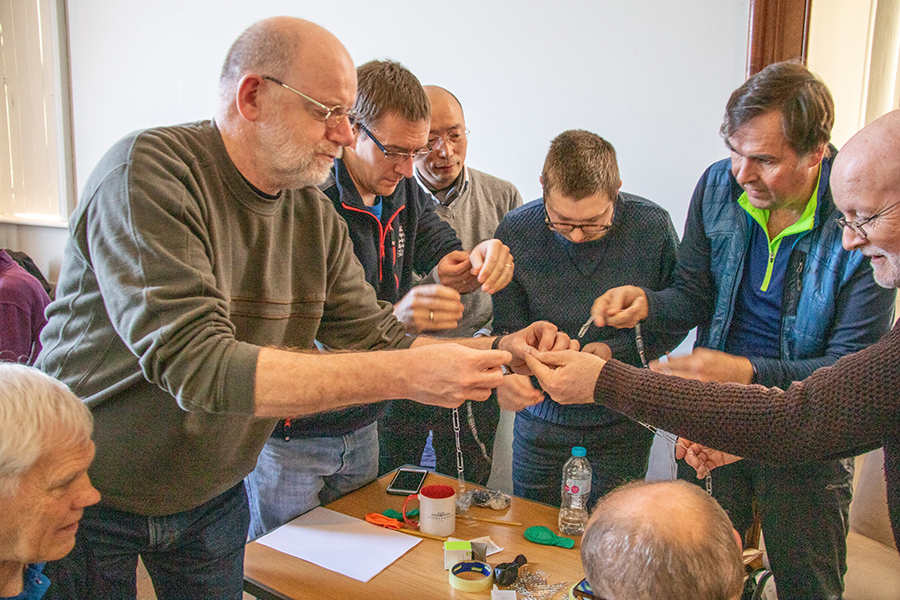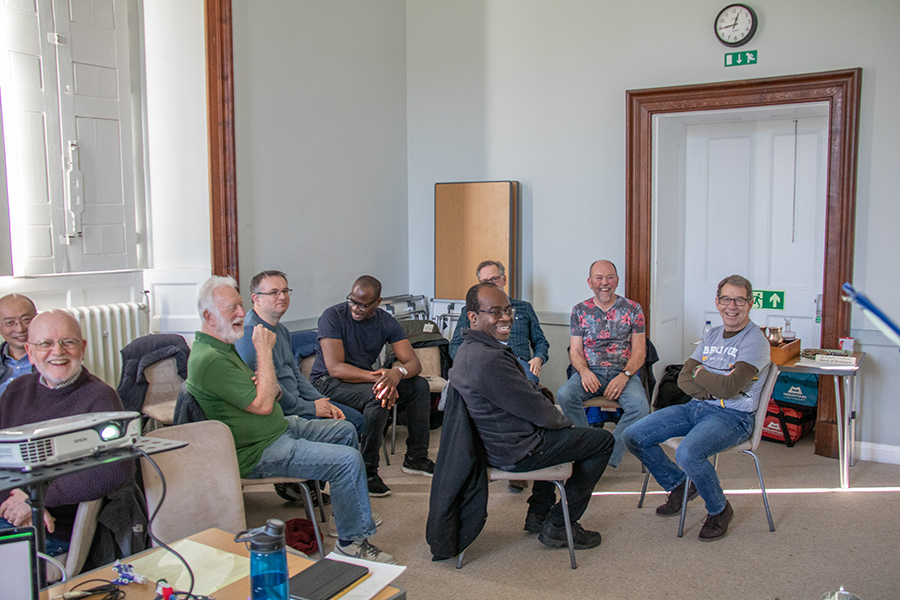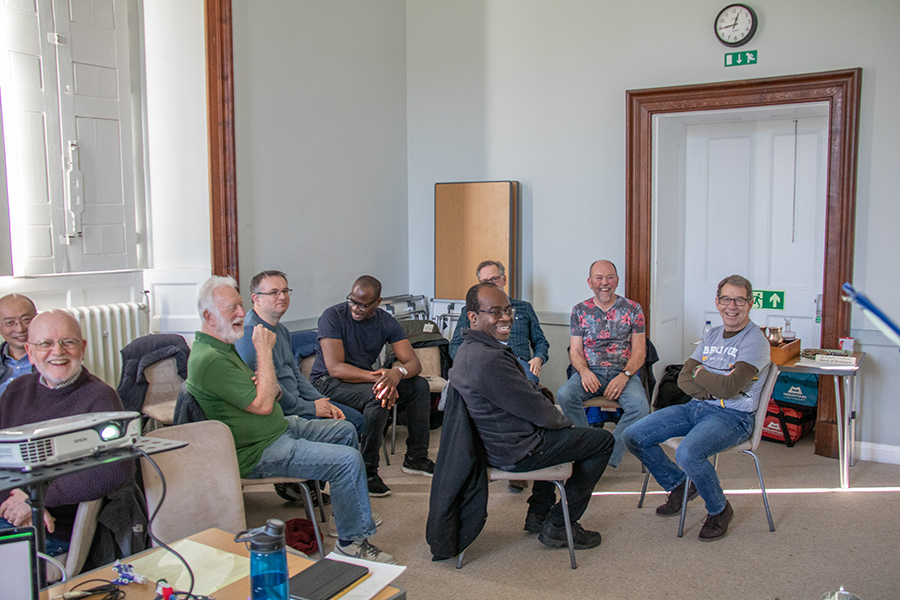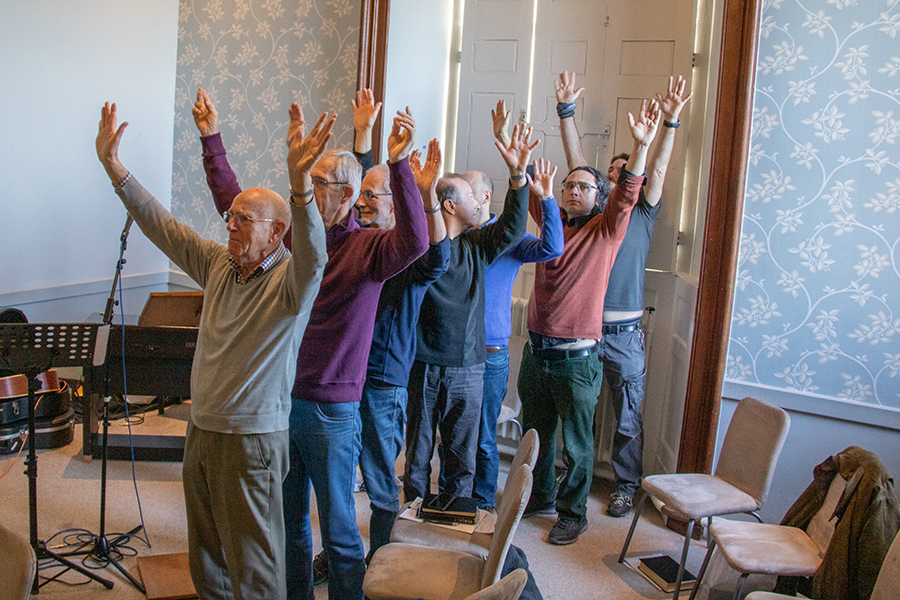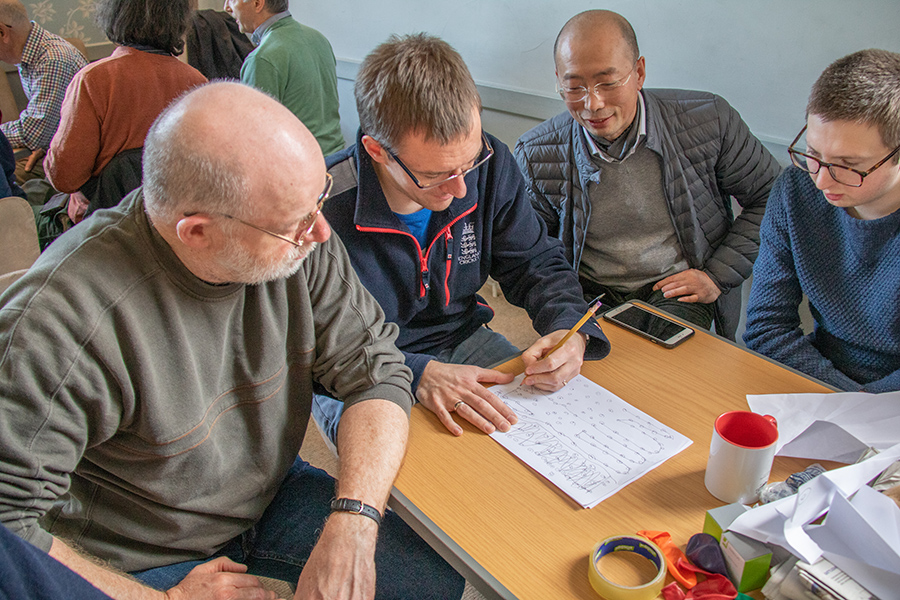 image-slider-with-thumbnail1.jpeg
image-slider-with-thumbnail2.jpeg
image-slider-with-thumbnail3.jpeg
image-slider-with-thumbnail4.jpeg
image-slider-with-thumbnail5.jpeg
image-slider-with-thumbnail6.jpeg
image-slider-with-thumbnail7.jpeg
image-slider-with-thumbnail7.jpeg - copy
image-slider-with-thumbnail7.jpeg - copy - copy
image-slider-with-thumbnail10
image-slider-with-thumbnail10 - copy
image-slider-with-thumbnail10 - copy - copy